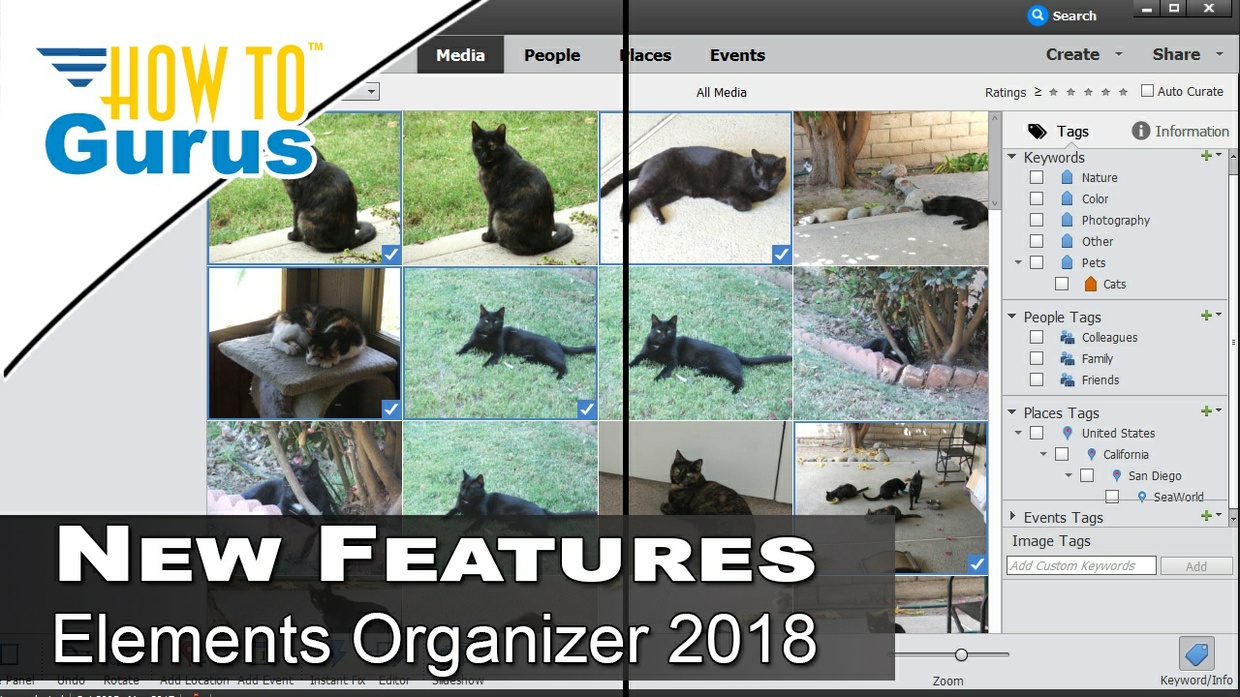 Review of the Photoshop Elements Organizer 2018 New Features and Tools
Photoshop Elements Organizer 2018 Review New Features
► Get my Complete Training Courses Online
https://www.georgepeirson.com/expert
► Get my Complete Training Courses on DVD - Amazon
https://www.georgepeirson.com/amazon/
My Complete Training Courses plus my YouTube Projects,
It's the Perfect Photoshop Elements Learning System.
________________________________________________
This is a look at the different new features in Adobe Photoshop Elements Organizer 2018 with demonstrations of how they work.
Project Page:
https://www.georgepeirson.com/63lc
This comprehensive video takes you step-by-step through the complete process from beginning images clear through to the final composite image. This training demo was recorded in Photoshop Elements 2018 and is specific to version 2018.
video and description copyright 2017 George Peirson all rights reserved
You'll get a 134.0MB .MP4 file.