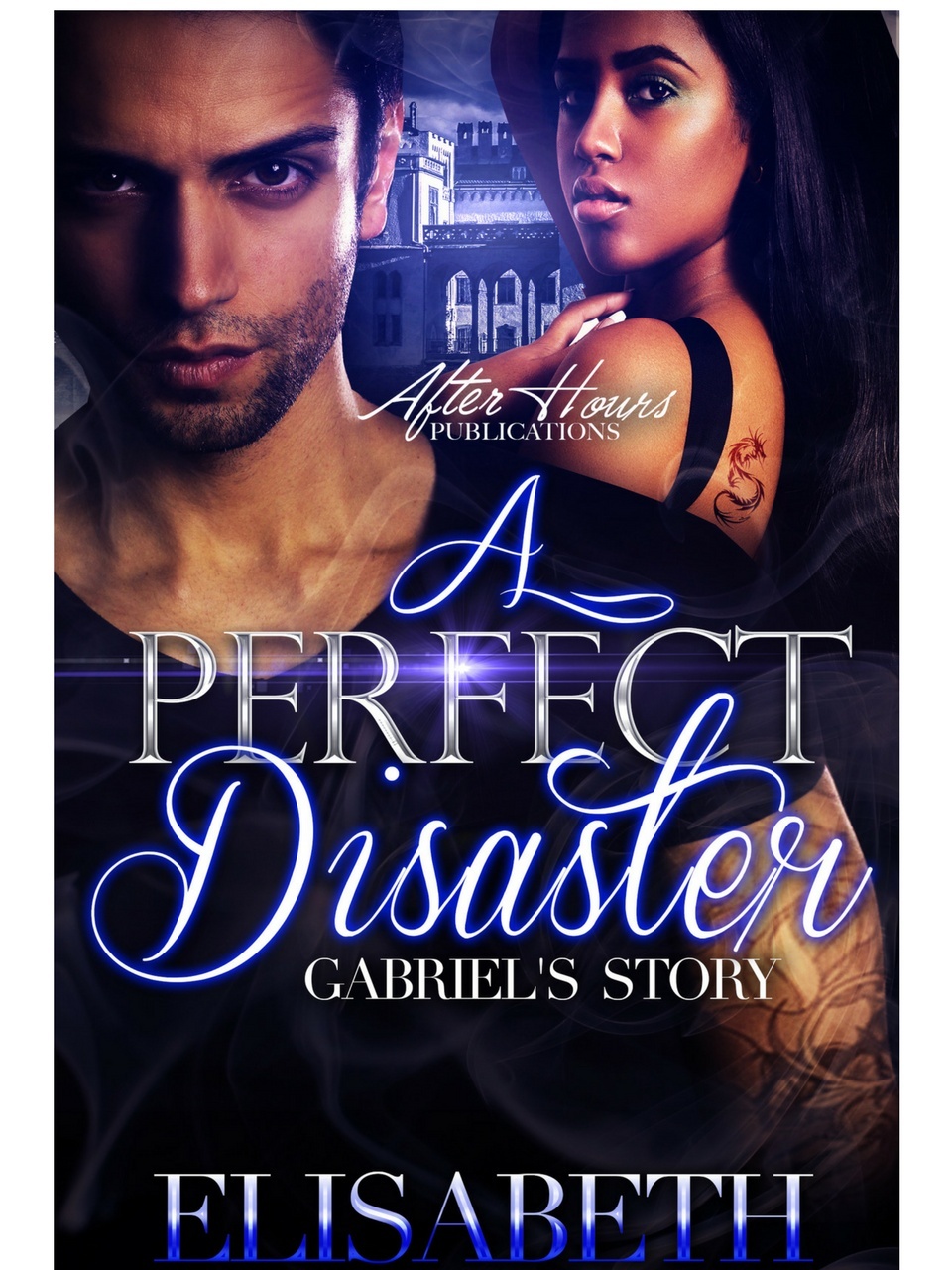 A Perfect Disaster
Gabriel Di'Maggio never expected so much to change in his life after the shootout. He didn't know that he would become a different person. When he awakened from his coma, life had taken a turn and served him a hard ball. That hard ball came in the form of a beautiful, curvy, dark skinned woman named Kema Ryuuji. She gave him a gift by the name of Rosie who would forever change his life. As he grew to love his daughter Rosie, he began to open his heart to her mother, Kema. He swore to himself that he wouldn't take a chance on love after Victoria left him while he fought for his life in a cold hospital room. Even though he was determined to guard his heart, why did he feel himself longing for Kema's touch?

Kema Ryuuji had finally met the father of her daughter after seven long years. She didn't intend on getting anywhere with him, yet fate had other plans. When she met Gabriel, she was stunned by the 6'2, rugged, tattooed, epitome of lust all put together to create the man before her. Everything kept pushing them together until she couldn't deny it anymore. There's only two problems: Her family that kicked her out comes back into play, and the thorn in her side, Scott Broderick. Will her family stop her from her happiness? Or will her stalker and abusive ex-boyfriend that is lurking in the shadows be the catalyst that destroys their last chance at happiness? Will Gabriel and Kema make it through this PERFECT DISASTER?
You'll get a 713.3KB .PDF file.
More products from 6914912534850038