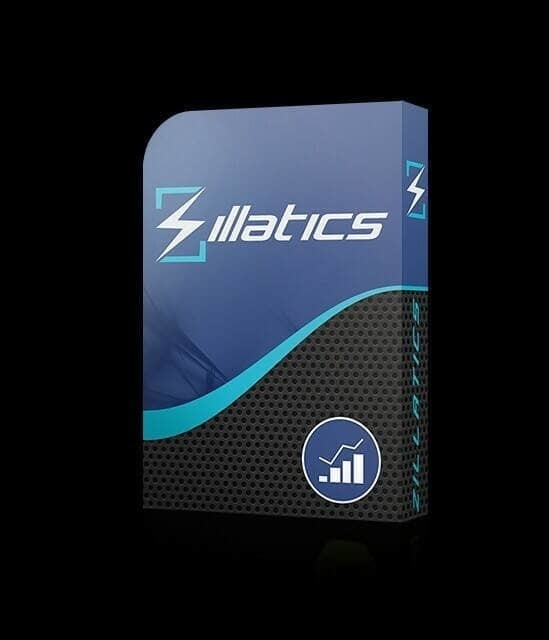 Zillatics Analyze Ad reports facebook
Update Zillatics version 3.4.0 (Last Version)

Zillatics is one of the series InsightZilla and DigZilla, which both tools have been used by more than 5000 marketers across Indonesia.

Zillatics is a tool that can analyze the facebook advertising reports that you are running to explore the potential of Facebook Audience that has the power of buying / interest in advertising, in just seconds!

Enough with 1 CLICK, you can present the metrics / data interest-interest report on 1 Ad Set of your facebook ad you are running, so you will know what INTEREST is the most powerful for your next Ad.

Let's get acquainted with the features of Zillatics!

1. Zillatics attached attached to Ads Manager, simple and easy to use. Select ad set to be analyzed, 1 CLICK and data open ....

2. One CLICK on the Zillatics button will open the performance data of the interest that we run ..

3. Sort INTEREST performance according to Metrics we want ...

4. Free select Metrics as needed, Drag and Drop in accordance with the desired order ...

5. We provide template metrics to measure Conversion and Engagement ...

6. Features copy paste INTEREST ...

7. We Can Make a Smarter Audience with a previous CONVERT.

So ..., using Zillatics, We can read what Audience is Convert / Powerful / Interested in our ad ...
You'll get a 2.0MB .RAR file.
More products from ratakan