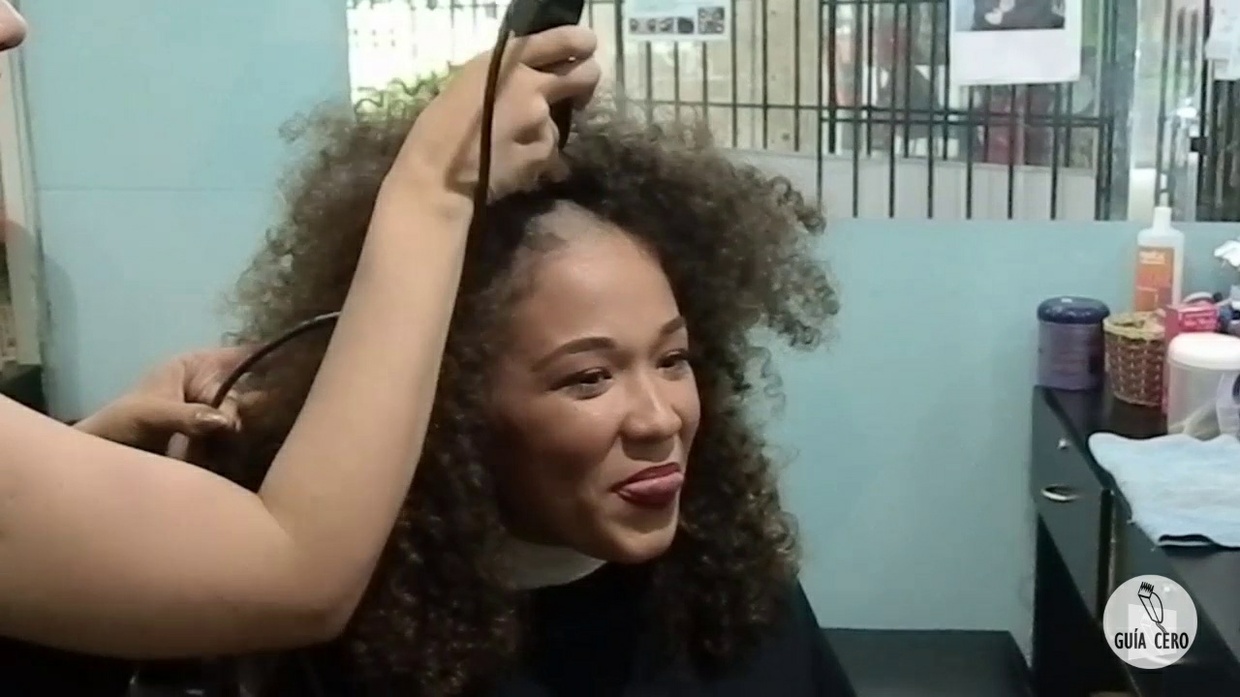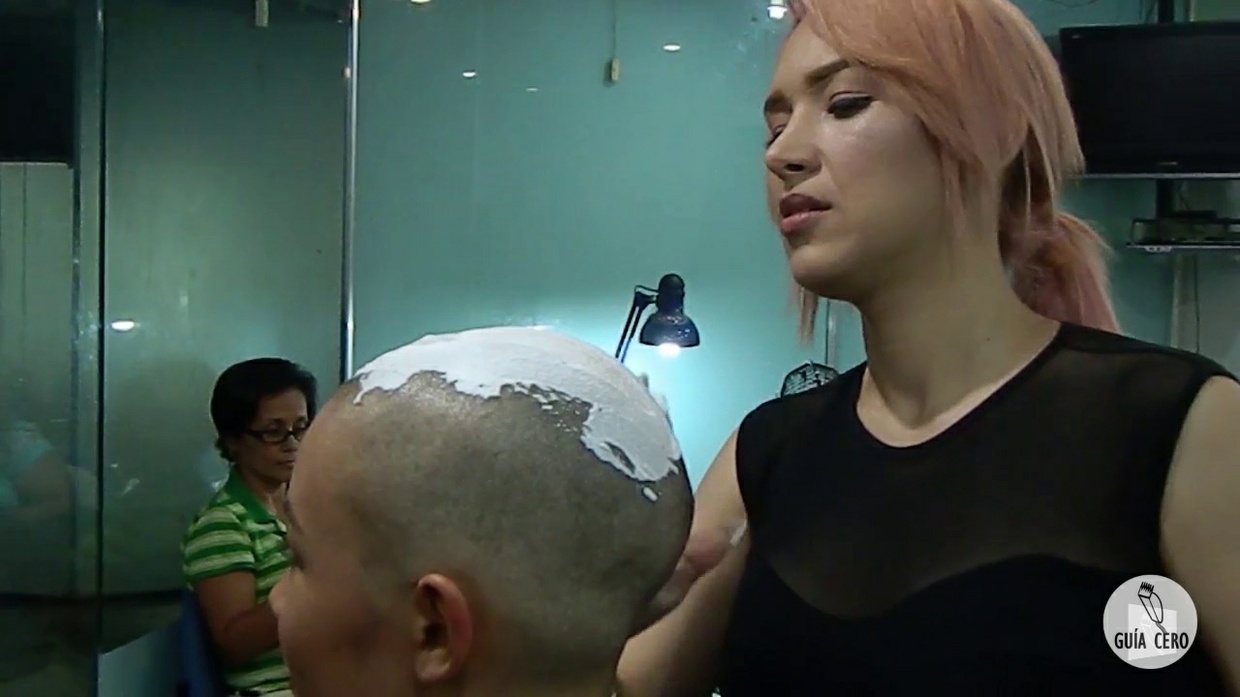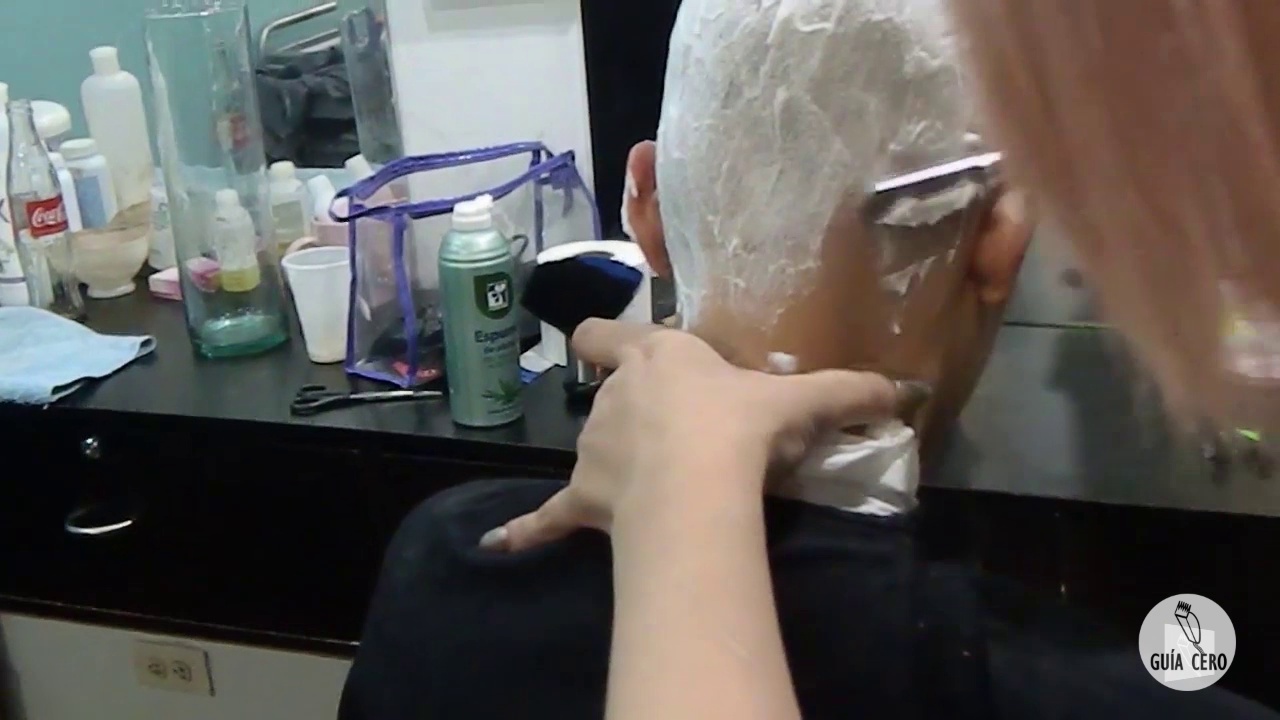 18 Andrea: Long afro to bald
Estamos muy contentos de presentar a nuestra primera chica con pelo afro. Este vídeo es corto pero intenso. Andrea, experimenta en manos de nuestra peluquera, un radical cambio de look pasando directamente de su largo y rizado pelo afro a estar totalmente rapada, con la cabeza afeitada.

Estamos seguros que con esta producción hemos descubierto a una modelo rapada guapísima.

Video MP4 @ 1280x720: 0h30m. 896 MB.

We are very happy to present our first girl with afro hair. This video is short but intense. Andrea, experiences in the hands of our hairdresser, a radical change of look go directly from her long and curly afro hair to shaved head.

We are sure that with this production we have discovered a beautiful model shaved.
You'll get a 896.2MB .MP4 file.