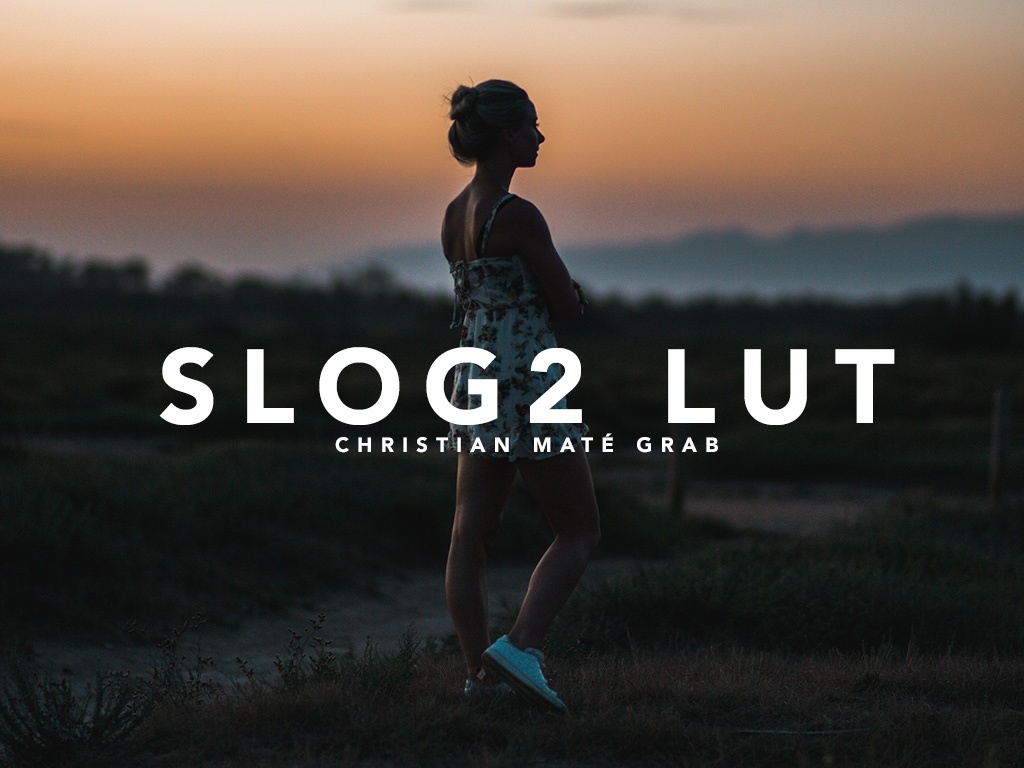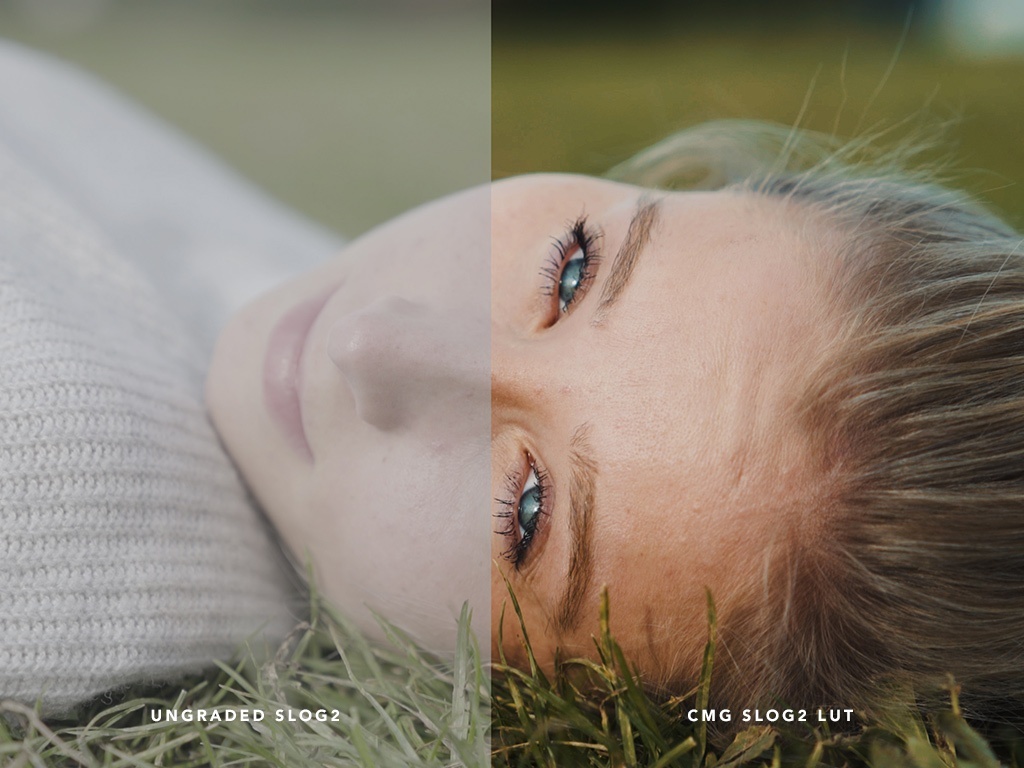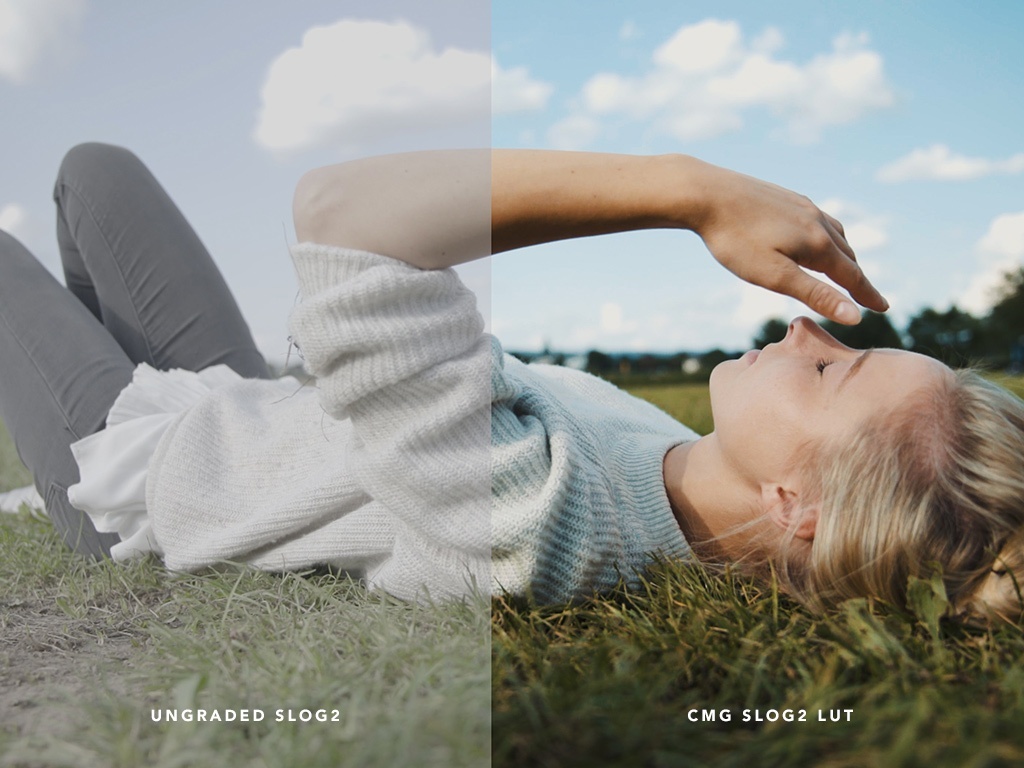 S-LOG2 Cinematic LUT
Because many of you asked me for an Slog2 LUT I've created one today.
With this
.cube file
(Works best in Premiere Pro but also should work with FCPX) you can turn your flat Slog2 footage into a nice contrasty filmlook.
My settings on the Sony A7SII and a6500:PP7, S-Log2
Sgamut3.cine
Detail -7 for 4K filming
Detail - 3 for 1080p filming
Rest at default
Just select the .cube file in the CREATIVE TAB into the "Look-Section" in Lumetri Color and adjust the intensity. Then play around with the Basic Correction like temperature, exposure, highlights...
For best results you should shoot your footage +1 EV so basically overexposing 1 stop.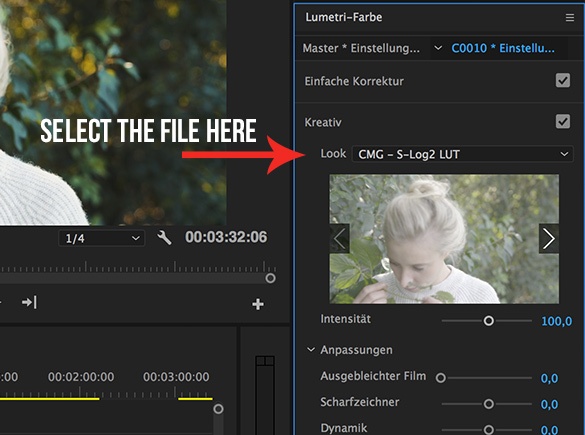 Hope you like it!Keep shooting,
Chris
€9
You'll get a 112.0KB .CUBE file.
More products from Christian Mate Grab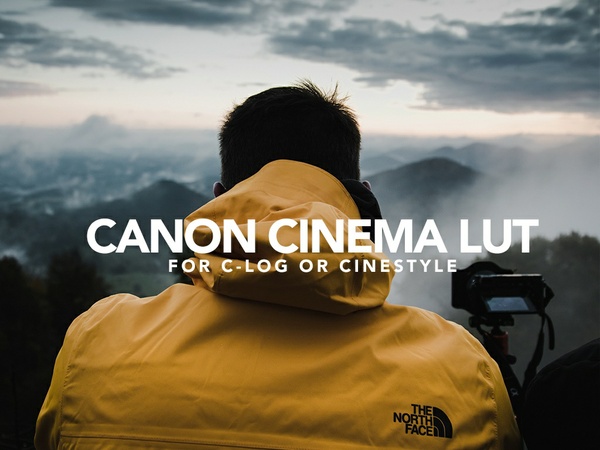 15% OFF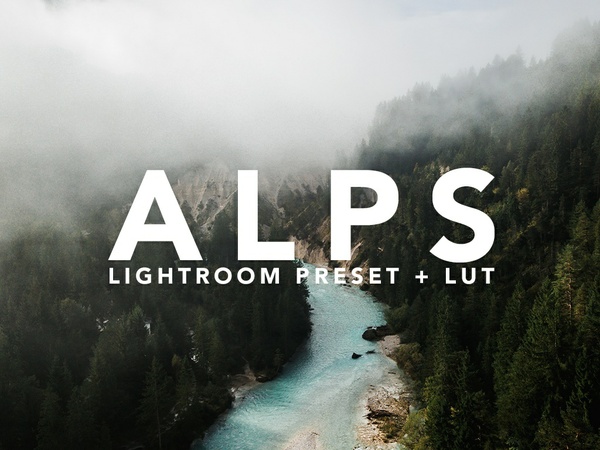 15% OFF