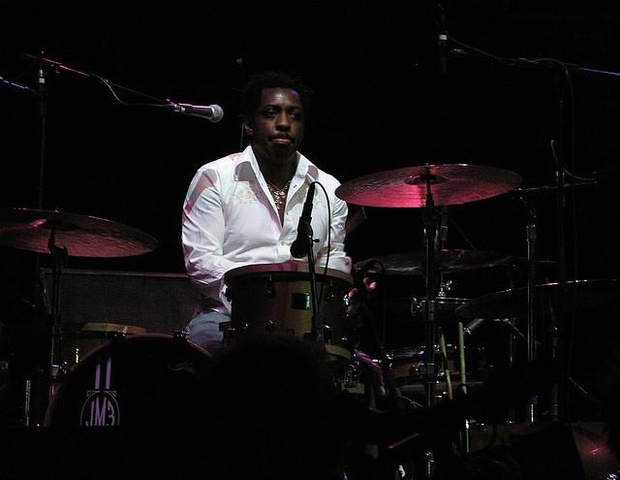 Steve Jordan 'Groove + Solo Play along Video Transcription
PLAY ALONG VIDEO TRANSCRIPTION AND DRUM CHART BUNDLE

Steve's Funk Jam groove + groove based solo from the Rittor Music DVD 'The Groove Is Here' 2002.

100 % Accurate note for note Transcription - Features sticking, colour coding and extra playing guidance

3 SEPARATE PLAY-ALONG VIDEOS

1/ INTRO GROOVE (real time circa 88 b.p.m.)

2/ INTRO GROOVE SLO-MO'd (40 b.p.m.) allowing you to recognise, dissect and perfect every note and nuance at original pitch.

3/ GROOVE BASED SOLO (real time circa 88 p.p.m.)

DRUM CHART: Fully annotated Adobe PDF of Intro Groove + groove based solo.
You'll get 1 file (10.4MB)
More products from Dean McCormick