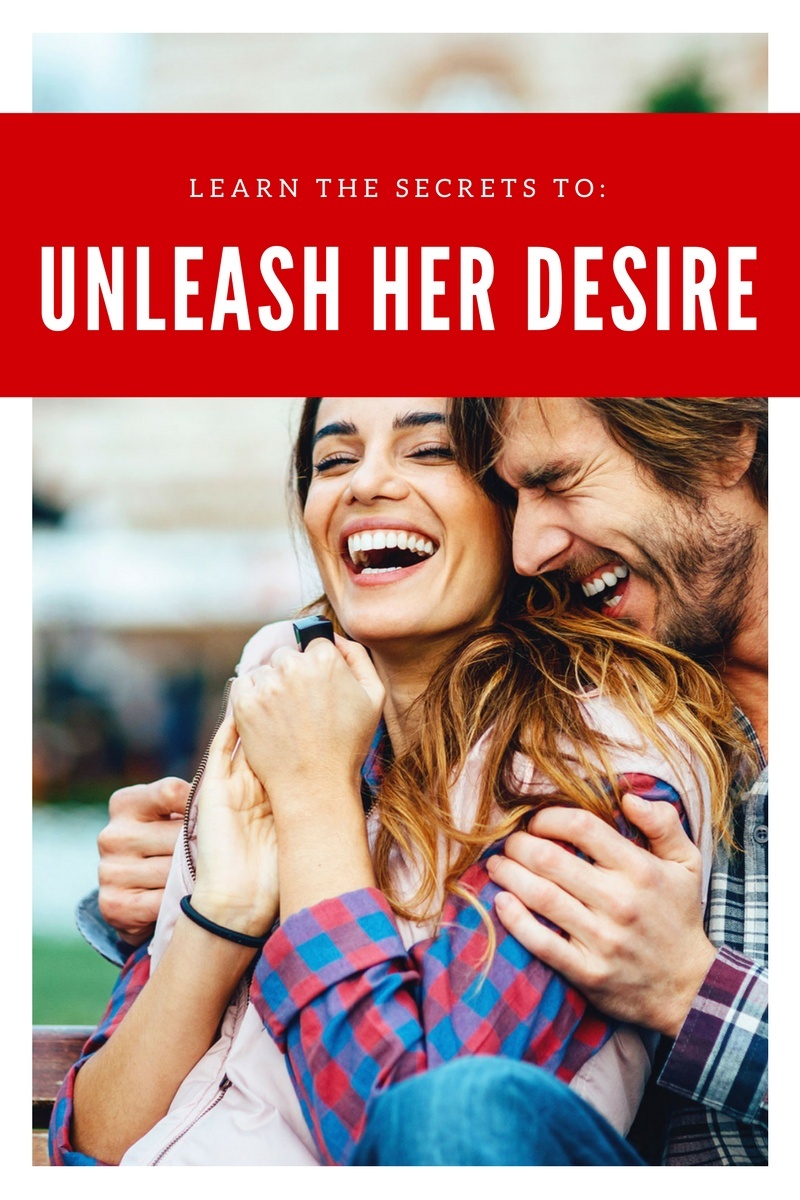 Unleash Her Desire
You can have any woman that you want.
But first you have to understand what a woman desires. This guide is a brief tutorial on women. It outlines the fundamental principles that make women comfortable around you and receptive to your advances.
You are already the man that every woman wants. This guide will teach you how to communicate that fact to women.
Regardless of who she is and where she is from what most women value most when dealing with men is safety and security. A man that can make a woman feel safe will lower her guard and open her heart to courtship. 
There is nothing sexier than a woman receptive to your advances.
With this guide you will learn how to unlock her strictest barriers keeping her heart away from you.
What You Can Expect To Learn From This Guide:


The one unifying truth about all women


How to get women on your side


How to increase your attraction


Why women are closed off to you


Download this guide today!
W4NL
$5
51fc0250db8062797e978216
You'll get a 1.8MB .PDF file.