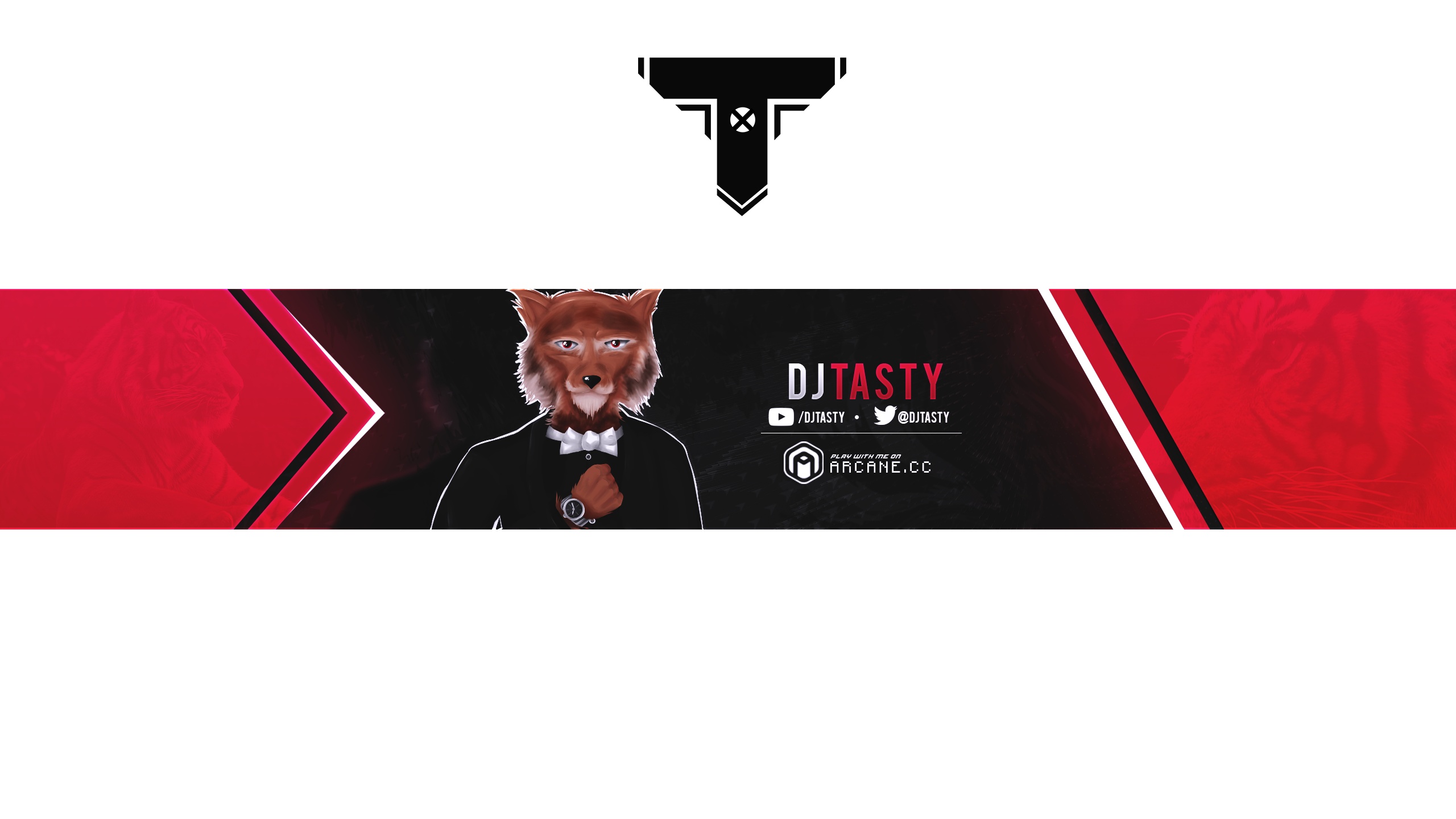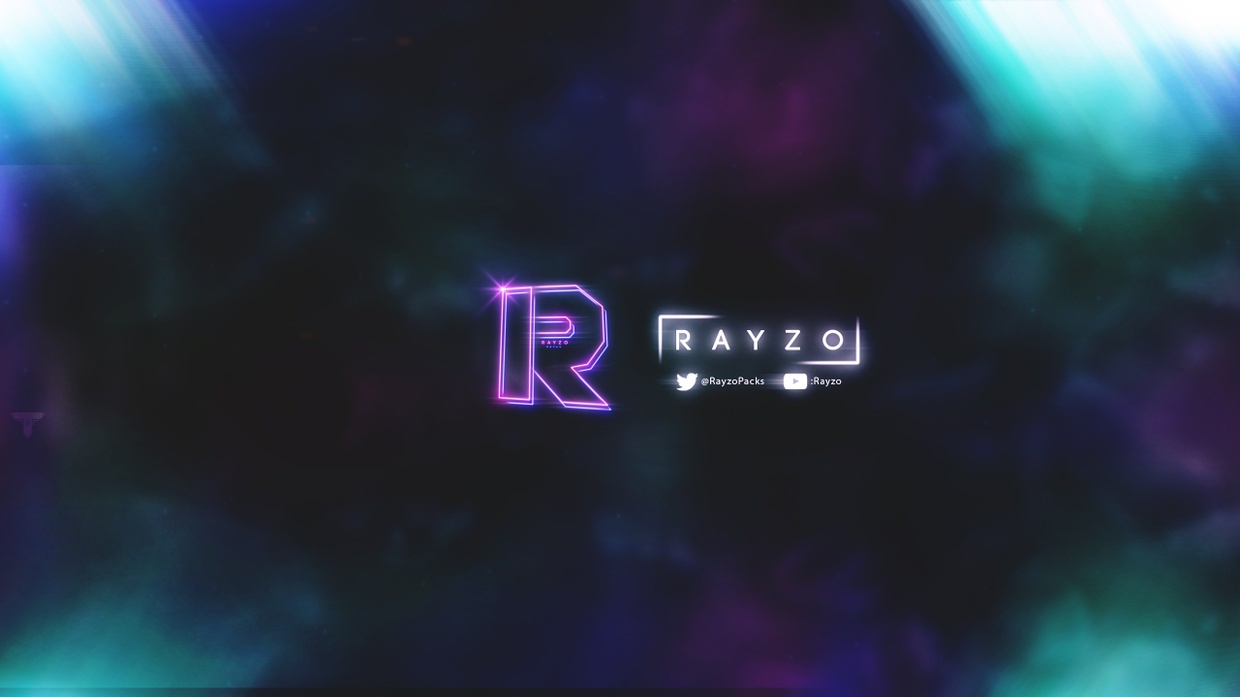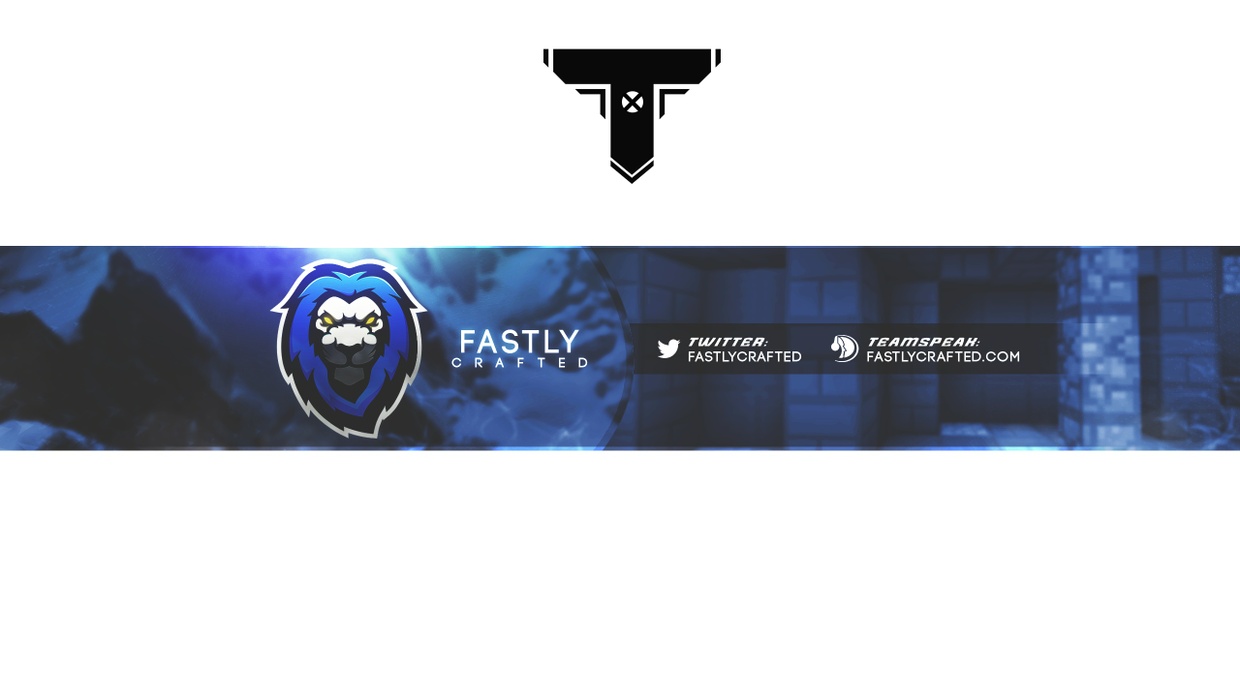 2D Channel Banner
PROFILE PICTURE ALSO COMES ALONG WITH THIS PRODUCT.

Keep in mind that it would take time to make a banner.
I make make 3 banners every week, so: Tuesday, Thursday, and Saturdays.
I might also be busy on these days.(rarely but just in-case leaving this here.)

I will not provide you with a logo for the channel banner, you must have your own.
You'll get a 98.0bytes .TXT file.