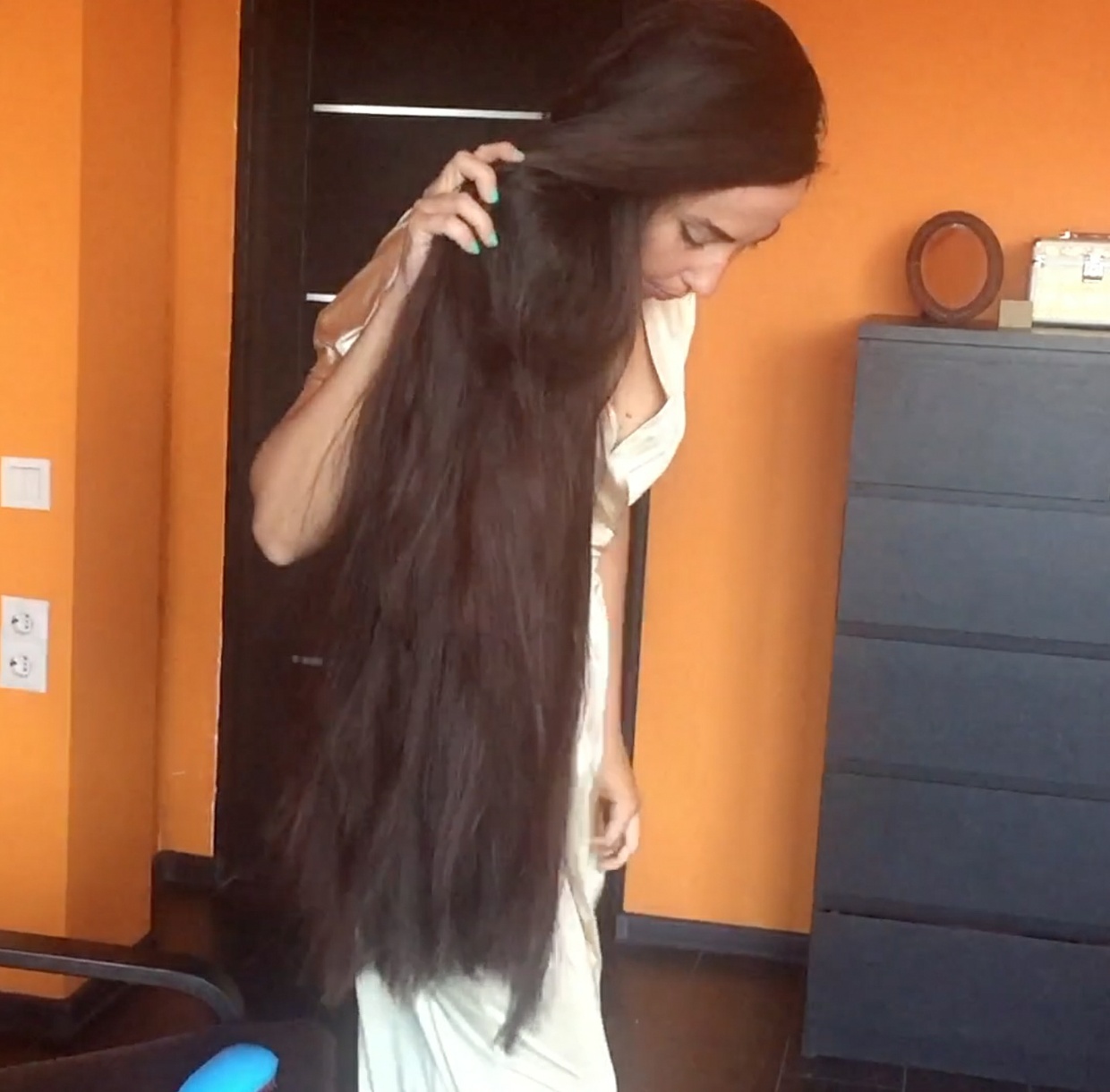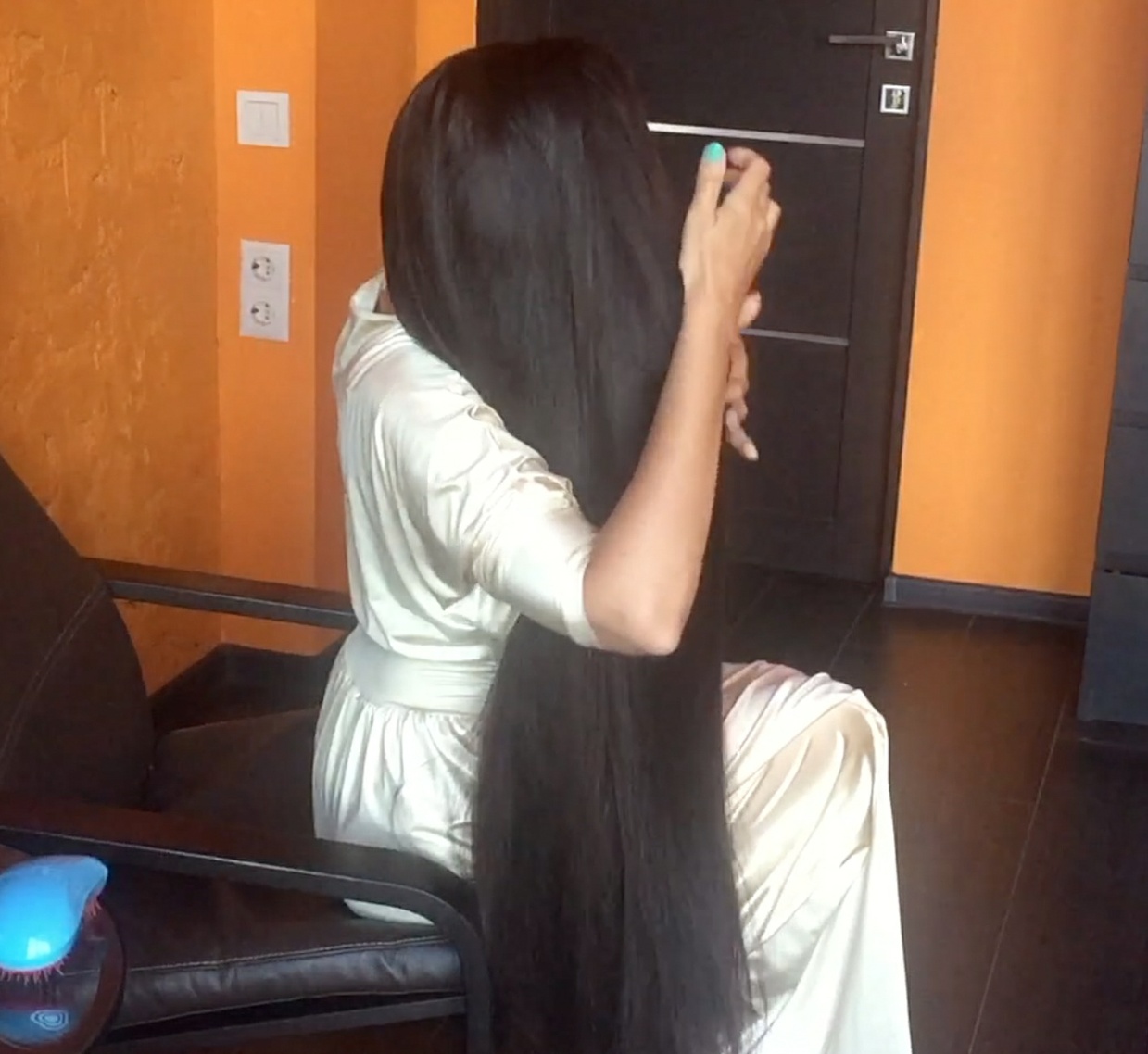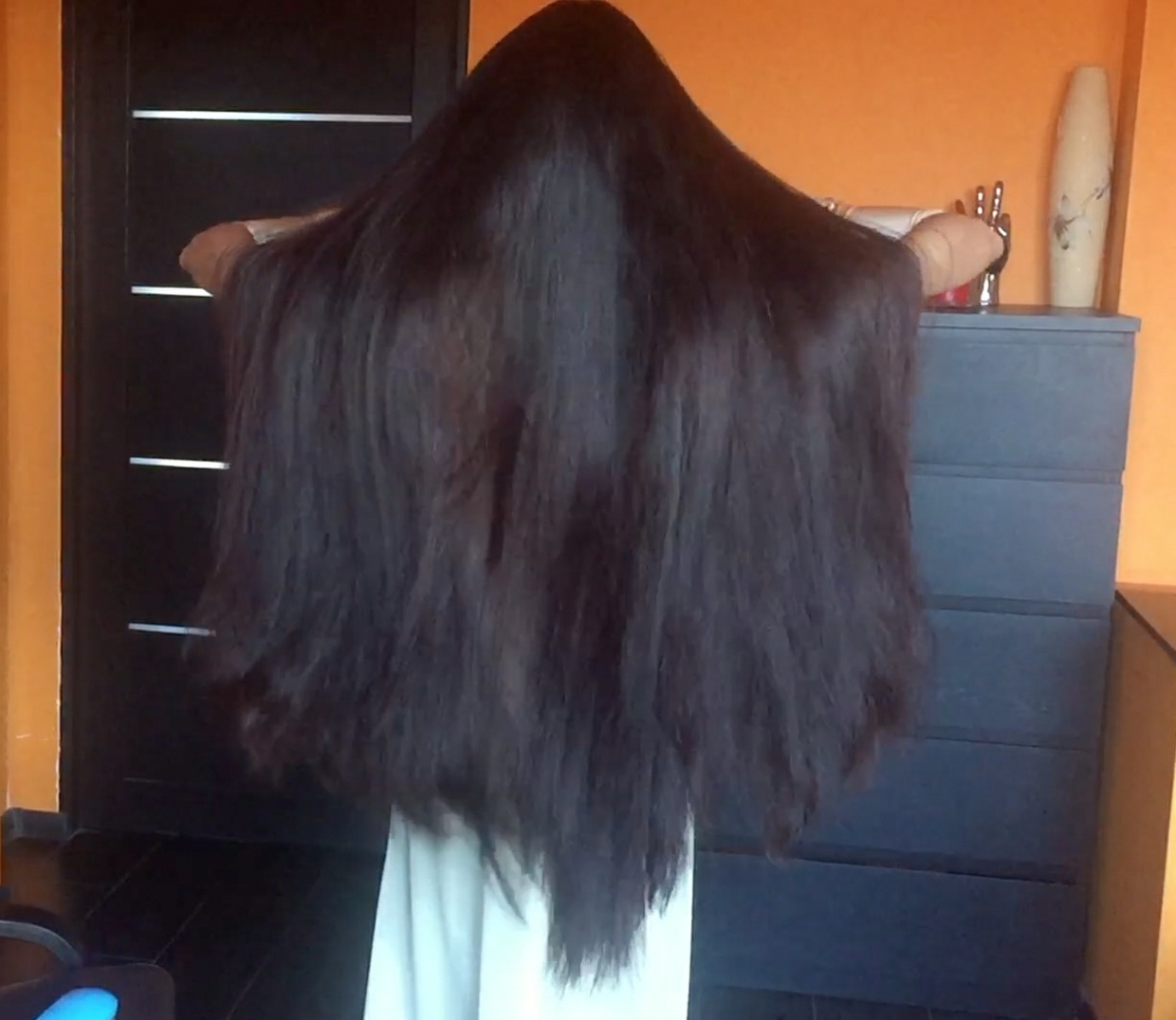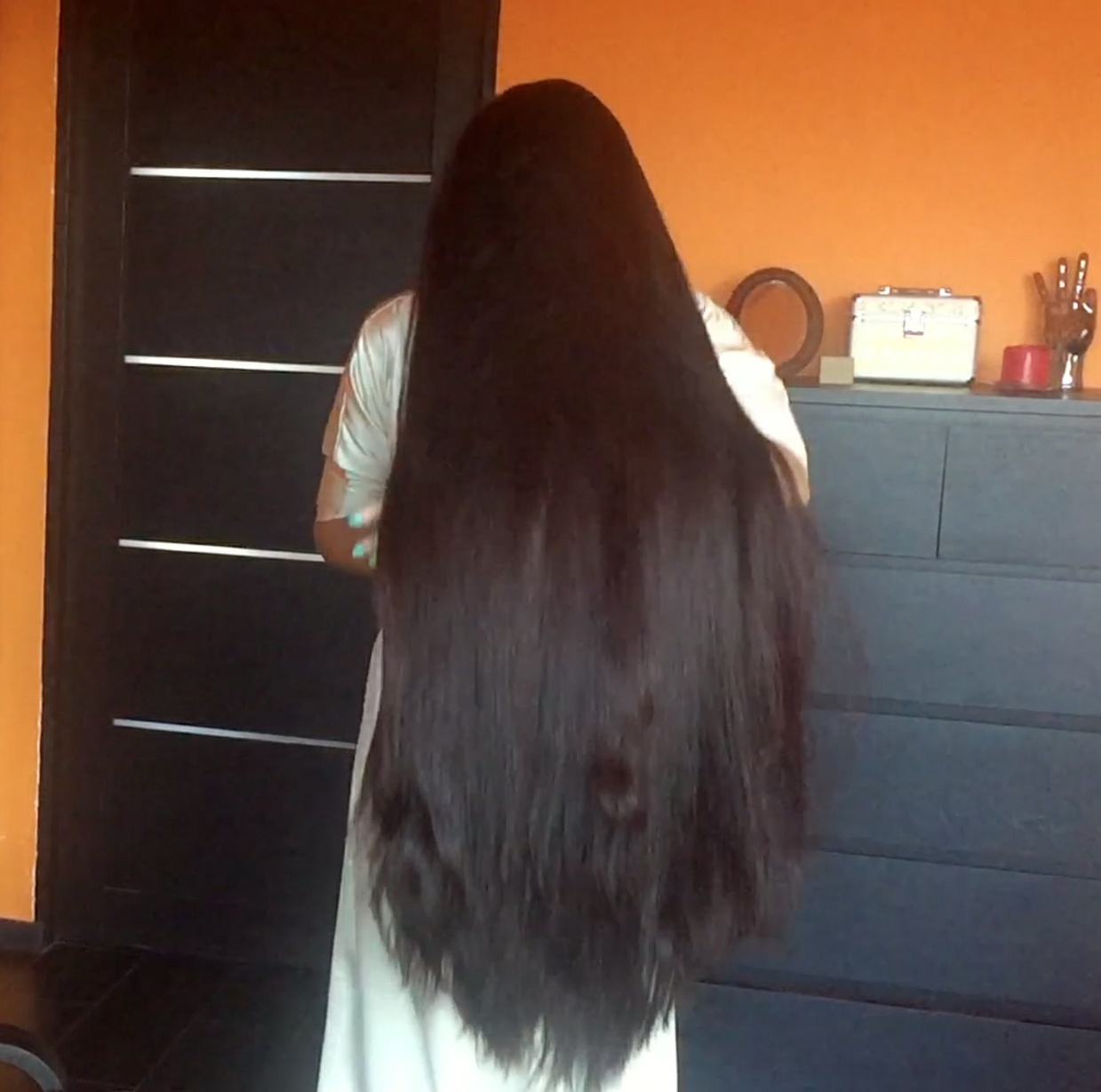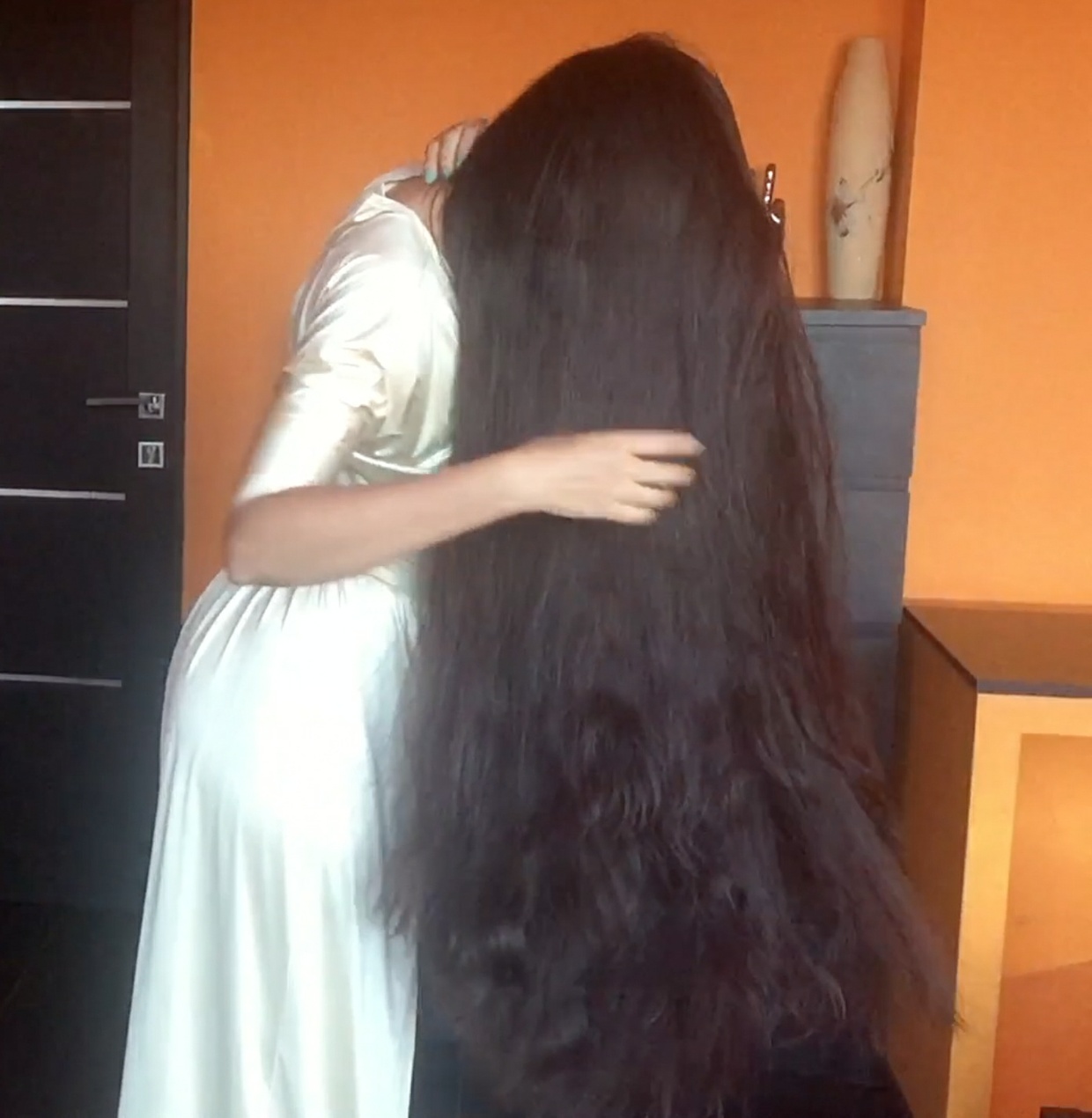 VIDEO - Superthick hair 3
Preview: 
https://www.youtube.com/watch?v=Dl7WZ3iz58A
Now if you love very thick hair that is long, this is the right video for you!
This amazing lady has a LOT of hair, and she is growing it to knee length!
Her hair is very well maintained, and extremely thick! It is so thick that she barely can hold all her hair in one hand, you can see that she is struggling with it in this video.
To have hair like this, at this length (classic length) is very rare, and extremely beautiful, this is some of the thickest hair we´ve ever seen, and therefore, it classifies as one of the Superthick hair videos, which is an amazing video series we have. 
If you love very long, superthick hair, be sure to check out the other videos too!
Superthick hair 1: 
https://sellfy.com/p/nBIR/
Superthick hair 2: 
https://sellfy.com/p/Axgo/
In this video, you will see long hair play and display in chair and standing, long hair swinging/dancing, half bun and bundrop, a superthick braid, and more.
Be sure to check out this video!
This video is over 5 minutes in length.
If you buy this video within the first 24 hours, you will get a discount of 20%!
Discount code: discount
You'll get a 762.8MB .MP4 file.
More products from RealRapunzels