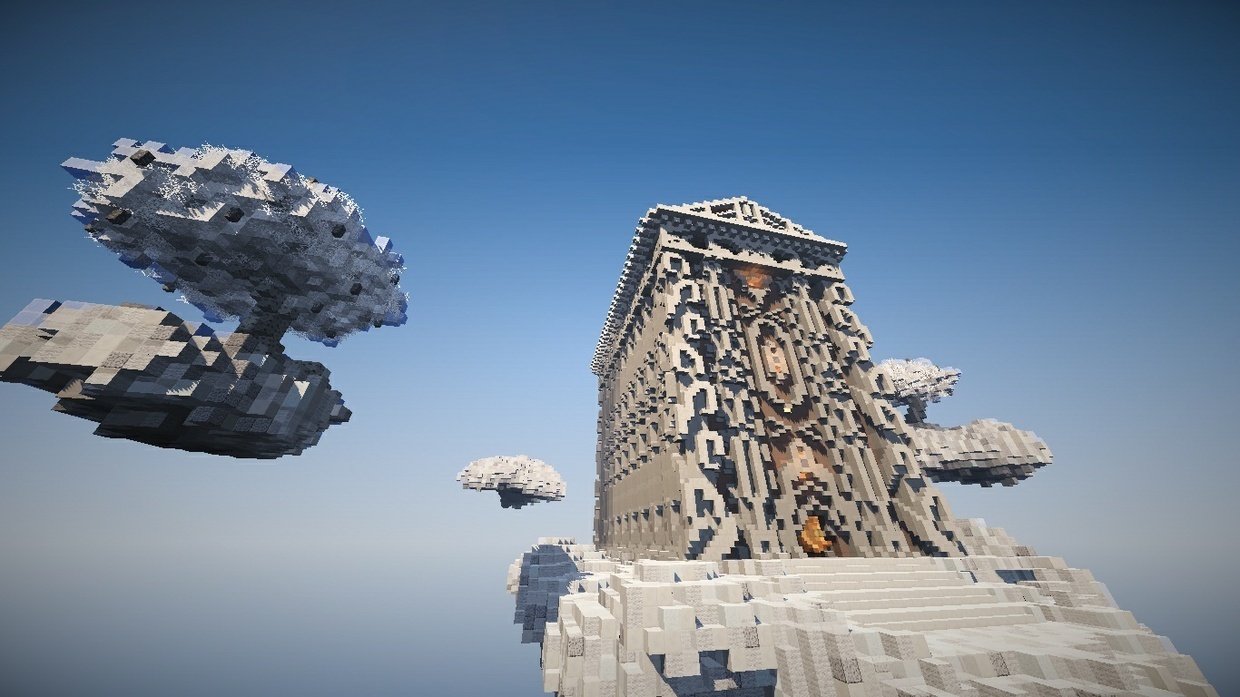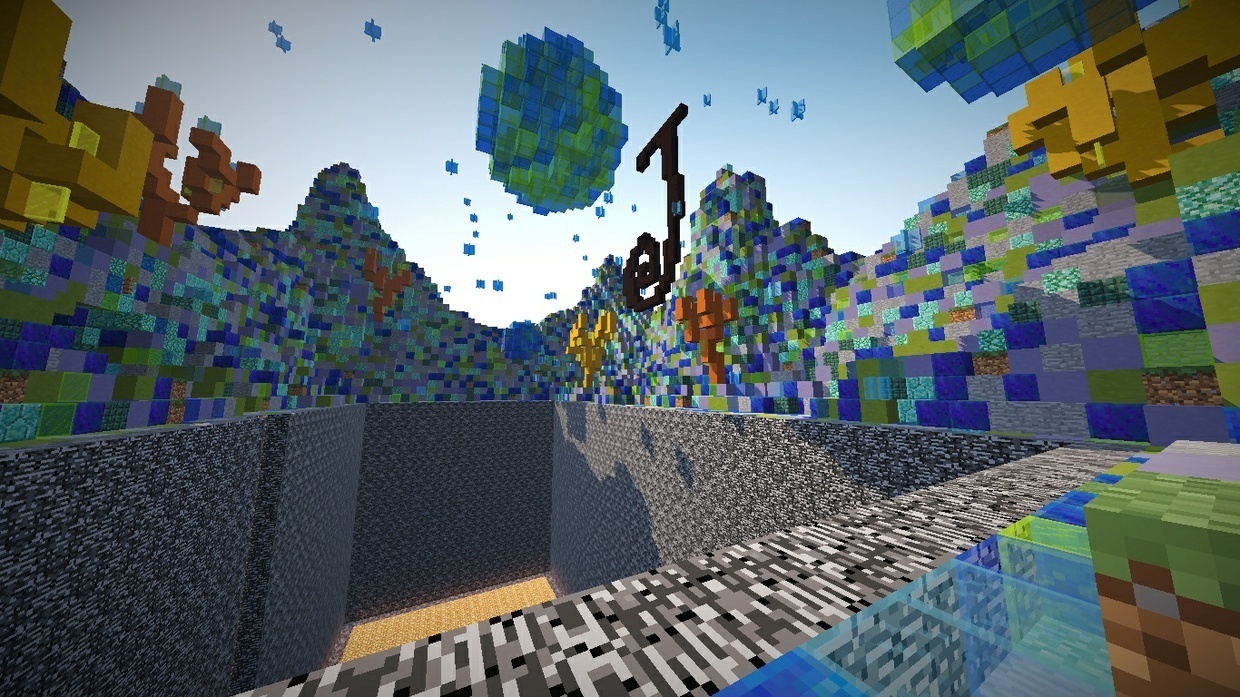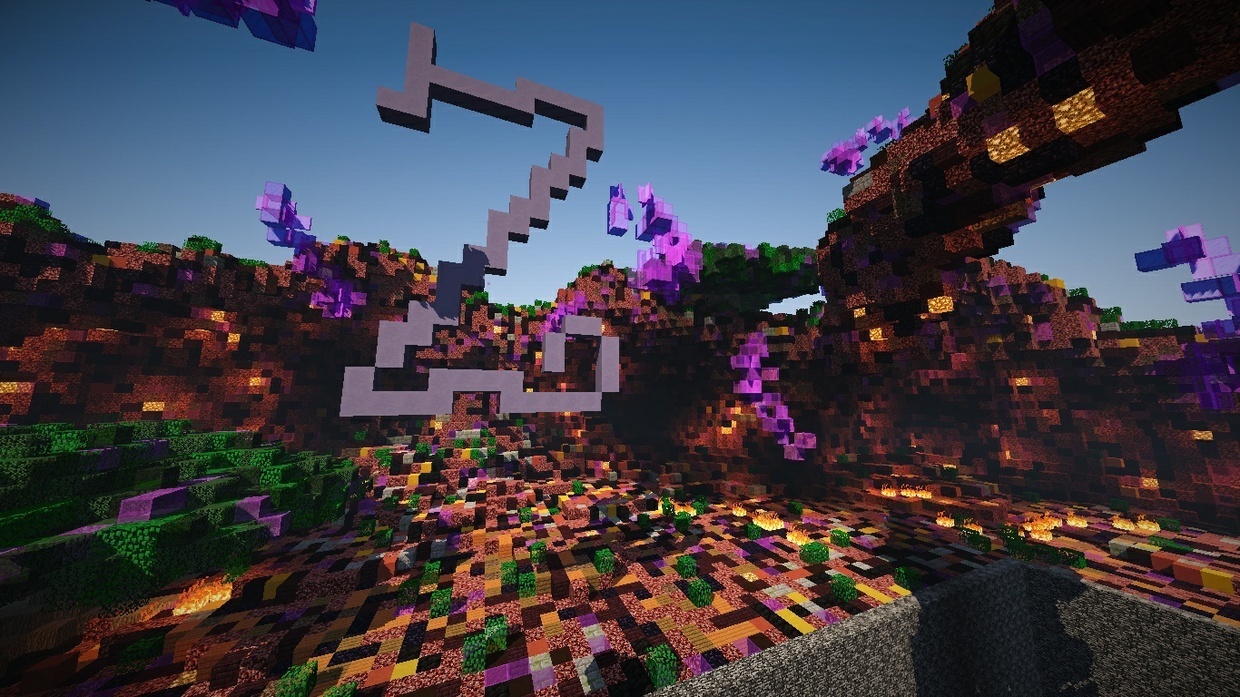 Prison Mine Pack (26 mines) (A-Z)
Prison Mine Pack (26 mines) (A-Z)
Here are pictures of all the builds:
https://imgur.com/a/iBwt5#dhB0ZPw
This build is a map file. It has multiple themes and contains 26 mines (A-Z)
Some of the builds are higher quality than others.
The size per mine differs per mine
💼 Terms of Service 💼
We don't offer refunds
You're not allowed to claim this build as your own
You're not allowed to resell this build
You accept all these rules by purchasing this product
You'll get a 5.1MB .ZIP file.
More products from CelestialBuilds