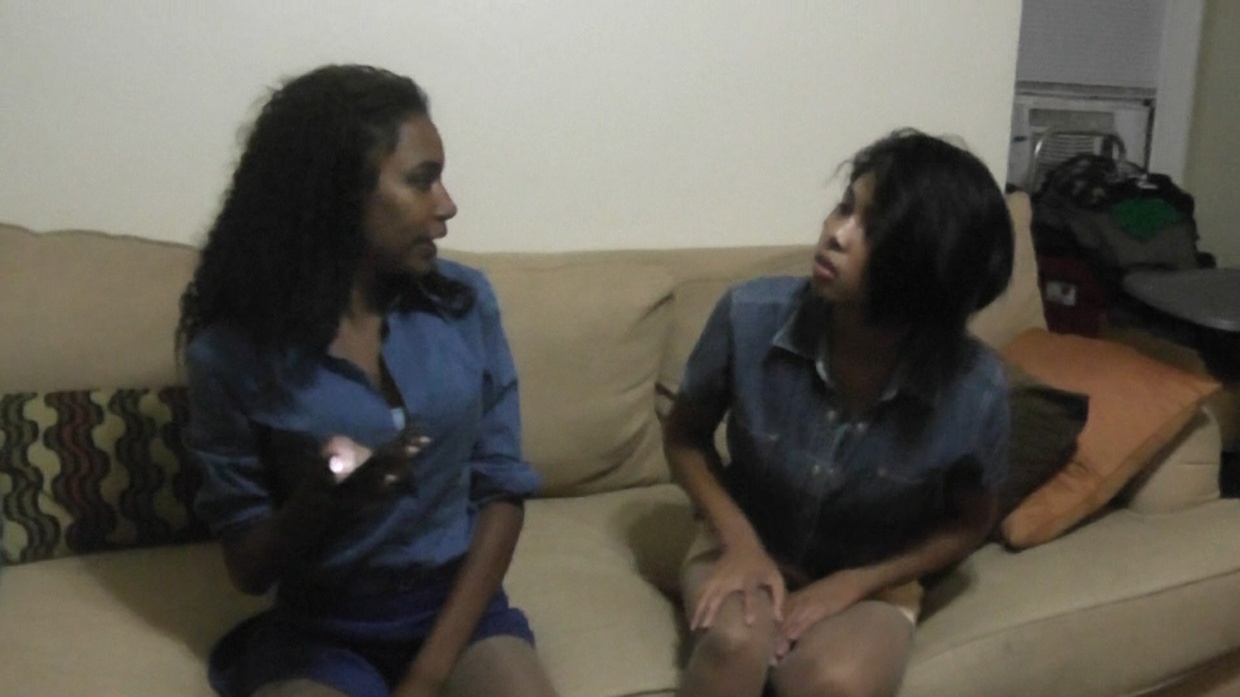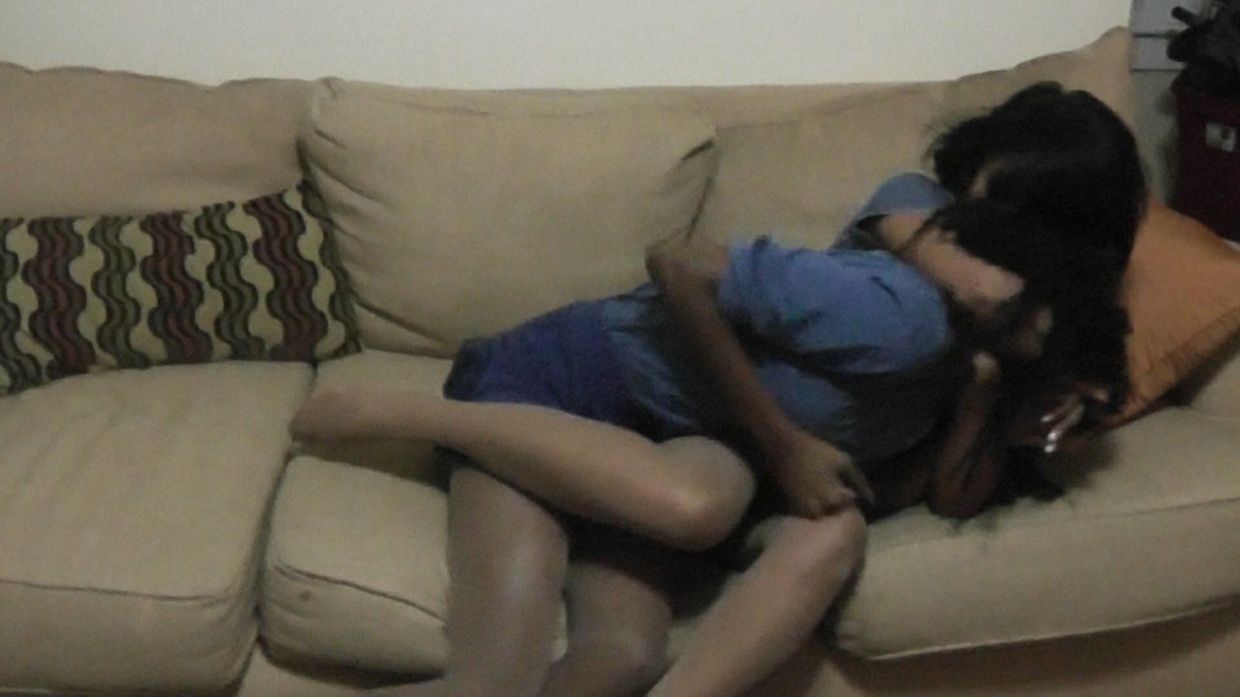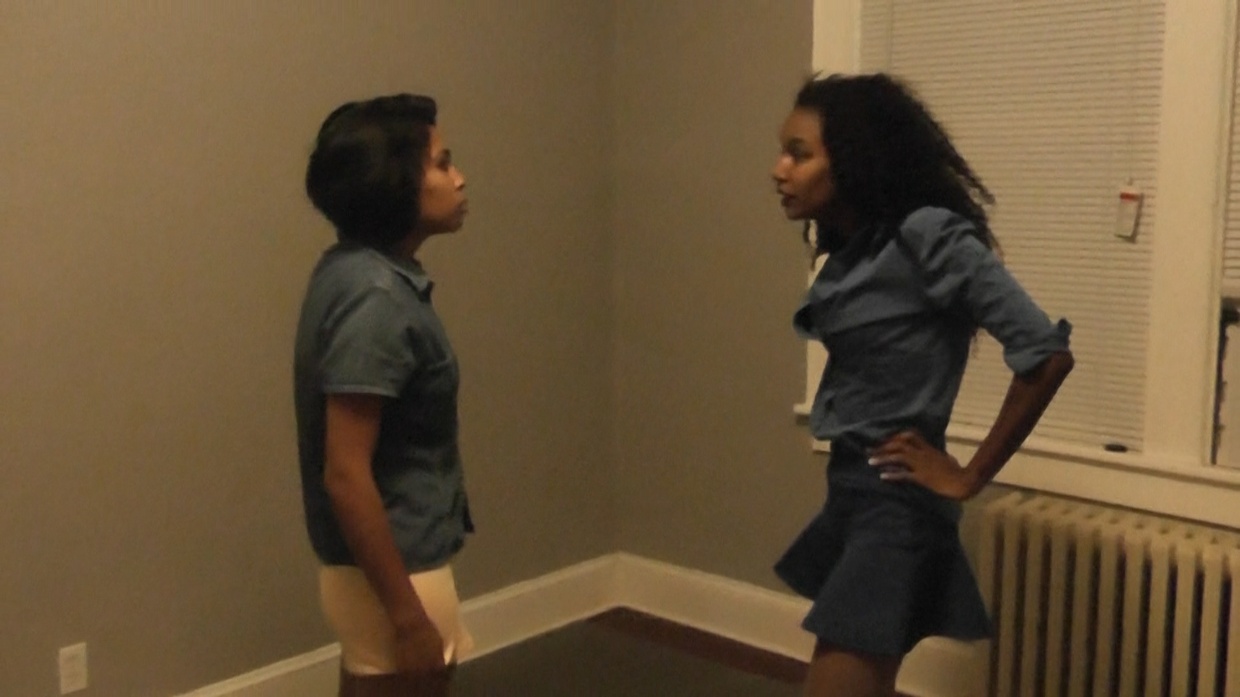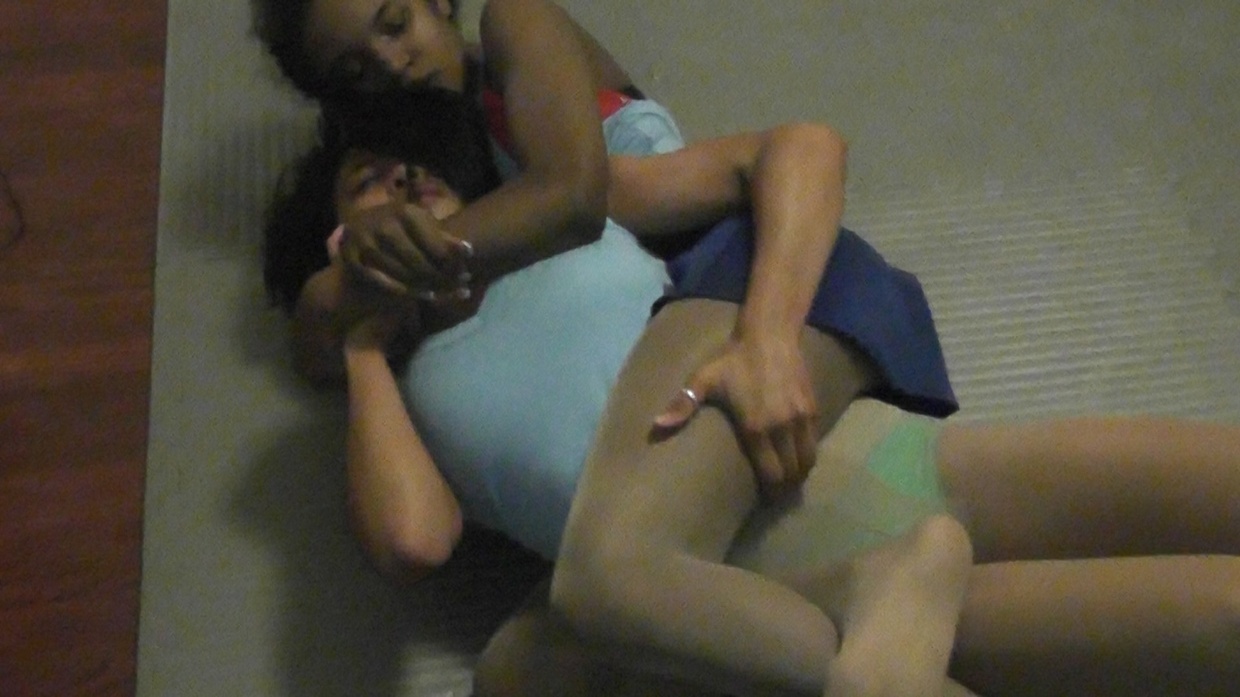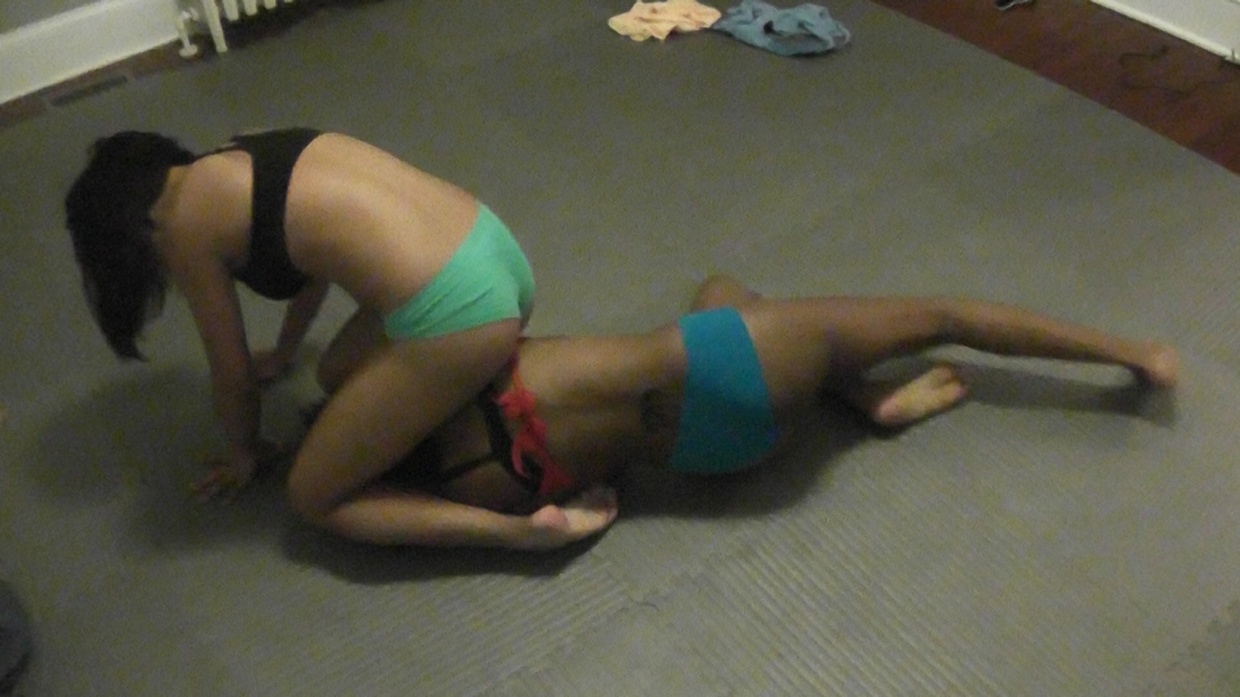 PK-112: Dollface vs Seira - Storyline Catfight
Storyline Cafight featuring Dollface vs Seira.  Just when you thought things calmed down between these two, the troublemaker Dollface gets into it with mild-mannered Seira.  It's the end of the month, and rent is due tomorrow - Dollface may not have her half of the rent. Seira can't stand this and addresses it, as only these two can. A rip-roaring catfight til one girl is vanquished... Who wins? Buy today to find out!
You'll get a 666.1MB .MP4 file.
More products from clawsweb