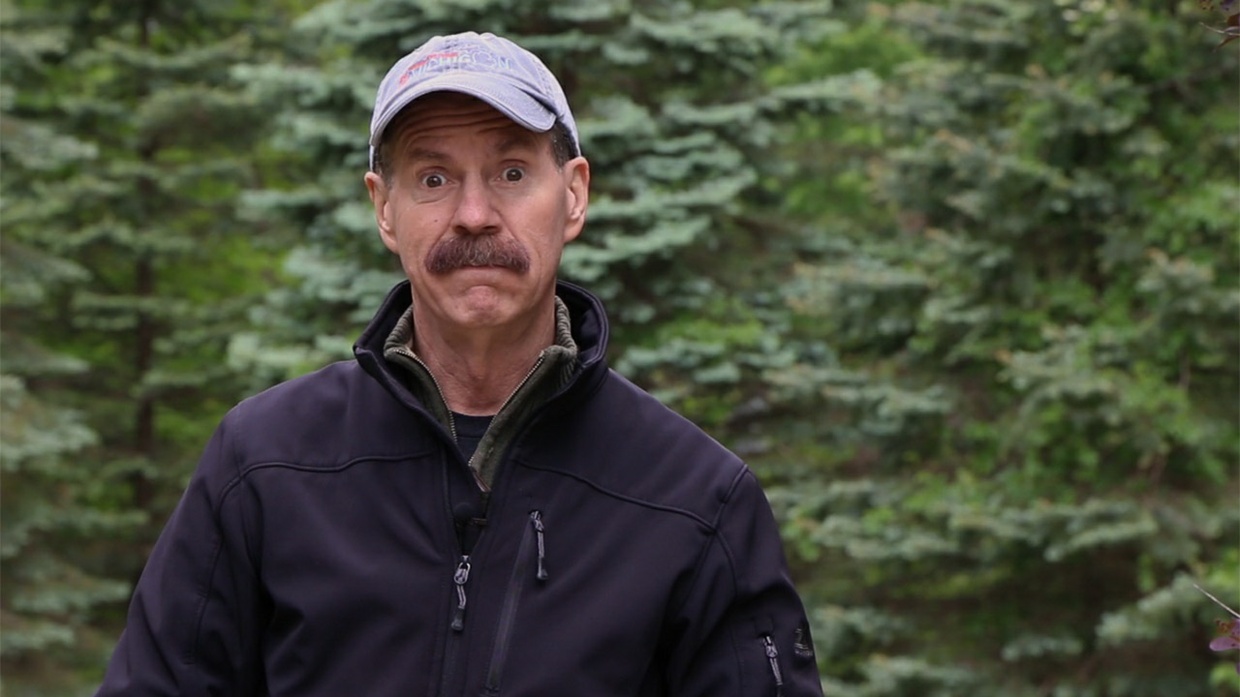 Episode 710: Parks and Rec
"Parks & Rex"

On this outdoor episode of UTR, we explore many of Michigan's great parks. 

First we head downriver for some wonderful wildlife, and up the sunrise side for a walk on the moon.  Then we show you a lake in the Clouds in the UP, an ancient island on lake Michigan, a Detroit gem and some sandy dunes in the southwest. 

Get ready to explore some of the cool parks that make Michigan a great place to be outside!
You'll get a 636.1MB .MP4 file.
More products from Episode: Digital Download