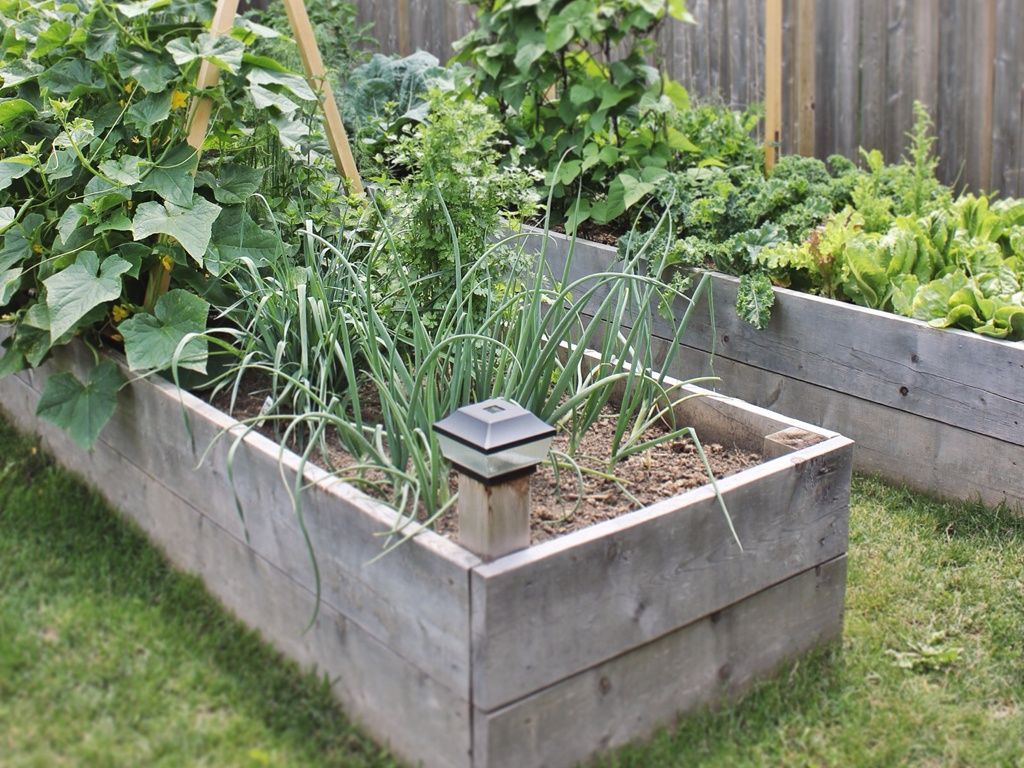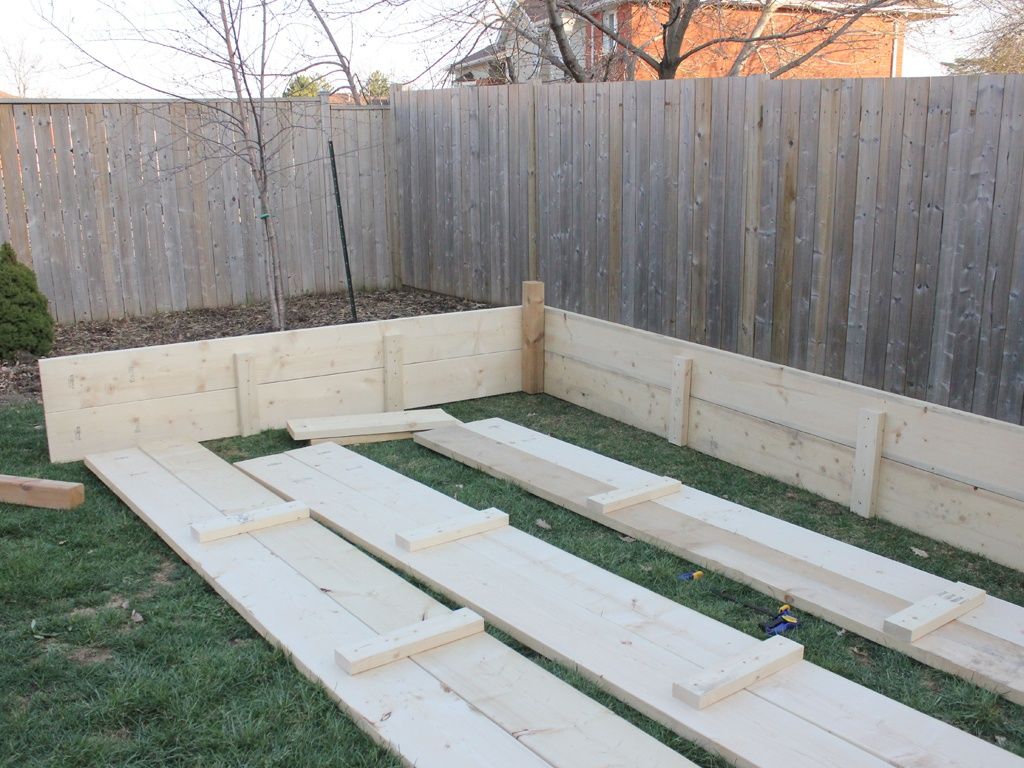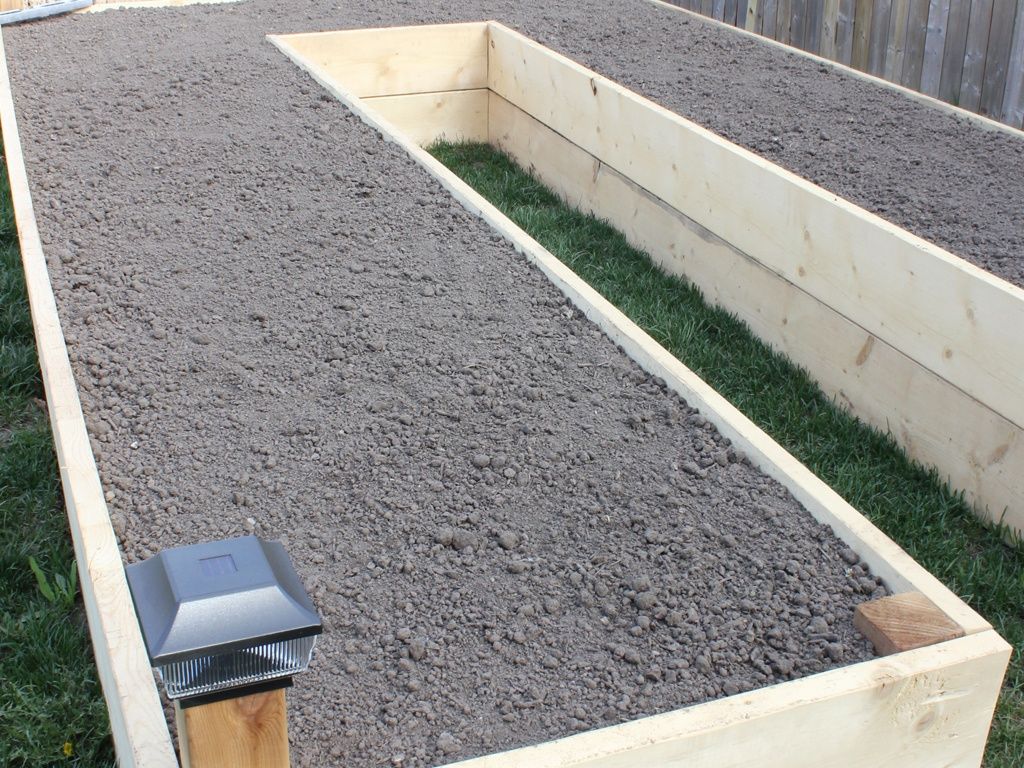 U-Shaped Raised Garden Bed Drawing & Rendering
Growing your own food can be not only an educational experience, but a rewarding one as well. This raised garden bed is one we currently have in our backyard, and it has yielded us plenty of fresh vegetables for the past 3 years. If you are looking to build your own backyard garden this spring, this raised garden bed is the perfect design.
In The PDF Download:
• Pictures of the completed garden
• Material List + Cuts List
• Engineered Drawing
• Engineered Rending
For more information (including FAQ's) about this garden, please see my corresponding blog posts here:
•
http://bit.ly/RaisedGardenBed
•
http://bit.ly/1GEETe9
*please note this download does not include detailed, step-by-step instructions.
You'll get a 575.7KB .PDF file.
More products from My Daily Randomness