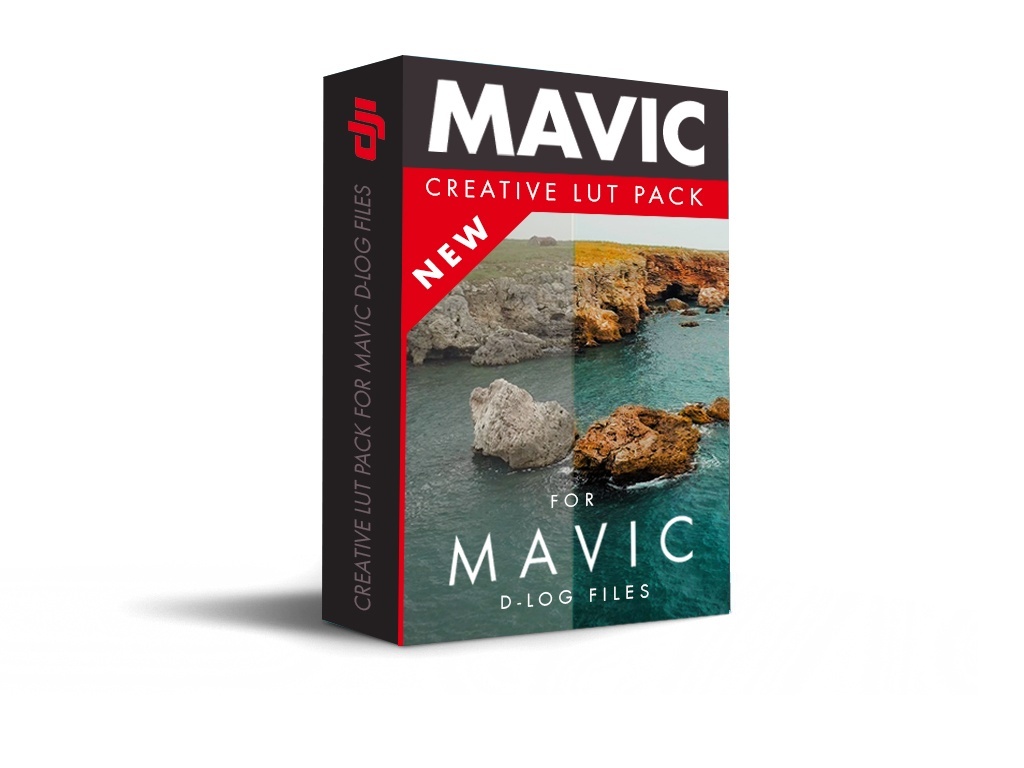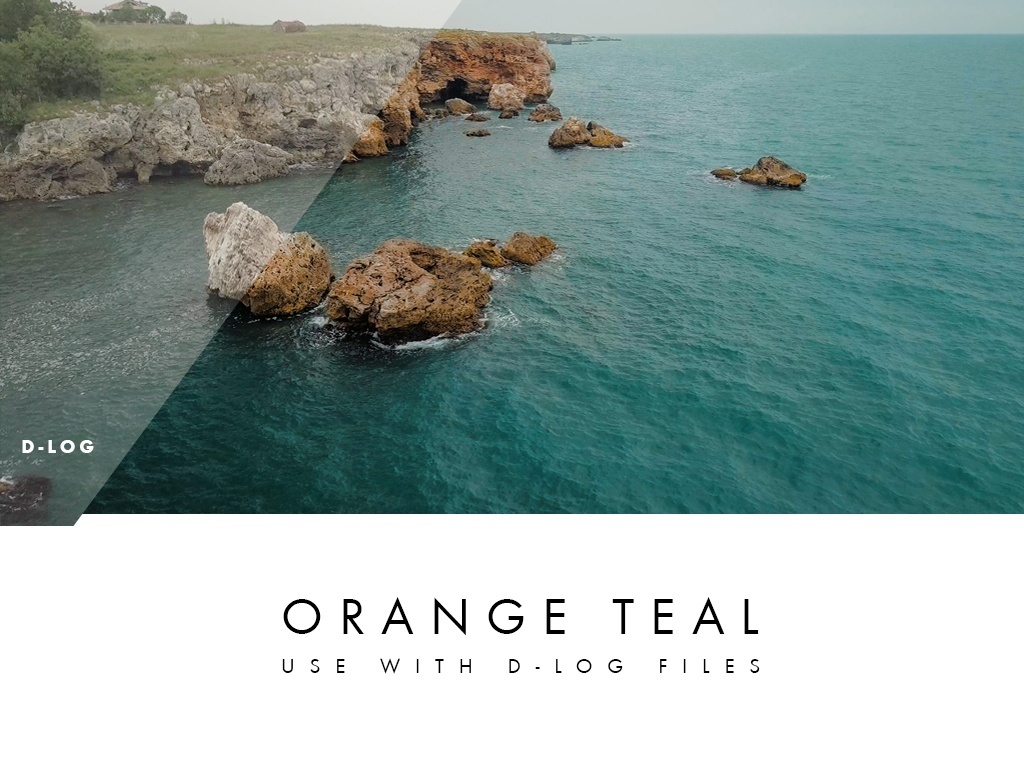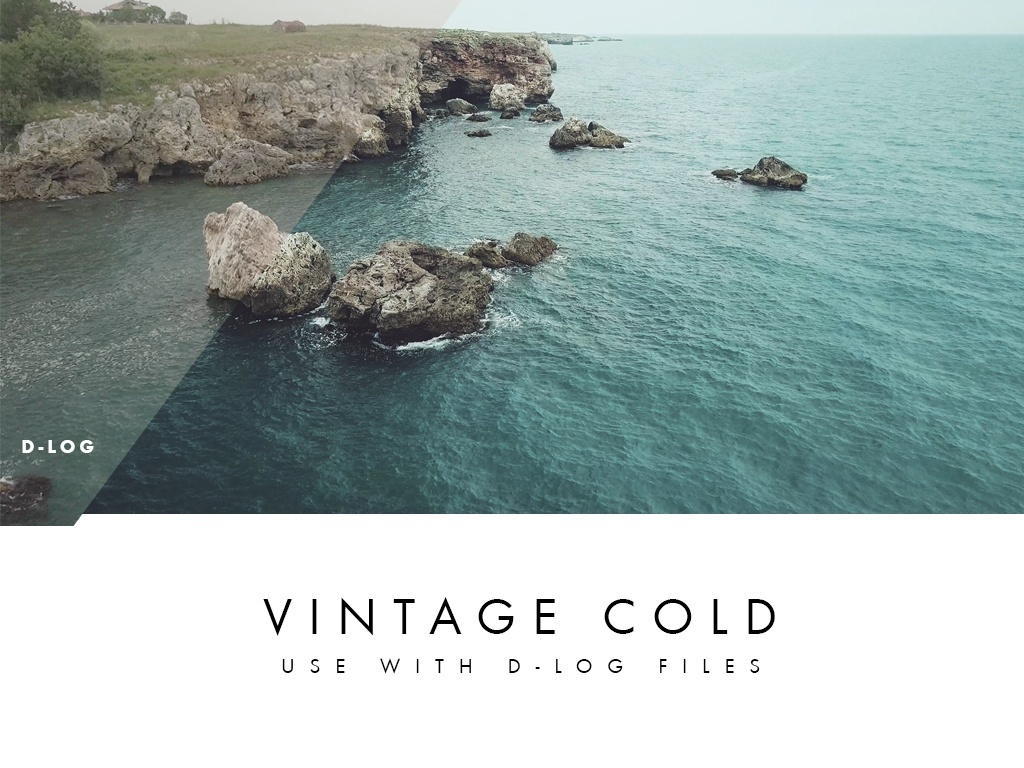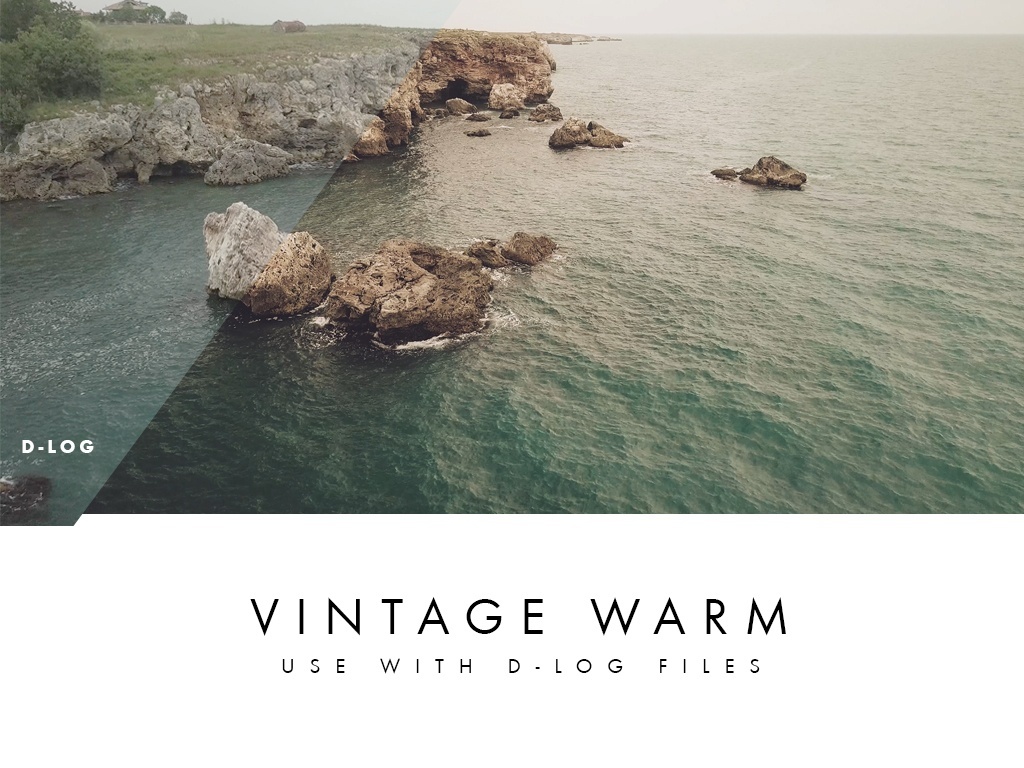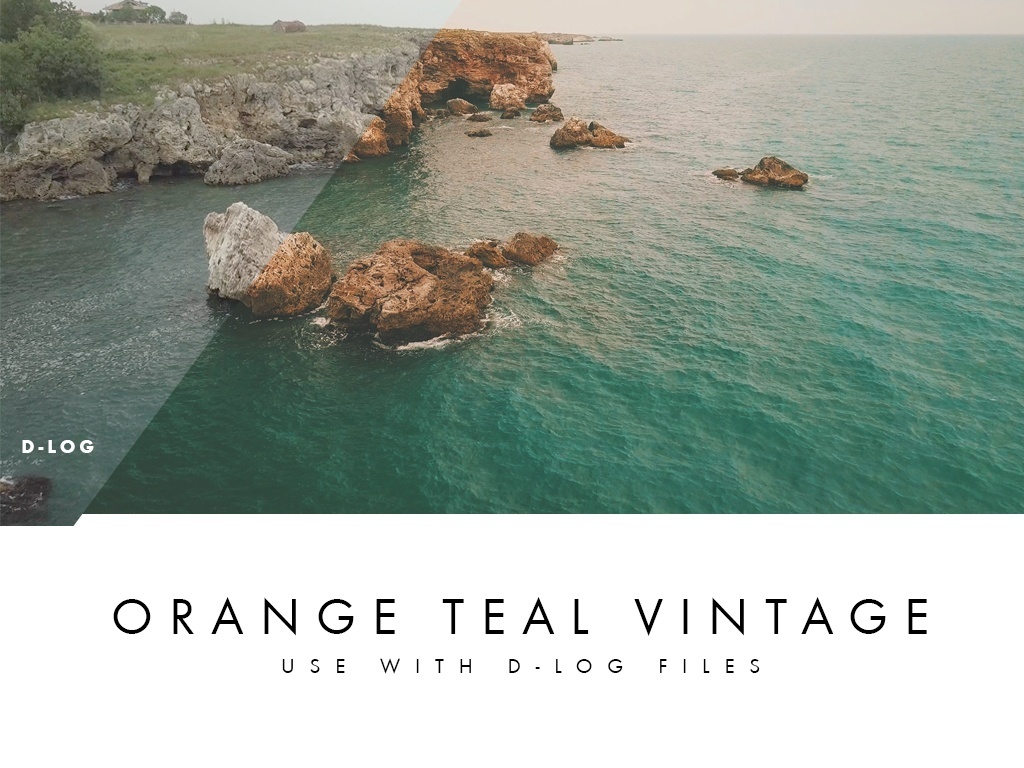 Mavic Pro - Creative LUT Pack for D-Log Files.
Mavic Pro - Creative LUT Pack 

The package contains 4 LUT files designed to work best with Mavic Pro D-log footage.  

- Orange Teal LUT
- Orange Teal Vintage LUT
- Vintage Cold LUT
- Vintage Warm  LUT

Designed for Style Settings :  Sharpness +1  Contrast -1  Saturation -1.  
Iso  100-200. Shutter speed from 50- 100/sec.
 
Works best when using polarizing ND filters such as Polar Pro Vivid Series. 









You'll get a 185.6KB .ZIP file.
More products from Razvan D.