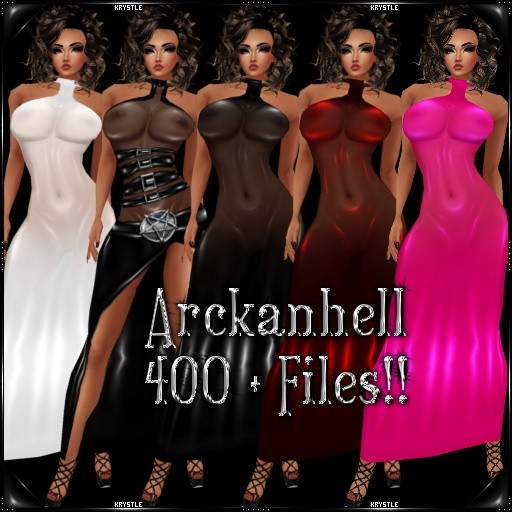 Ultra File Bundle Deal V2
Over 400 files from the wonderful developer 
[email protected]
---
These are great for new and experienced developers alike!! Try this out today while it at a great new lowered price!! 
---
Skins, Clothing, Elements, Add-ons, Make-up, the list goes on...... For Male and Female check out the Thrift Store in "Club Bubblegum AP" to see ALL the items that come in this deal Link: 
http://www.imvu.com/groups/group/Club+Bubblegum+AP/
---
Oh yeah you can resell the items in this package too!! Yes that's right you can make a profit from this already great priced deal!!! Why haven't you hit the buy button yet.....
---
Even better the proceeds of this sale will be going to "Club Bubblegum Inc's" Sponsored charity for the month!! Feel Free to aid fellow developers and all CBI sponsors buy giving additional funding to further continue our support!!
You'll get 1 file (253.1MB)
More products from Krystle IMVU