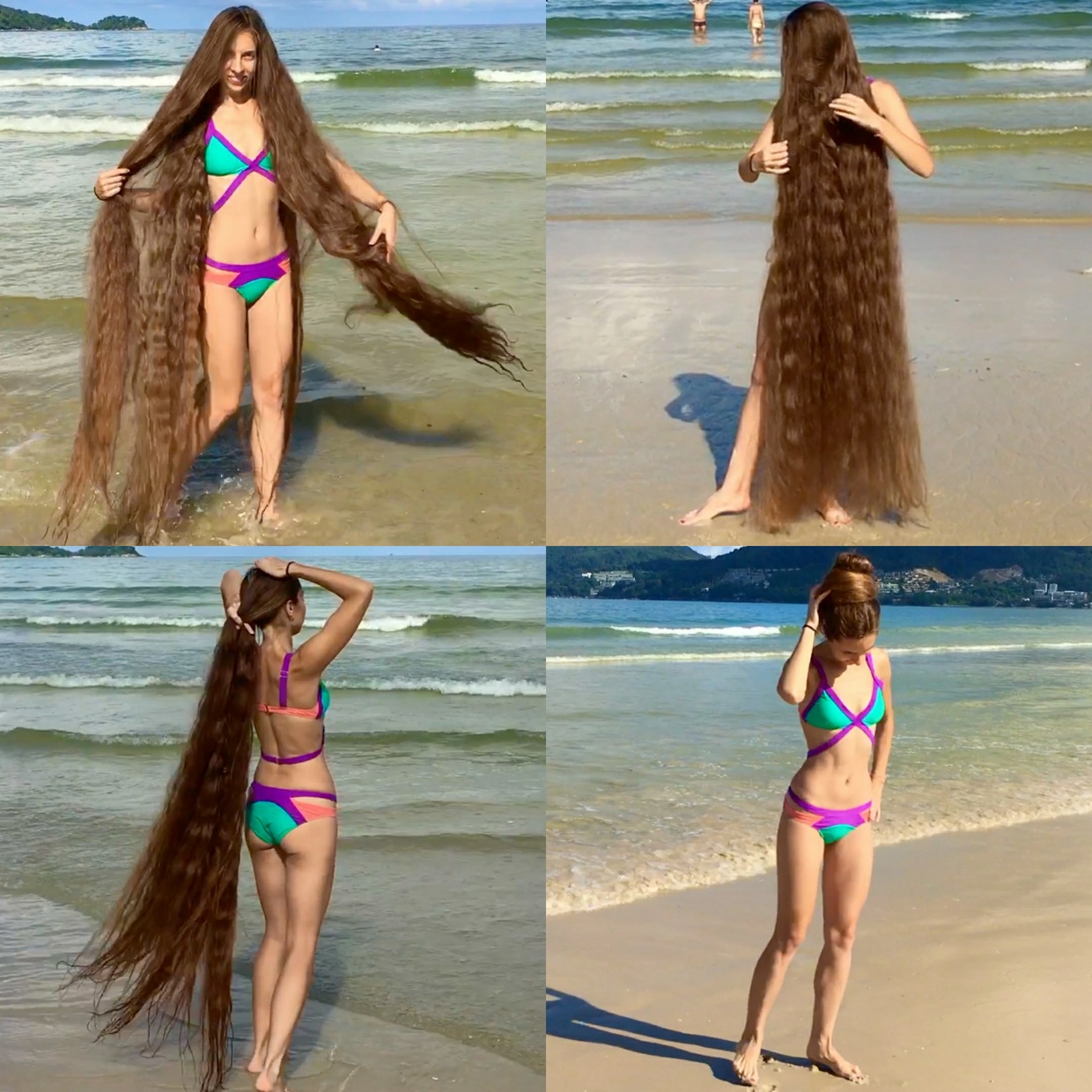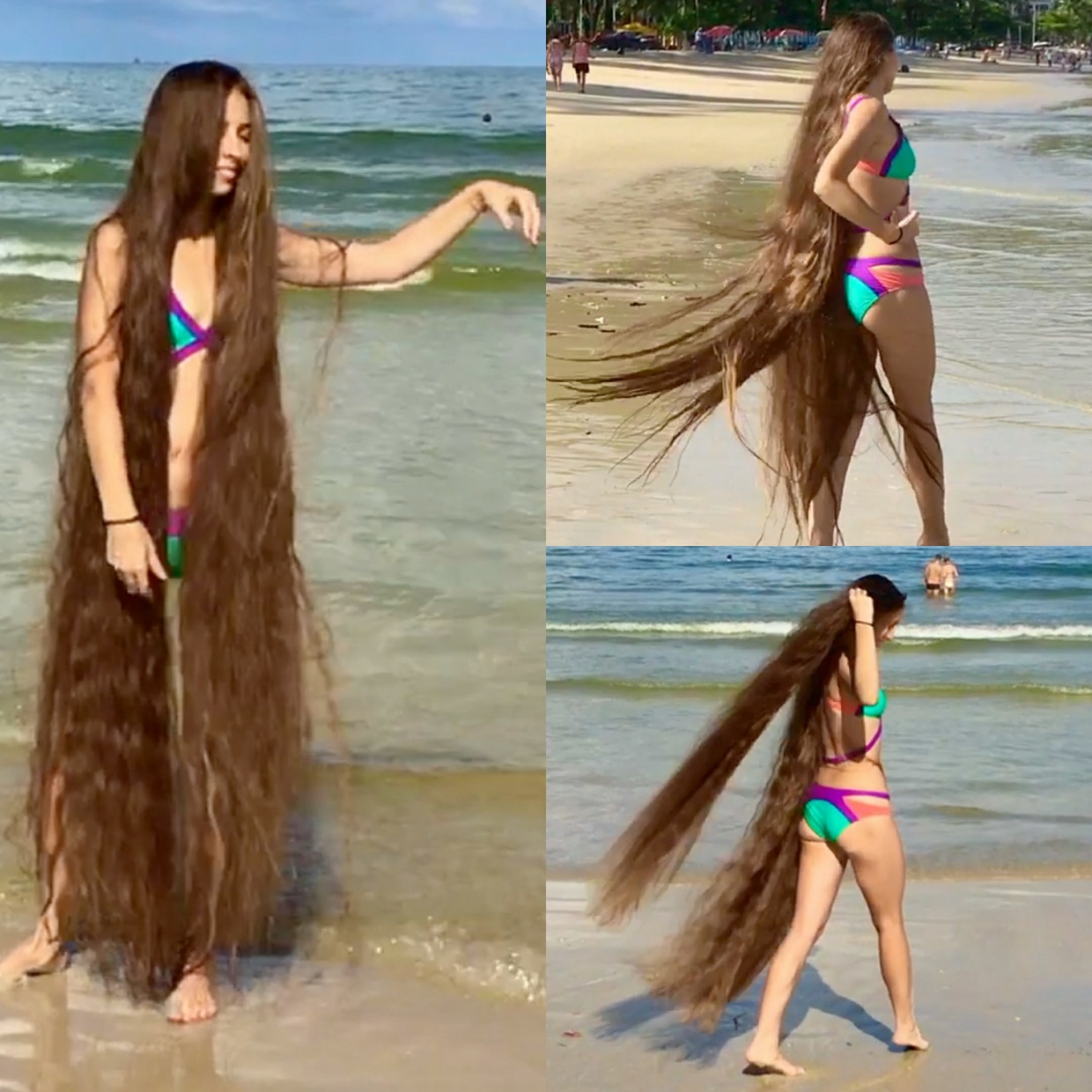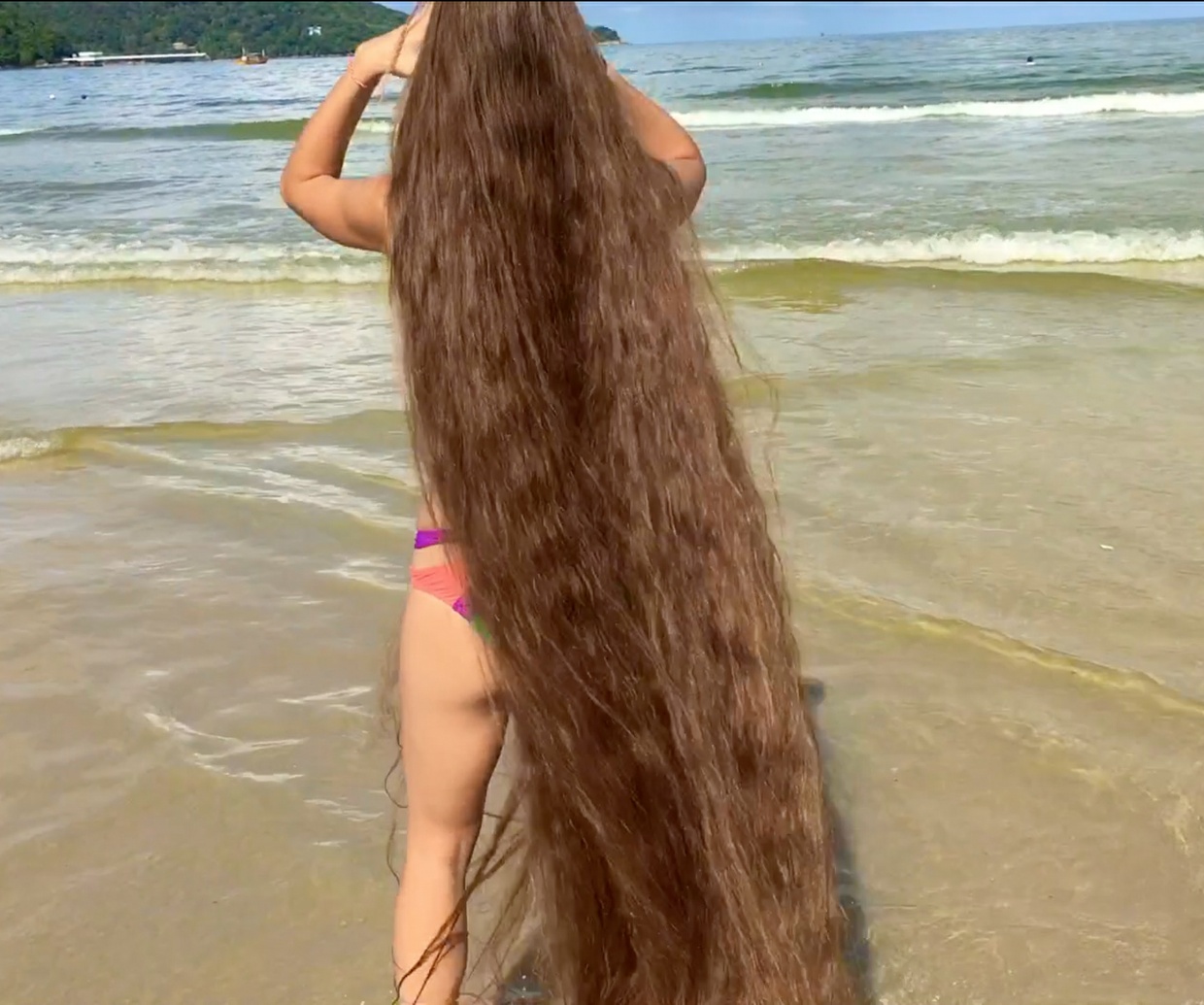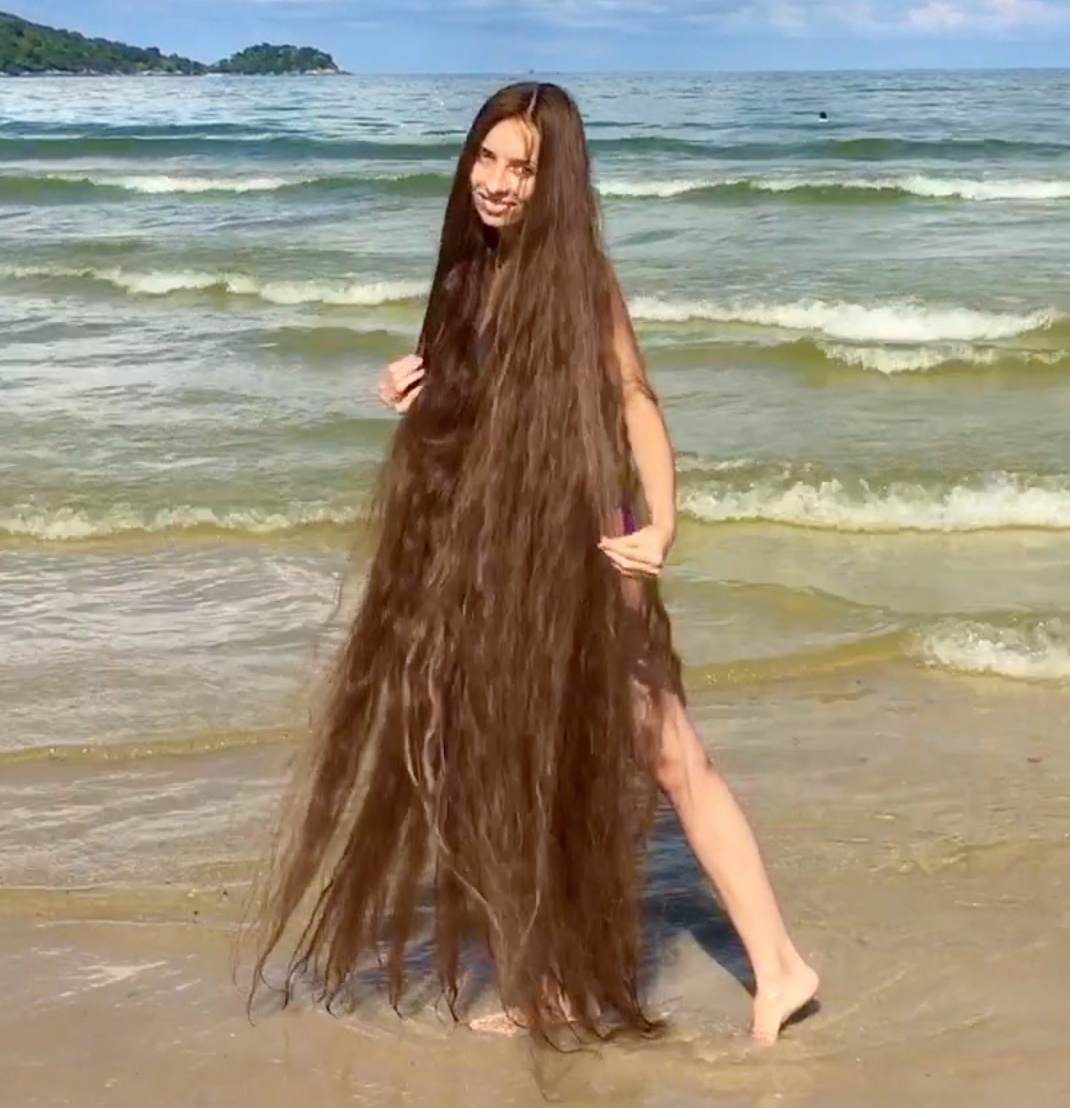 VIDEO - Bikini Rapunzel
Preview: 
https://www.youtube.com/watch?v=jCcOpvWzbQY
Alena is a very beautiful, young lady with amazing looks, and of course, amazing hair.
She has been vacationing in Thailand, a beautiful country with some amazing weather, water, beaches, and very kind people!
As always, she got a LOT of attention, both by girls and boys, women and men when she were there. Why? Extraordinary beauty and hair.
This is a video which shows what kind of result your body will also get when you are patient, and when you have the right diet as well as being overall healthy and happy.
Her body is amazing, her hair is amazing and her overall looks are amazing.
This video suits everyone and is of course very inspirational to girls and women who not only want to grow their hair very long, but who wants to have that perfect, healthy body which every girl dreams about having, as well as dreaming about the hair of course.
Something you just have to see in this video, is that four other people start filming her when she´s walking and jumping around with her floor length hair at the beach, while our cameraman is filming her! That´s how much attention she is drawing, this woman is utterly amazing!
As well as seeing 100% natural, perfect beauty in this video, you will also see different hair play, long hair "dancing", jumping around, a very, very HUGE bun (as big as her head!), long hair covering her body and much, much more!
This is one of our most exciting and beautiful videos ever made, so this is a video EVERYONE should have, do not miss this!
Just to mention; Alena has also the most beautiful smile in the world, and she is smiling almost all the time, so beautiful!
This video is over 10 minutes in length.
If you buy this video within the first 24 hours, you will get a discount of 20%!
Discount code: discount
You'll get a 1.4GB .MP4 file.
More products from RealRapunzels