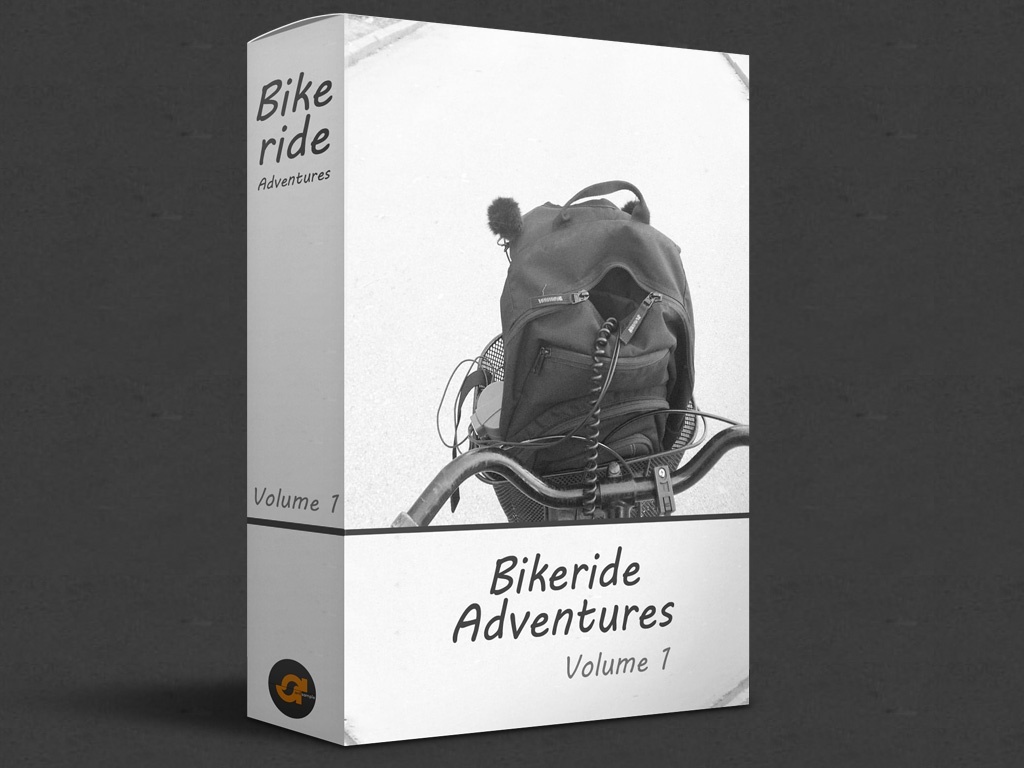 Bike ride Adventures Volume 1
Bike ride Adventures Vol. 1 features 10 takes (around 30 minutes of recordings) from my trip around the city (Ljubljana, Slovenia) on a bike.

For this trip I visited Plečnik gates (landmark) where I recorded sluice gate (just water) from two different perspectives (close and distant) and then proceeded to visit a friend where I recorded people playing Hacky (or however is it called). 

My next stop was a park in city center where I recorded some traffic. There is around 7 minutes of people walking and diesel busses. Human chatter can be heard at some places but the take is mostly clean with traffic being dominant.

Then I proceeded to visit another friend who works at National Musem in city center. There I recorded some musem room tones, mostly AC working. It was recorded in the dressing room then toilet (great sci-fi hum) and lastly entrance. AC sounds like water or rain. 

In my next stop I saw two skateboarders doing their stuff in another park where you can hear children playing and people chatting. Skateboarder takes are pretty cool. I captured some jumps, riding and sliding. And this is also where the volume 1 ends. Setup:
- Bike with fantastic woobly basket
- Pair of UŠI mics
- Sony D100
- Water

The pack is pay what you want ;) PS: I could use a spare tire :)
PPS: More to come.
You'll get a 829.5MB .ZIP file.
More products from Antisample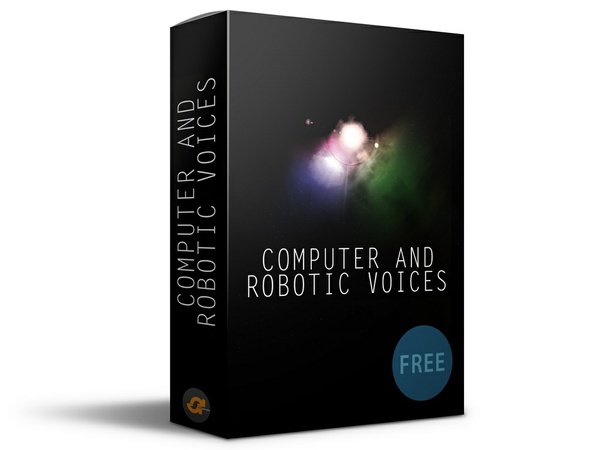 FREE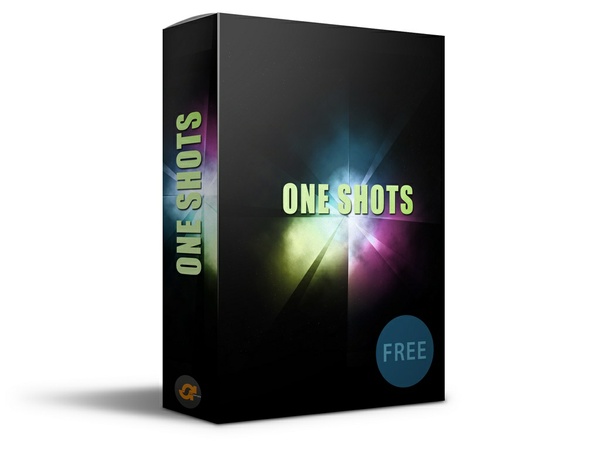 FREE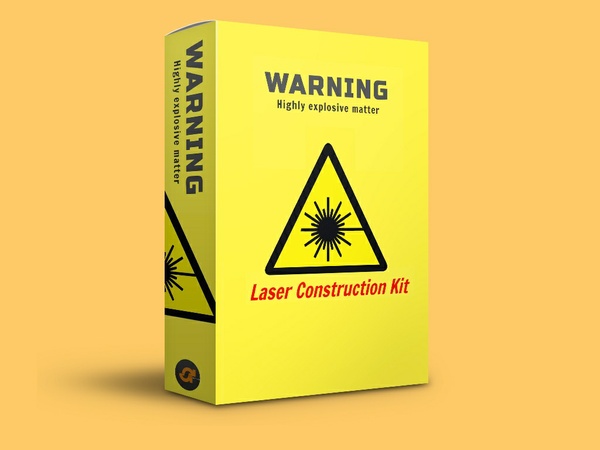 FREE