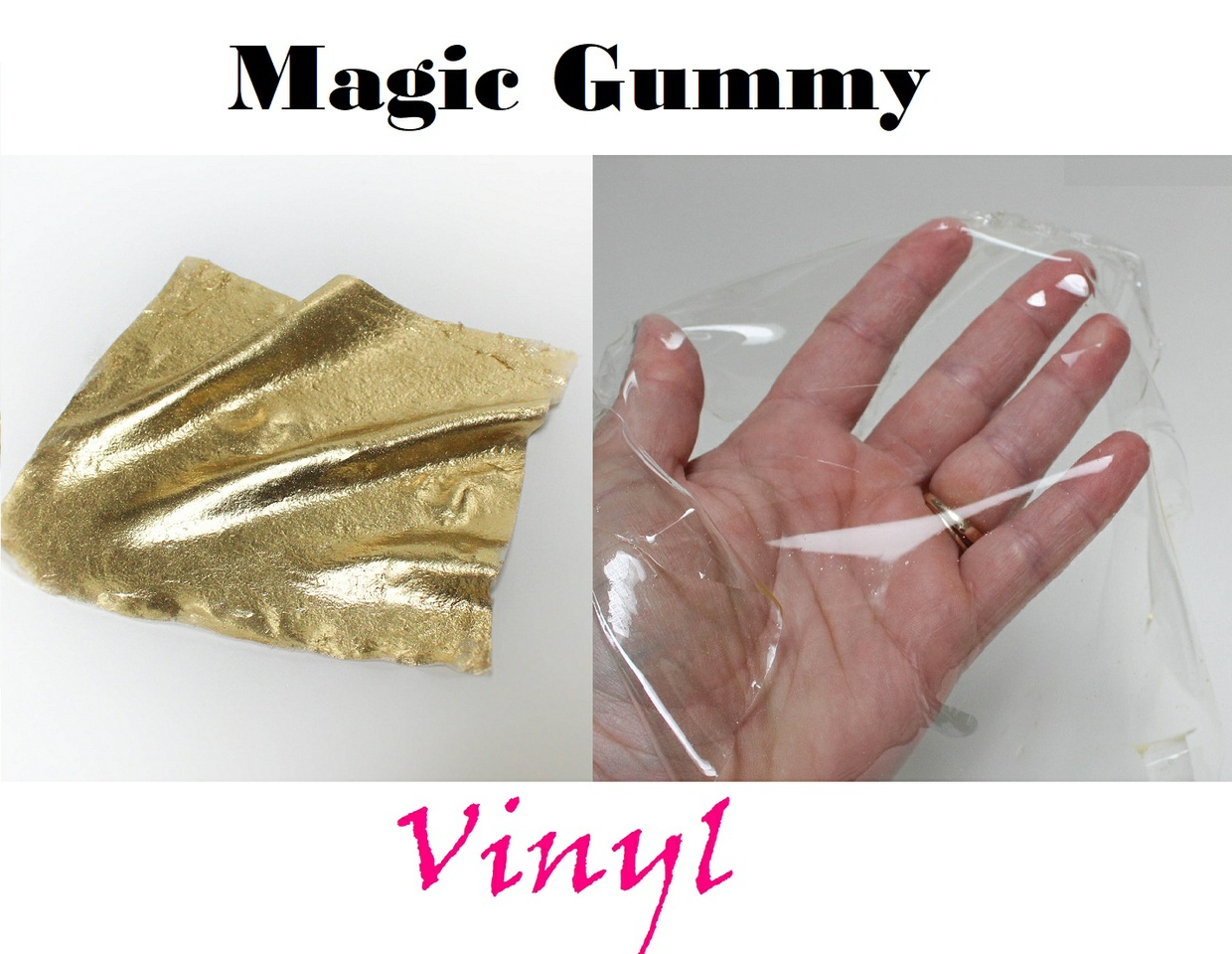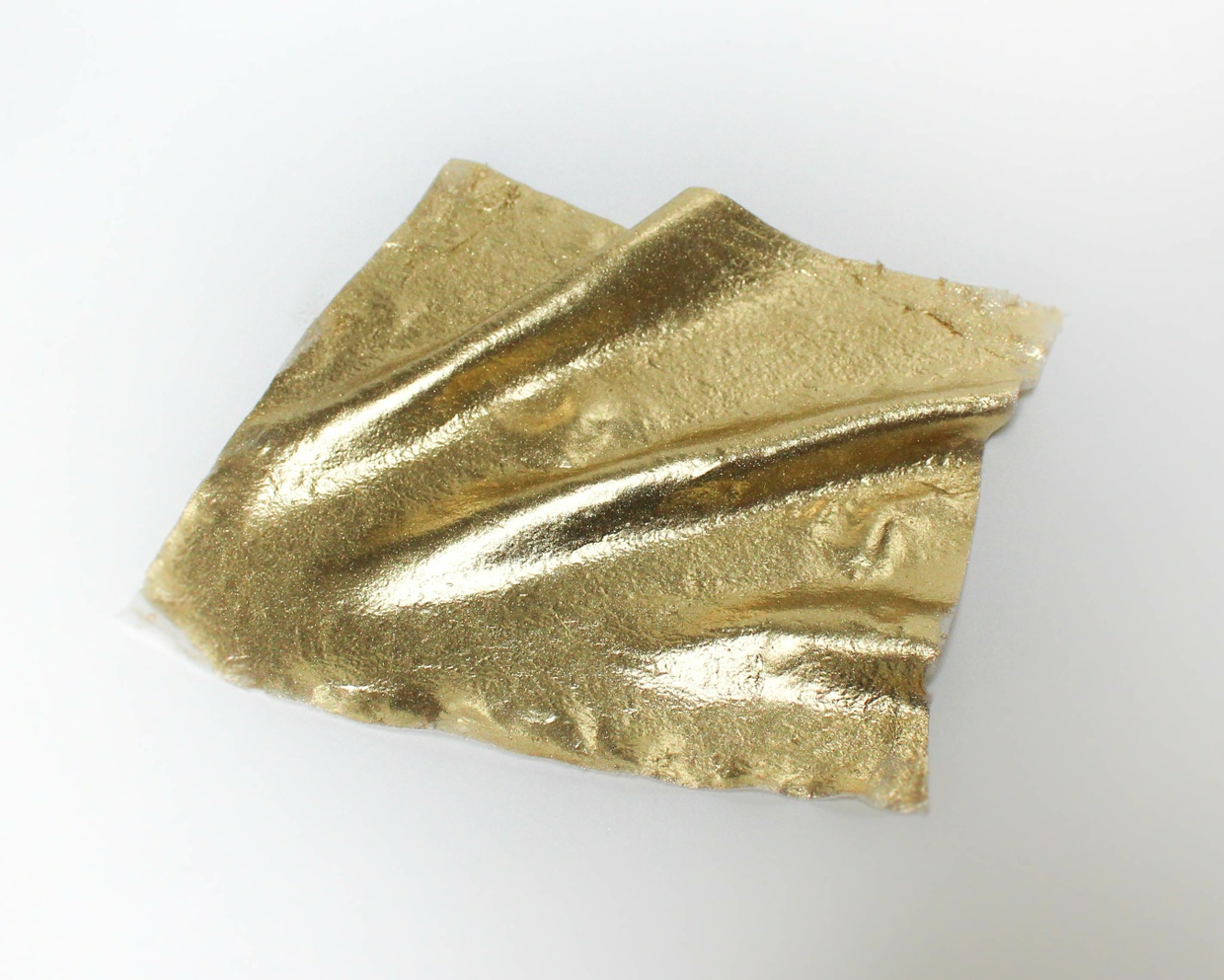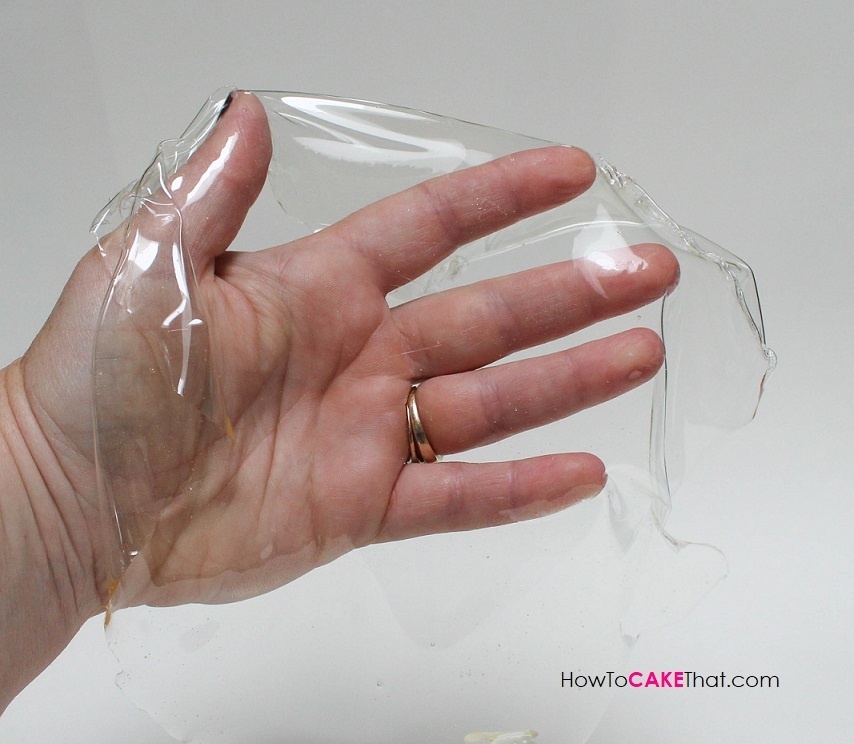 Magic Gummy Vinyl Recipe
PLEASE READ BEFORE PURCHASING:
After purchasing you will be recieving a PDF format download of
HowToCAKEThat.com
's Magic Gummy Vinyl Recipe.
The recipe includes 29 color step-by-step photographs and detailed instruction.
This recipe is a GELATIN based recipe and requires unflavored, unsweetened BEEF gelatin.
GelatinArtMarket.com
's Beef Art Gelatin is HIGHLY recommended for this recipe!
This recipe is used for brushing onto wafer paper to make it flexible and fabric-like (as demonstrated in my Bag of Romaine Lettuce Cake Tutorial - 
https://www.youtube.com/watch?v=eG01J8J7uQg&t=3s
). Or it can be used to make a clear, stretchy, and sticky sheet of edible plastic wrap for food cakes!
IMPORTANT: This recipe uses American measurements such as: "Cups", "Teaspoons", "Tablespoons", and "ounces" by weight for measuring!
WARNING: Though Magic Gummy Vinyl is edible, it is gummy bear-like and does not dissolve quickly in one's mouth and therefore poses a CHOKING HAZARD especially for young kids! Please remove Magic Gummy Vinyl from cakes or other edibles before serving to guests.
VERY IMPORTANT: This recipe is the property of
HowToCAKEThat.com
and may not be reproduced, edited, shared, retaught, or distributed in any manner! This tutorial is intended for personal use only and may not be shared or retaught in part or in whole. This recipe may be used to produce decorations to use for cakes or decorations you are selling to customers, but the recipe itself is not allowed to be shared, sold or retaught.
ABSOLUTELY NO REFUNDS!
You'll get a 2.3MB .PDF file.
More products from HowToCAKEThat.com