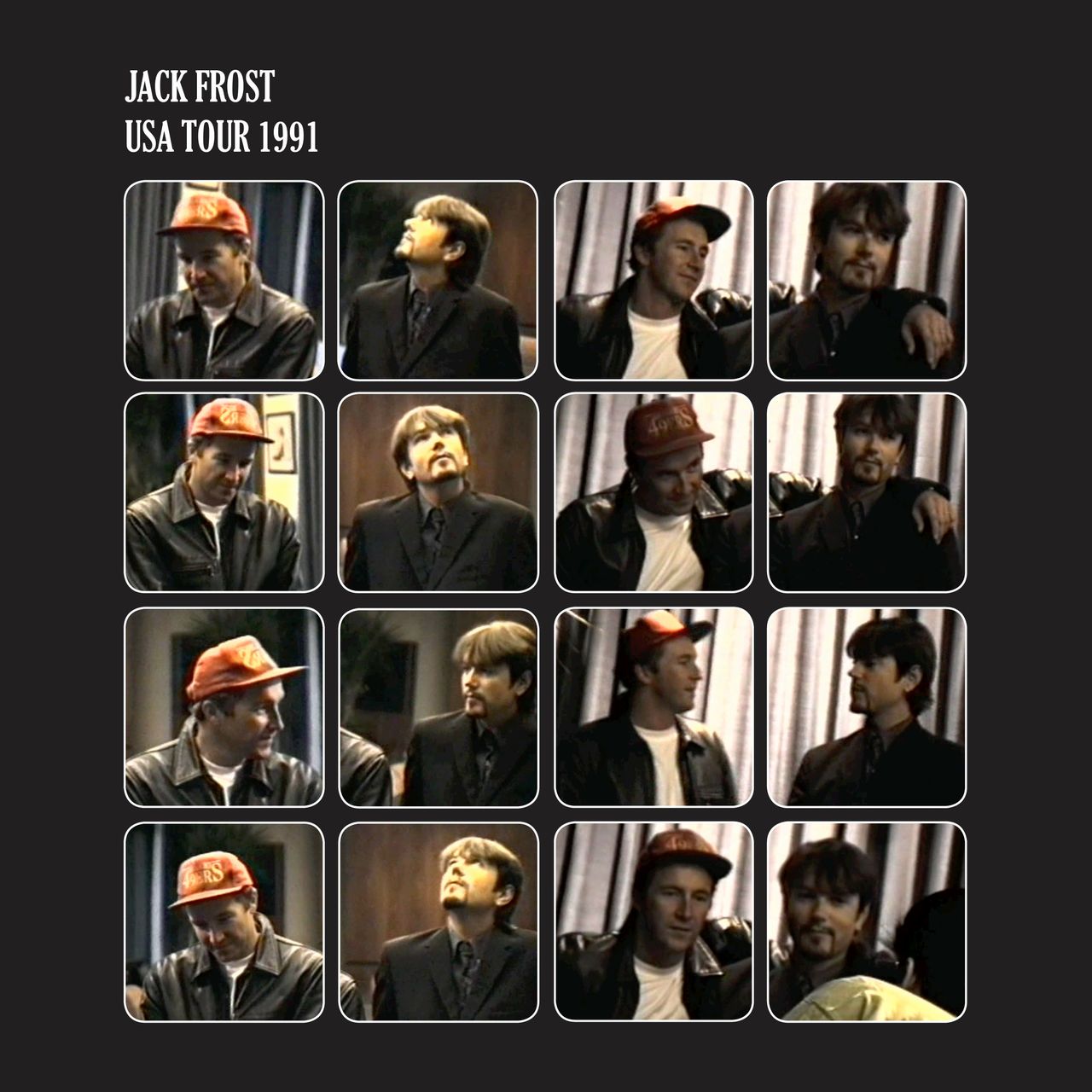 Jack Frost USA Tour 1991
Consisting of 2 hours 55 mins worth of performances, interviews and general horsing around. Gathered from Jack Frost's (Kilbey from 'The Church' and Grant McLennan from 'The Go-Betweens') one and only US tour just after the release of their first album. Contains no nudity, but much bad language and drug references. Filmed and edited by Steve Kilbey.

From SK - Please be aware film quality is slightly grainy in a few small parts, it is 23 years old, sound quality is excellent. Many thanks to Donald Baldie, Scott Davidson and Sam Mayfair for helping me bring this project to fruition.
You'll get a 1.8GB .MP4 file.
More products from Steve Kilbey