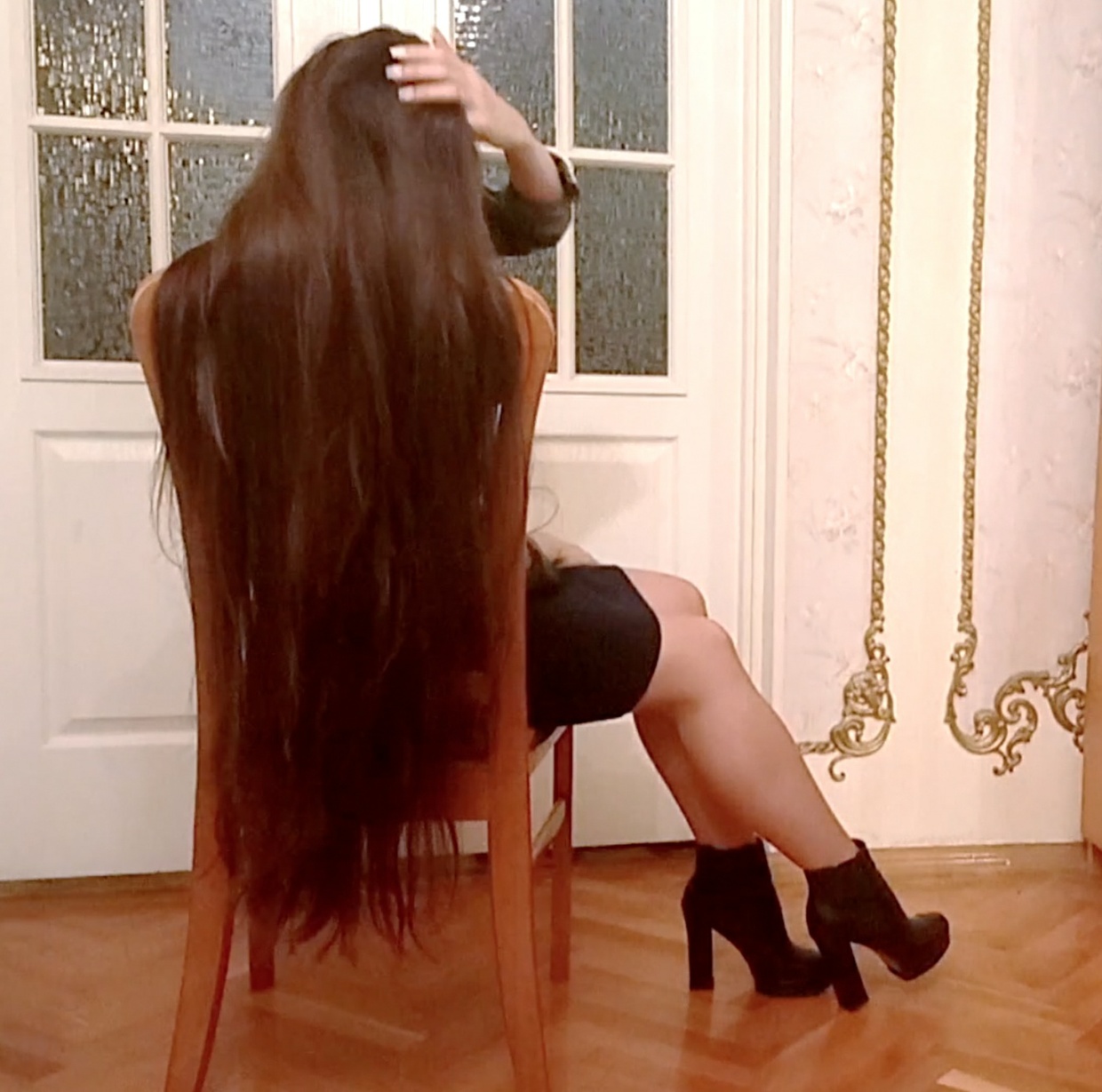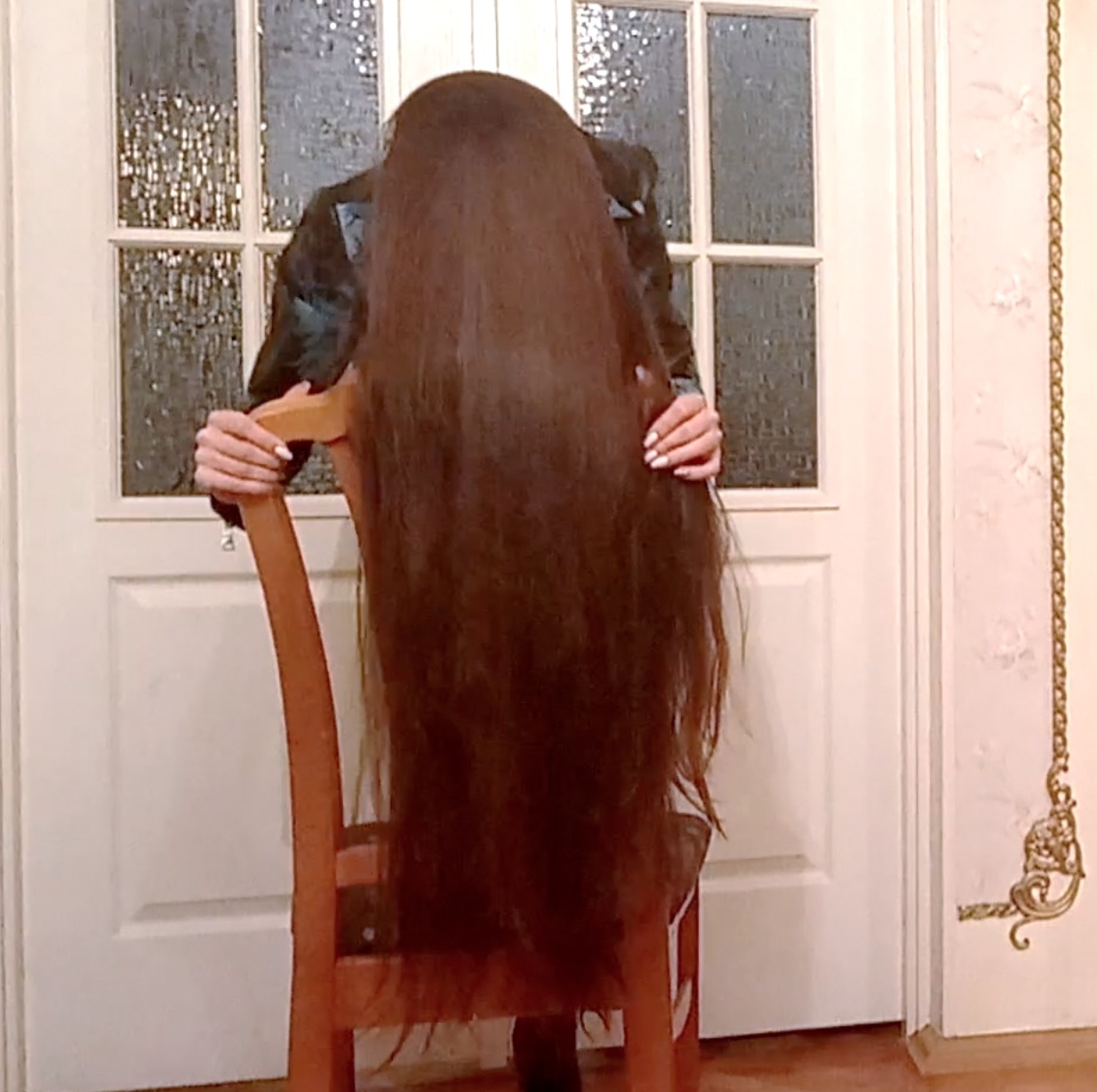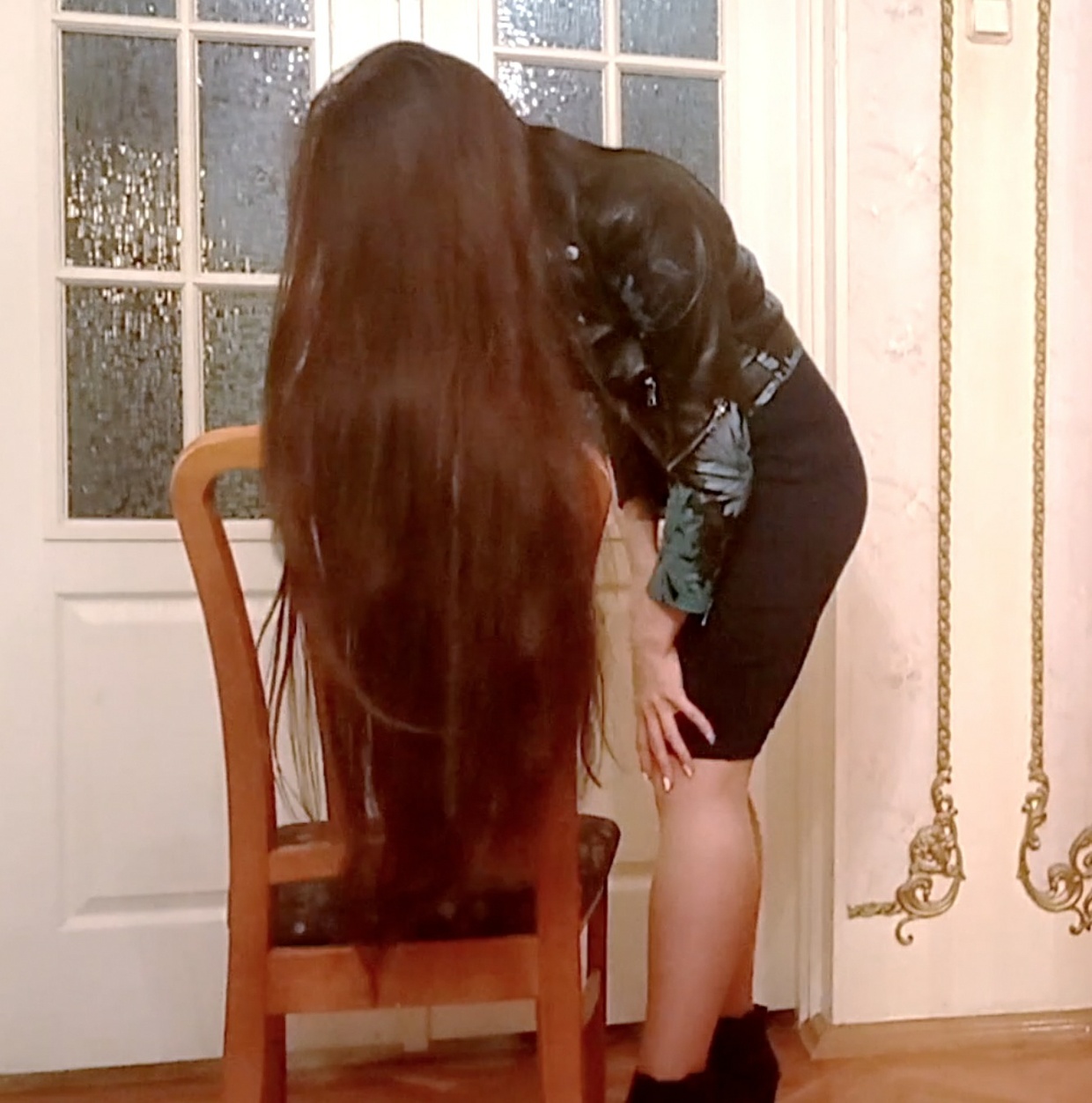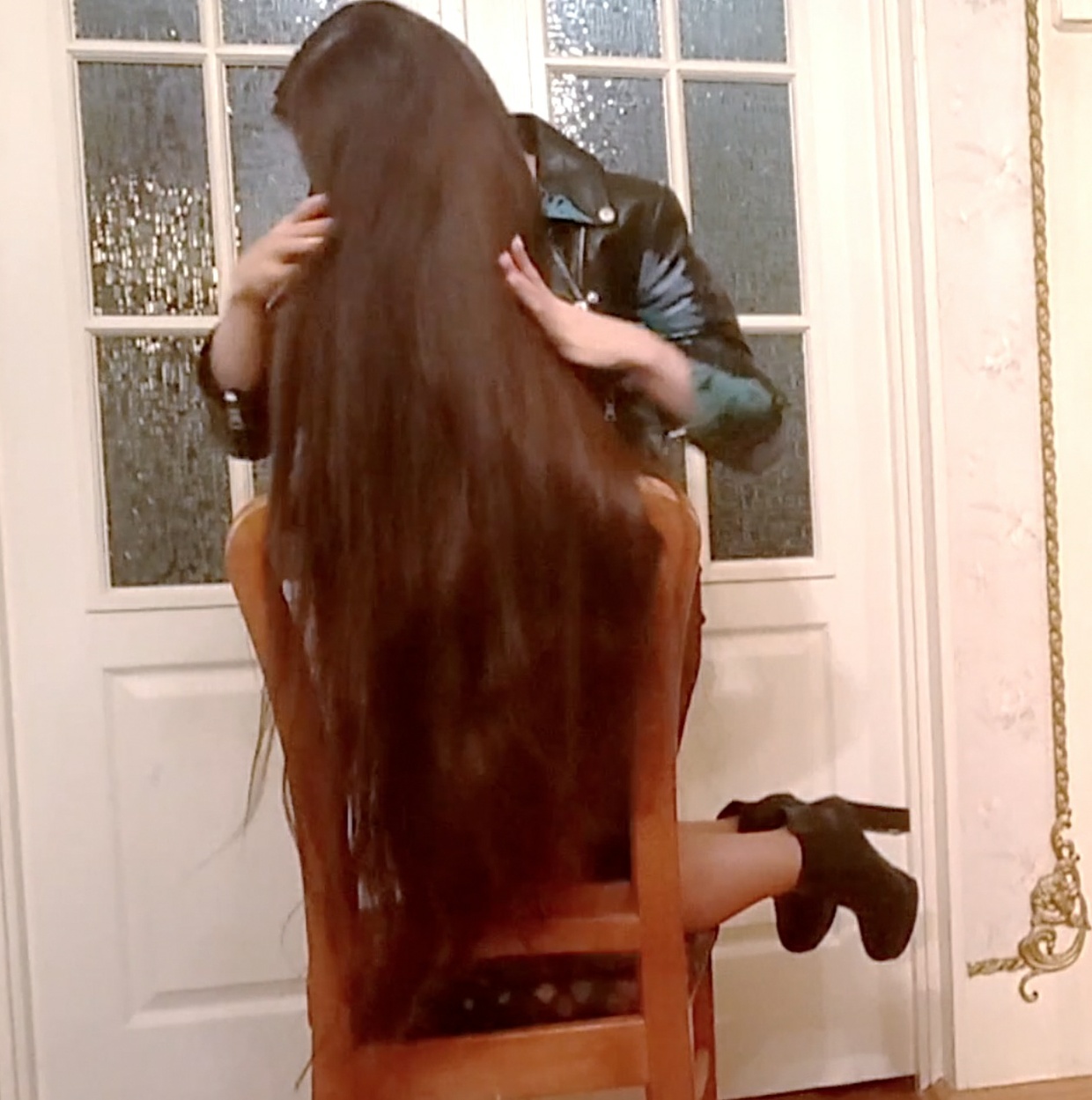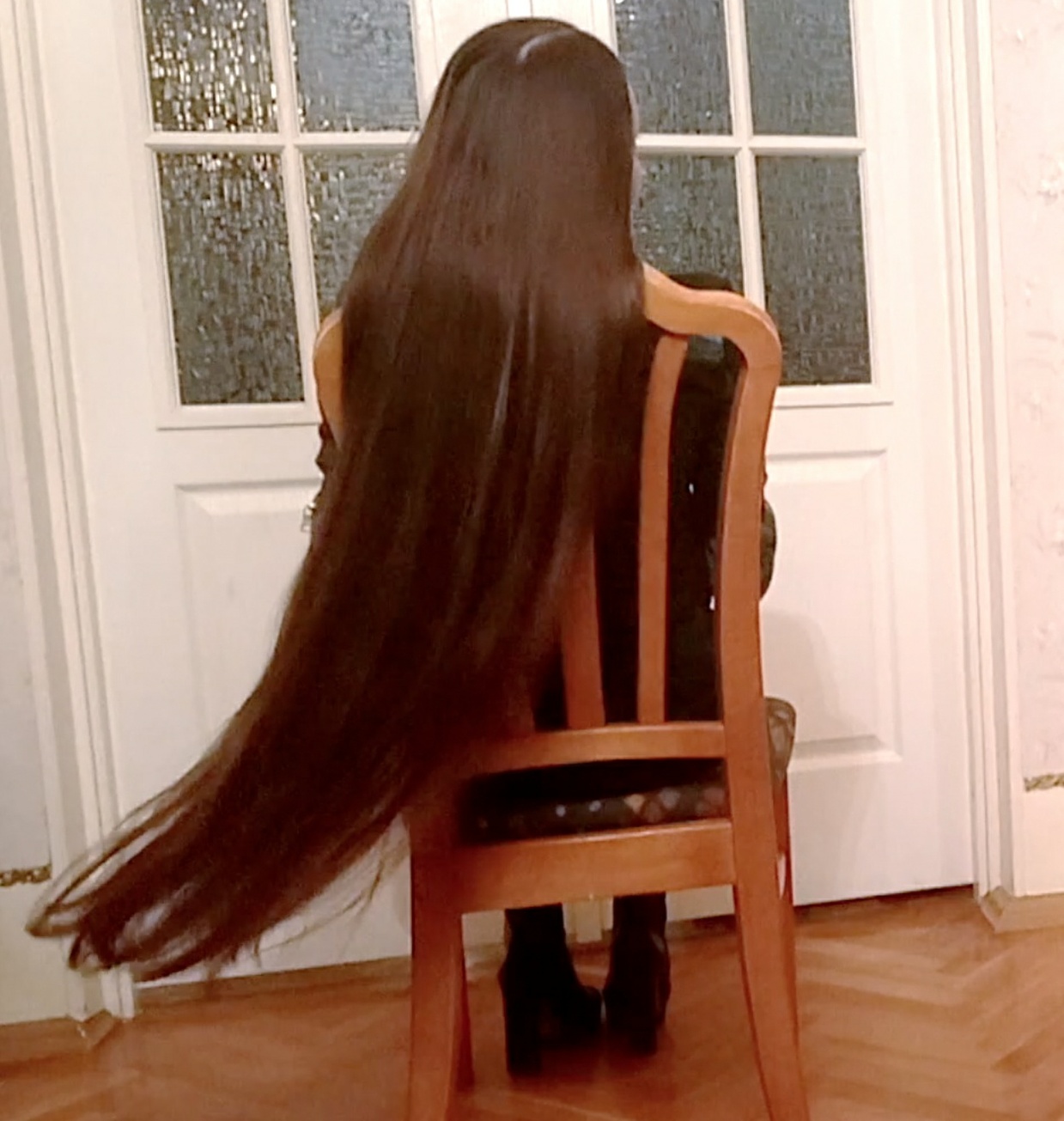 VIDEO - Anastasia´s chair
Preview: 
https://www.youtube.com/watch?v=eCXw2lneRRM
Anastasia has very silky classic length hair which she is growing to at least knee length. She is in love with super long hair and she has become far on her journey to very long hair herself. Her hair is beautiful and she is very proud of it. Showing it to other people is one of her favorite things to do, and that´s what we love as well, people that are not afraid of showing their own, real beauty!
Her hair is very, very silky, which you absolutely can see in this video, and the way she is playing with her amazing long hair over the chair is fantastic, and it really shows you how the texture of her hair is.
In this video you will see long hair play and display, both while sitting and standing, handheld ponytails, long hair stroking over the edge of the chair and more!
This video is over 10 minutes in length.
If you buy this video within the first 24 hours, you will get a discount of 20%!
Discount code: discount
You'll get a 1.4GB .MP4 file.
More products from RealRapunzels