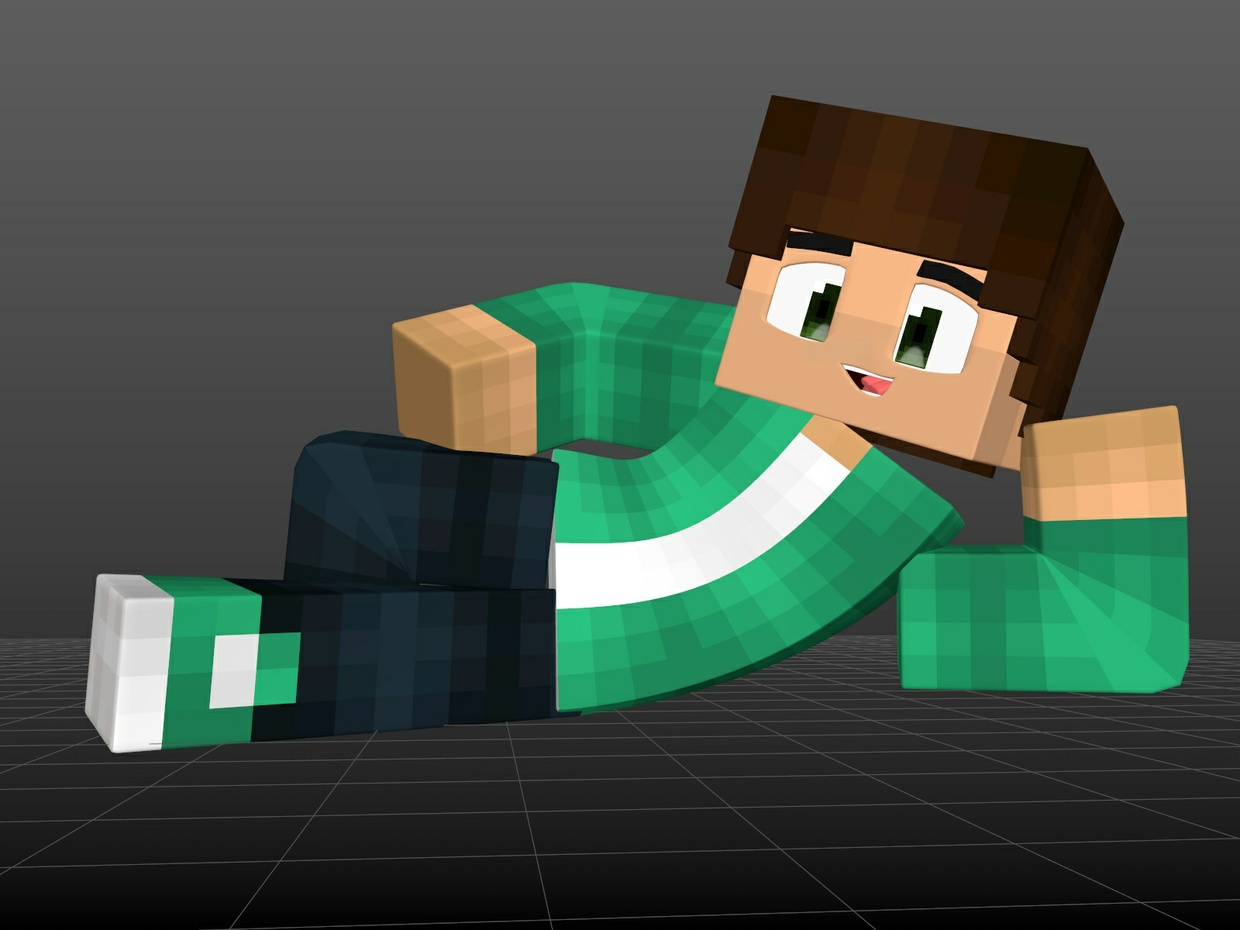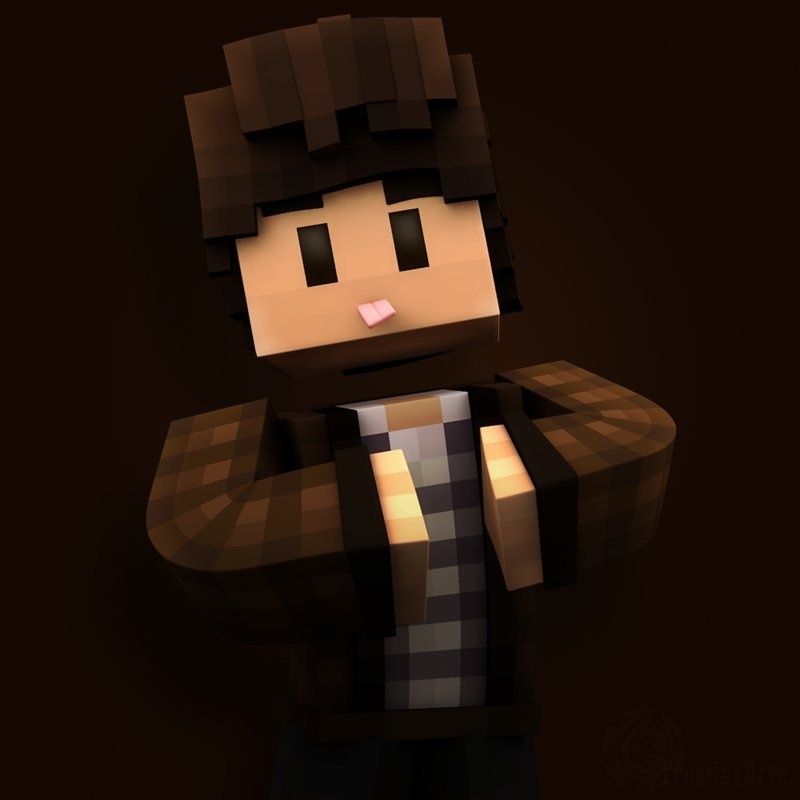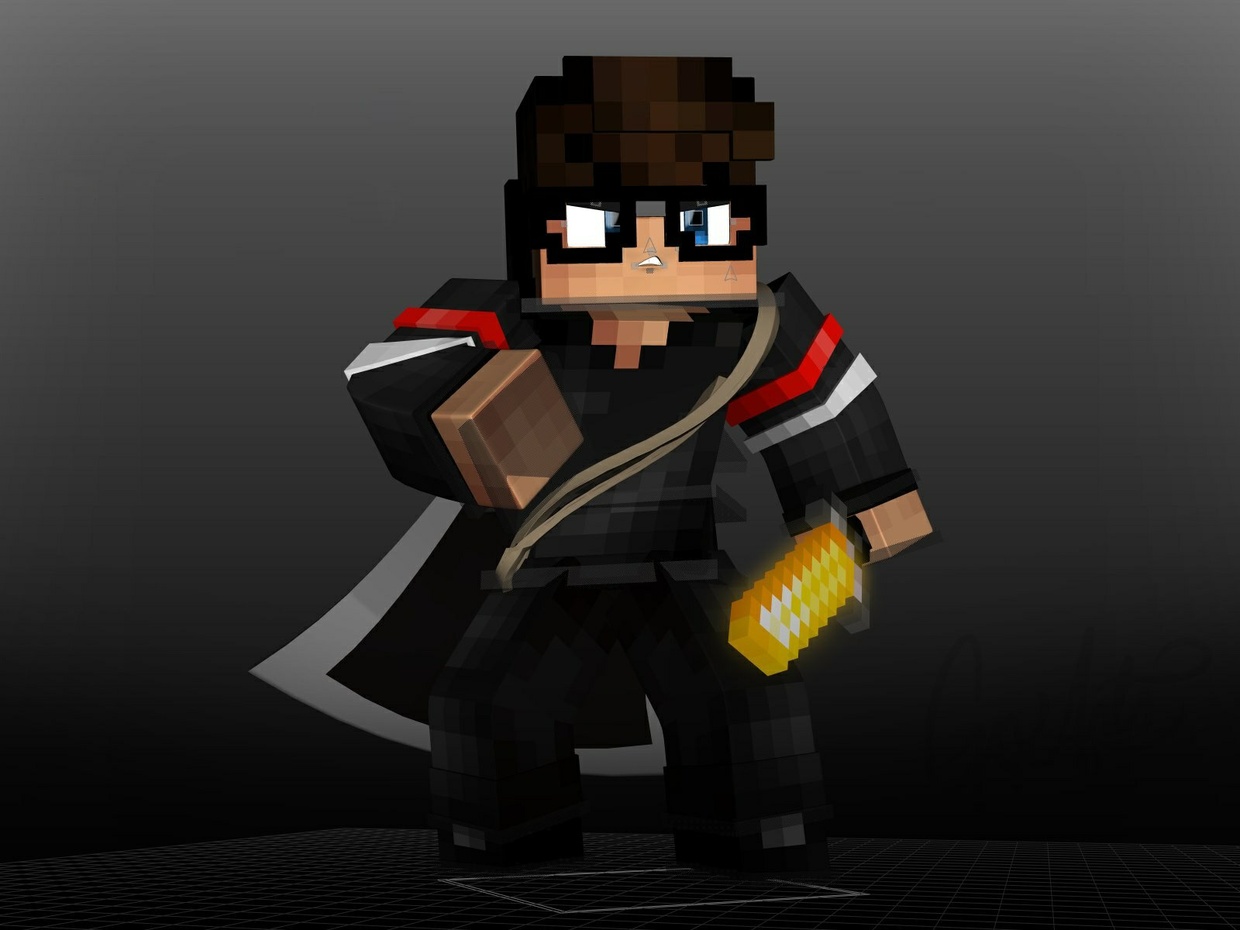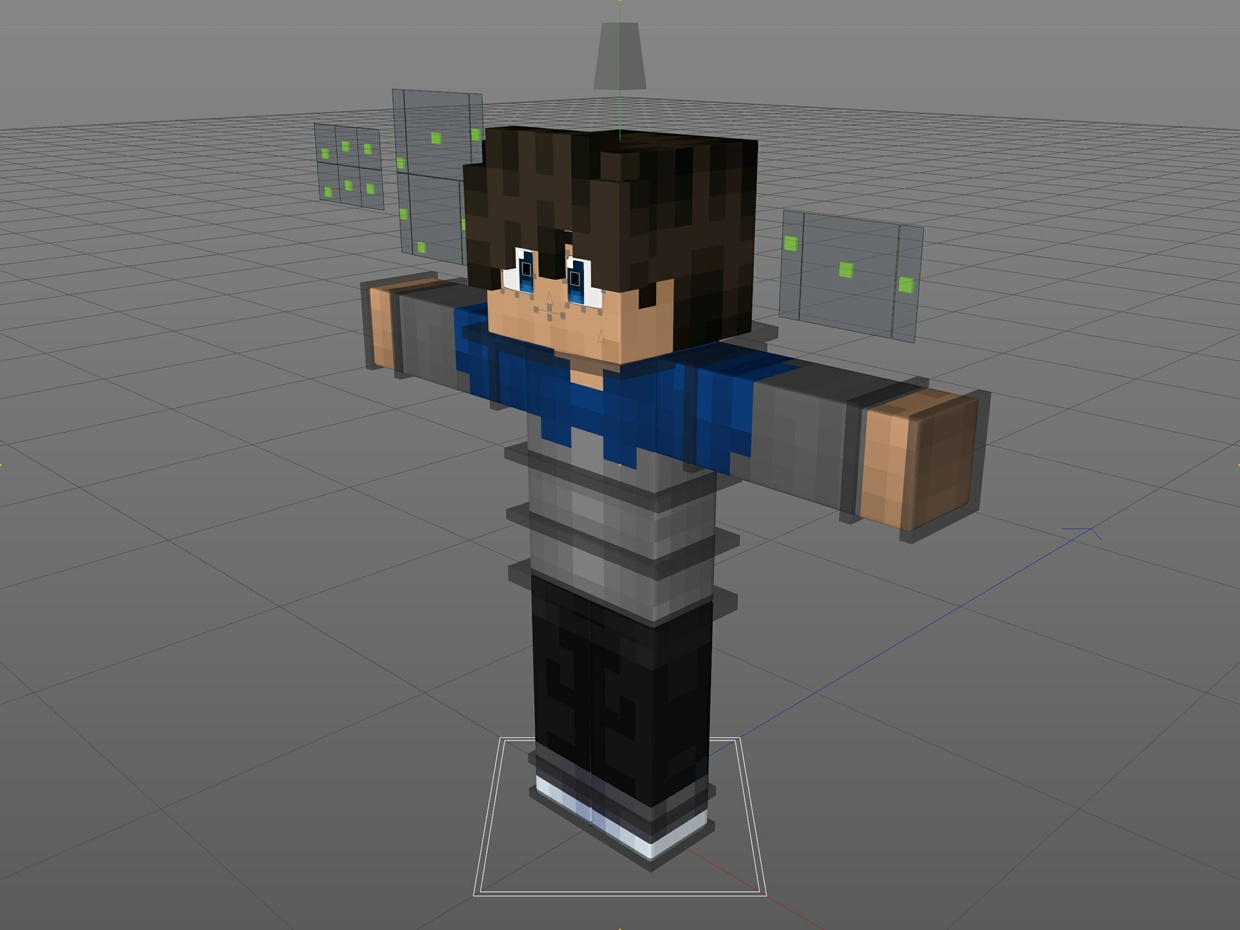 Private Minecraft Rig for C4D
As I don't do any more c4d minecraft designs, I've decided to roll it out of my computer for the new generations of minecraft render creators who are out there!

This rig really got some people inspired and I hope everyone who purchases it enjoys it, I actually loved the unique style it had, and thats why I kept it private for so long.

As it's unique for its style, I hope that if you buy it, you won't share it with anyone, that's the only rule I'd ask for, don't leak this, please :) Instead, share this post so everyone can see it and help me out.

I think i've done a lot of good things for this community and I dont think it'd be fair doing those kind of stuff.

Anyway, hope you all guys have fun with it, and don't hesitate and tag me on whatever art you do with it! 

Any doubts of how it works and how it can be tweaked go over DM in twitter, i'll be there answering all of your questions for sure!
You'll get a 949.6KB .LIB4D file.
More products from TrueGaxArtz