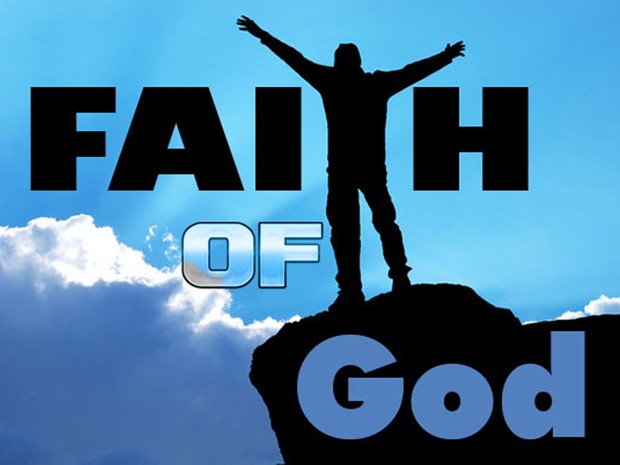 Faith Of God Mind Movie
Watch the demo here:
https://storage04.dropshots.com/photos7000/photos/1360121/20180418/125039.mp4
I have been using my own subliminal programs for over 8 years now and they have definitely made a huge difference in my life. They are definitely a gift from God for me, as someone who used to struggle with grief, anxiety, lack of motivation, weakened self-trust and other social issues.
These brain boosters have helped me with all of that, maybe even have been the sole reason I do not struggle with any of that anymore (other then the fact that I have prayed and asked God for an answer to my weakened beliefs, and I think this may be it for me). They make my mood better, everything gets clearer, I think faster and more strategically, and a lot of the time it is like I can see and understand better what is going on. I notice the ability to clearly understand everything going on around me.
If you want to give them a try, go to:
https://sellfy.com/midirium
or
https://gumroad.com/midirium
.
VERY IMPORTANT: Every movie CAN be converted in ANY desired media format (especially for Apple products), by request and FREE OF CHARGE, if you send me an email at
[email protected]
or here on Sellfy. Please specify the devices you want your movie to run on and the name of purchased movies you want to be converted.
WARNING: By purchasing content from here you agree not to leak/re-sell the content.
◘AVI FORMAT
◘10 MINUTES
◘DIGITAL DOWNLOAD
You'll get 1 file (759.8MB)