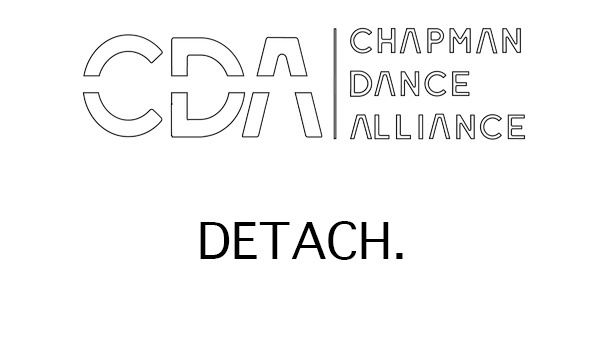 Detach
Detach. (Performed by floor 13)

10/15/17 6PM Performance

Choreographed by Bryn Christoffersen, Kaykay Kindy, Michelle Nguyen, Molly Shaw & Morgan Goodfellow

Music by Kanye WEST, Beyoncé, Jay z & DJ Khaled

Adrian Contreras, Ali Nakashima, Ashley Yim, Beatrice Lam, Bridget Lee, Brittany Ka, Bryn Christoffersen, Daniel Cassee, Fiona Tang, Haley Harada, Haley Knapp, Harrison Lam, Jennifer Wang, Jessica David, June Nakayama, Kaydi Onaga, Kaykay Kindy, Liana Bustamante, McKell Lemon, Michelle Nguyen, Molly Shaw, Morgan Goodfellow, Natalie Rawson, Sravya Cherukuri, Stephanie Prekeges, Tayler Inafuku

---

After purchase, you will be emailed a secure unique link to download your video.
The video is in a .m4v file format and is compatible with most phones, tablets, PC's and Mac video players. File is approximately 250 MB, so please be patient during download, as the time it takes will depend on your ISP.
You'll get a 226.7MB .M4V file.
More products from HaleProductions