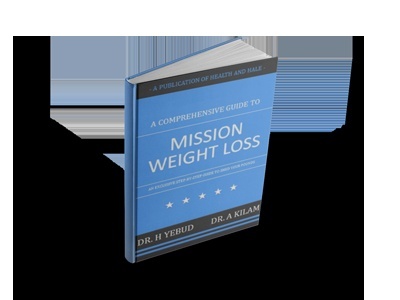 A Comprehensive Guide to Mission Weight Loss
Discover how to lose weight by what you drink, how you cook, what you eat and exercising. With this comprehensive guide, you will learn about weight losing habits that you can start with today only. Written by weight loss experts, Dr H Yebud and Dr A Kilam. Exclusively by HEALTH AND HALE.
You'll get a 2.6MB .PDF file.
More products from Sophia Smith