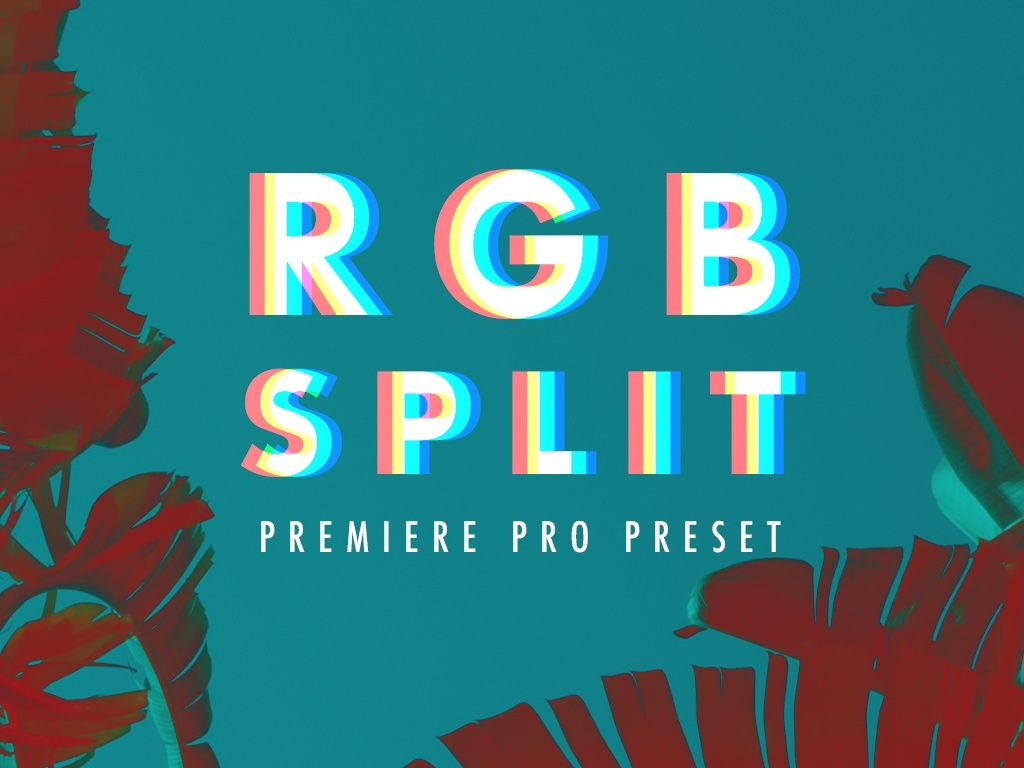 RGB Split Preset for Adobe Premiere Pro
One of my most popular effects - I created this preset for Premiere Pro users to be able to easily get the RGB Split effect without the guess work. This preset pack has a dedicated preset for each channel.
To add this preset follow the steps below!
1. Open Premiere Pro and find the effects panel seen here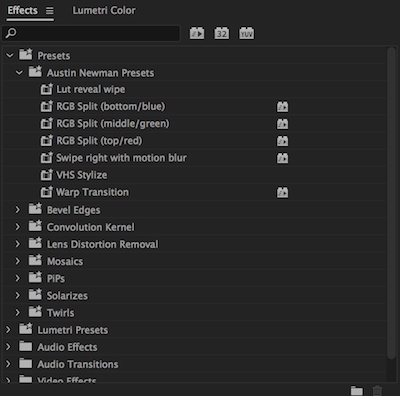 2. Right click on Presets folder to "import presets"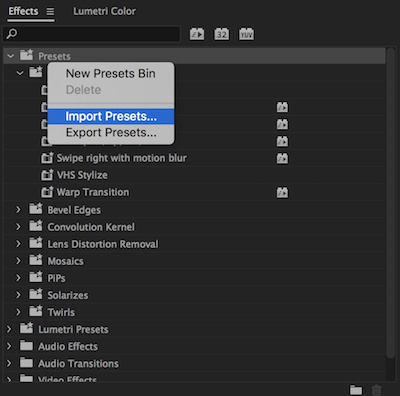 3. Select the preset you'd like to import
4. Duplicate the clip you'd like to apply the split to by holding down alt and dragging your clip up until you have three total clips - as seen here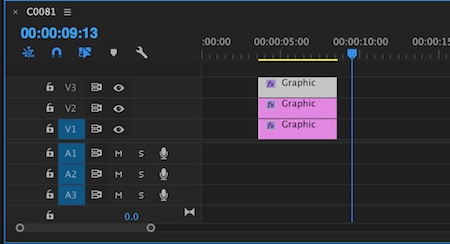 5. Add the presets to the respective layers (top, middle, bottom)
6. Change the scale, position, etc to see the channel separation
Enjoy!
See the video on this page for step by step
Donations help continue content creation and preset releases
*These presets will not work with Final Cut or any other NLE
You'll get a 22.0KB .PRFPSET file.
More products from Austin Newman