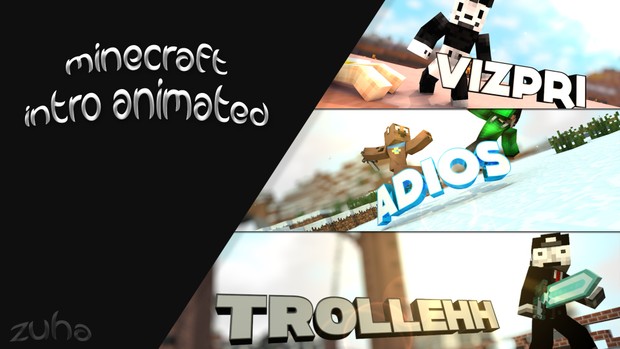 - [Minecraft] YouTube Animation Intro -
VIEW BEFORE PURCHASING!
https://pastebin.com/JKt2k2cB
(QUEUE)


You will recieve:

♦  A Youtube-sized HD Resolution (1920x1080 - 30FPS) Minecraft intro with your skin and name.
♦  You can pick a song. However if I feel it is dumb/bad and don't want to animate it I will pick a song for you. You can ask before purchasing about songs for an intro ~ Pikachuwbacca2000 on skype.
♦  A prefered biome/map can be chosen if possible.
♦  Any specific styles such as flips and runs can be chosen, please ask as some styles I may not be capable of animating. Ask for a specific story-line behind your animation too if you wish.
♦  These can take up to half a month. Usually a week.
♦  You will be added to a queue of people that ordered an intro before you.
♦  If I feel like it, a speed art will be uploaded to my channel.
♦  The intro will be uploaded to my channel before hand.
♦  You will recieve the file from a mediafire link.
♦  Check my youtube for more introductions: 
-
https://www.youtube.com/channel/UC0lnJ-2-THR38k9xFoWuawg
---
Terms of Service


♦  By ordering you agree to abide by these terms
♦  You are NOT allowed to claim my art as your own
♦  Your payments are not refundable.
♦  Orders can take up to a month, you will be added to this queue/list, be patient       with your order:
https://pastebin.com/JKt2k2cB
You'll get 1 file (227.0bytes)
More products from Zuha | Graphics + Motion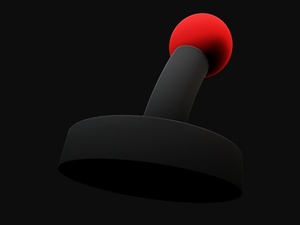 $0+