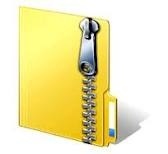 WPF application
Create a WPF application that has a form that adds items to a XML Document.
Create a Web Forms application that allows for uploading of the XML Document and displays the content in a nice way. Use Visual Studio 2013, comments, indentation, one solution with the two projects, same routine.
You'll get a 59.6KB .ZIP file.
More products from Number1Tutor