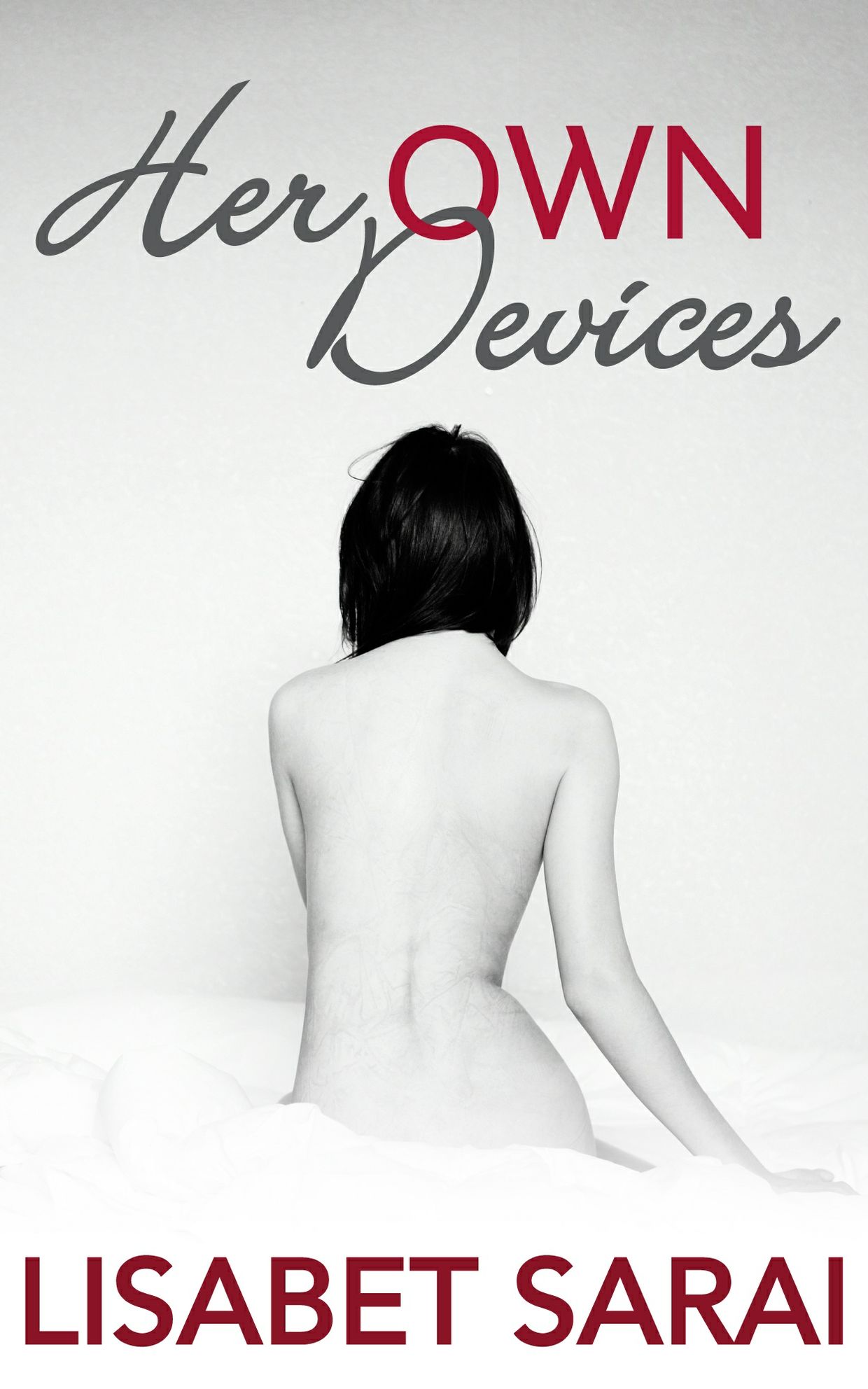 Her Own Devices
In Her Own Devices, Lisabet Sarai collects her favorite stories of lesbian desire into a single volume. Meet Ally, former gang member, who fears losing her identity along with her tattoos in the skilled hands of laser technician Luisa. Get to know butch firefighter Wilhemina "Billie" Macdonald, struggling to recover from the disastrous accident that killed her best buddy, with the help of a rather unconventional psychotherapist. Lick your lips at Goth rock chick Mina, barely into her twenties but brazen as sin, and velvet-clad, cigar-smoking Silicon Valley siren Dr. Marta Hausman. Each of these nine luscious tales will introduce you to distinctively different women, who all demonstrate that, left to her own devices, a woman can find passion, comfort, love, healing or whatever she needs, in the arms of another woman. VENDOR WILL BE SHOWN AS 'Q.P.S. PROJECTS LIMITED' DURING THE TRANSACTION AND ON YOUR PAYPAL OR CREDIT CARD STATEMENT. AFTER PAYMENT WITH PAYPAL YOU WILL BE TAKEN TO A SECURE DIRECT DOWNLOAD LINK.
UuRw
$2.99
50976df851b6611042ee1369
You'll get a 377.8KB .PDF file.