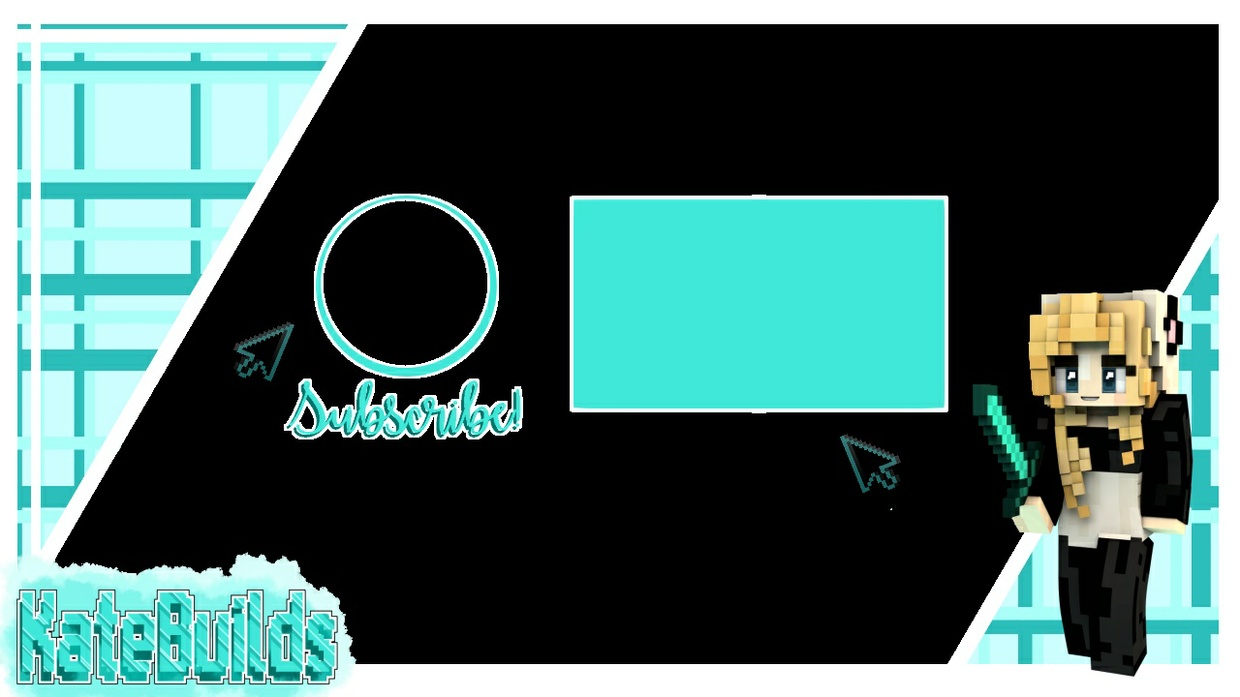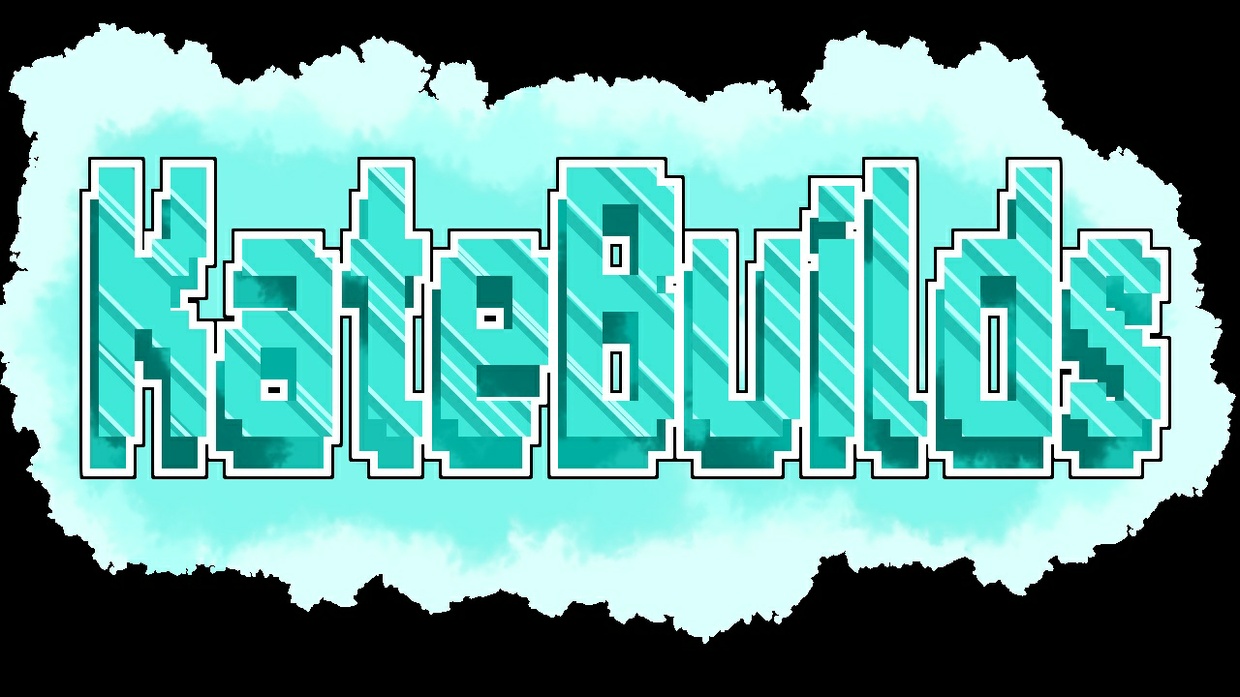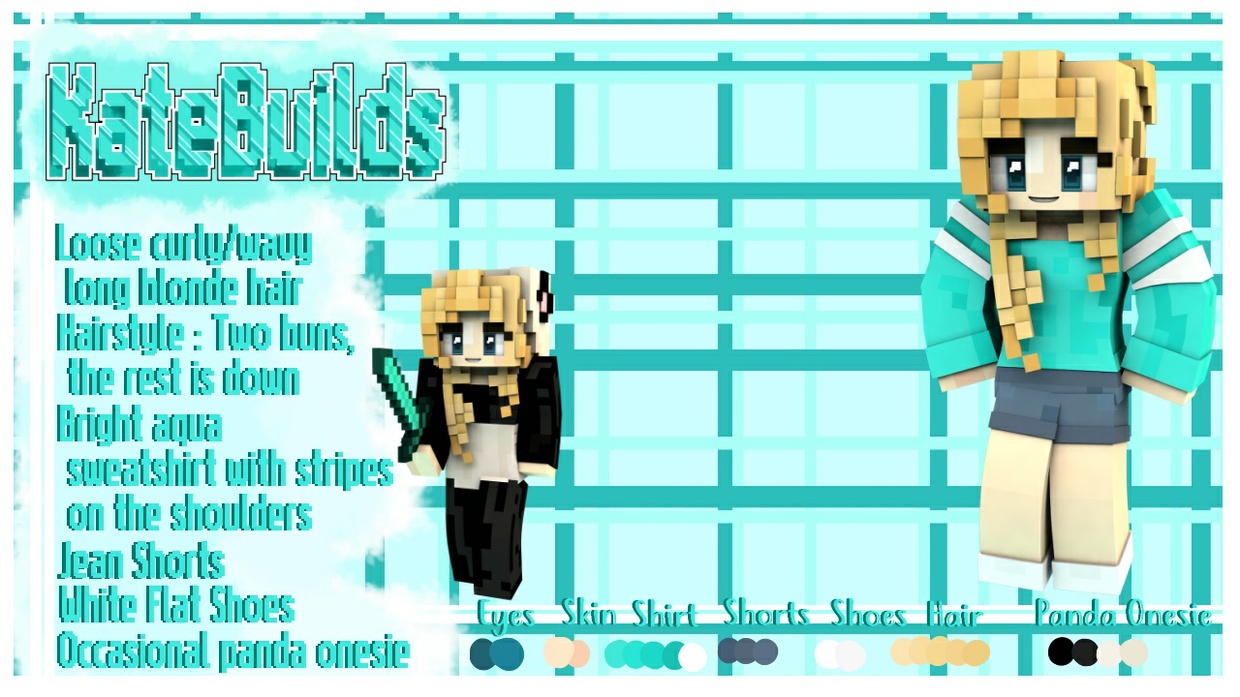 NEW YEAR SPECIAL | NEW Youtuber BUNDLE!
READ THIS IT'S IMPORTANT! Instructions in document.

What does this spicy bundle come with?
- Youtube Banner
- Twitter Banner
- Youtube Outro
- Text Logo (Name or Series, Example: KateBuilds or KateCraft)
- OC Reference Sheet

How much am I saving by buying the bundle instead of separate?
$3 USD

No refunds.
No re-do's.
No horror/gore.
I do not make renders so any extras you will need to give to me

You must credit me every time you show my artwork.
You may NOT resell my art or say you made it.
You'll get a 346.0bytes .TXT file.