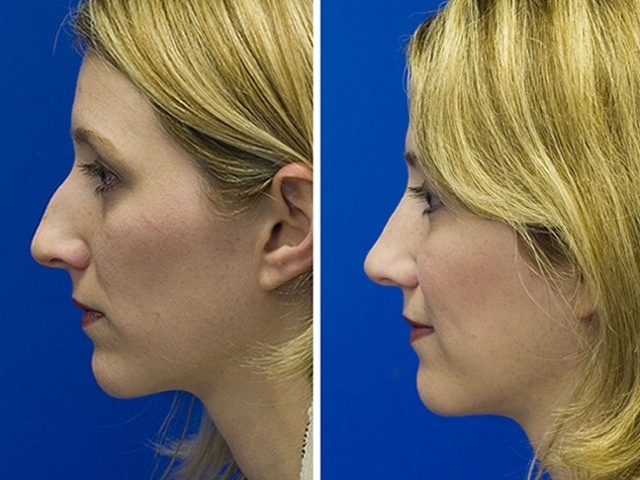 POWERFUL! ★GET RID OF NOSE HUMP★ Get Perfect Nose
You can Get $4 Discount if you pay with Bitcoins.
Please send an email to
[email protected]
for more information!
Ladies and Gentlemen,
This version is an even more powerful version of the program found on our YouTube channel. The paid version features 3Daffirmations for better results and it has an ultrasonic option.
We present you the most powerful subliminal program to remove the nose hump. It was one of the programs that was requested by many subscribers. There are other programs in our channel to correct the nose, but this one is designed specifically to remove the nose hump.
INSTRUCTIONS:
Listen to this track for at least four hours a day for the next 1-3 months. Or if you want super fast results you can listen to the track for at least 8 hours a day for the next one month, but not more than 21 hours.
If you ever feel that you are being tempted back after 3 months, you restart and use this program as a refresher and listen to it for a week.
Listening to the track using headphones/earplugs.
After listening to the program for 4 hours with the normal version, you can shift to listening to ultrasonic track if you are not in a position to use Headphones/earphones. The Instructions on how to use the ultrasonic version is inside the file you download.
You can listen to other music while listening to this track, and you can carry on other activities such as working, studying or playing or sleeping or working out etc.
NOTICE: The file you are about to download is in a zipped format because it contains multiple files. If you are using a PC to download please make sure you have a program like WinRar and if you are using a mobile phone, please search for WinRar or WinZip in the App Store or Google play if you have not installed yet. They are available for free.
WARNING: Do not pirate this program anyway, it contains very strong anti piracy affirmations which will make this program useless and reverse the effects. We reserve our rights to keep the affirmations we use for this program as a trade secret.
You'll get a 327.5MB .RAR file.