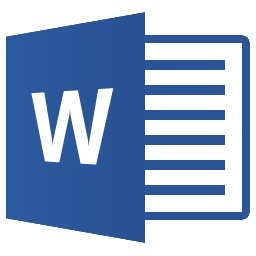 FIN-650 topic 4 DQ 2

In what types of situations would capital budgeting decisions be made solely on the basis of project's net present value (NPV)? Identify potential reasons that might drive higher NPV for a given project. Substantiate your response by providing an example to explain your thought process.

 
You'll get a 12.7KB .DOCX file.