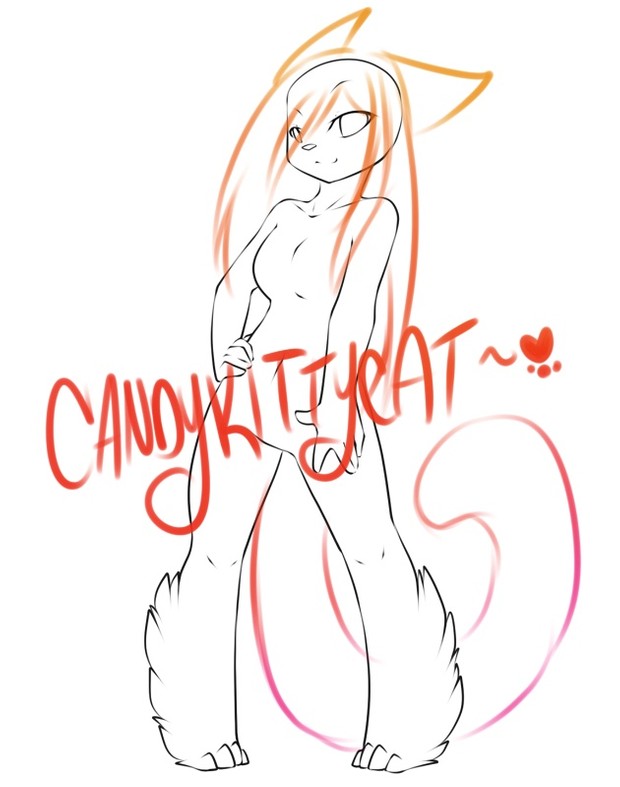 Pride Missy
RULES;
- For no reason are you allowed to post the base by itself unedited for others to use, this includes .sai or .psd files as well!
- You may not distribute, sell, or trace this base.
- Personal and adoptables are all acceptable uses of the base!
- You can alter the base as you see fit, but you still can't sell it for yourself no matter how many changes you make.
- Credit me no matter what! You MUST link back to my account on FA!
- Yes you can use this for adoptables/personal use off site, just remember to credit me still. It is just right to do so.
You'll get 1 file (508.0KB)