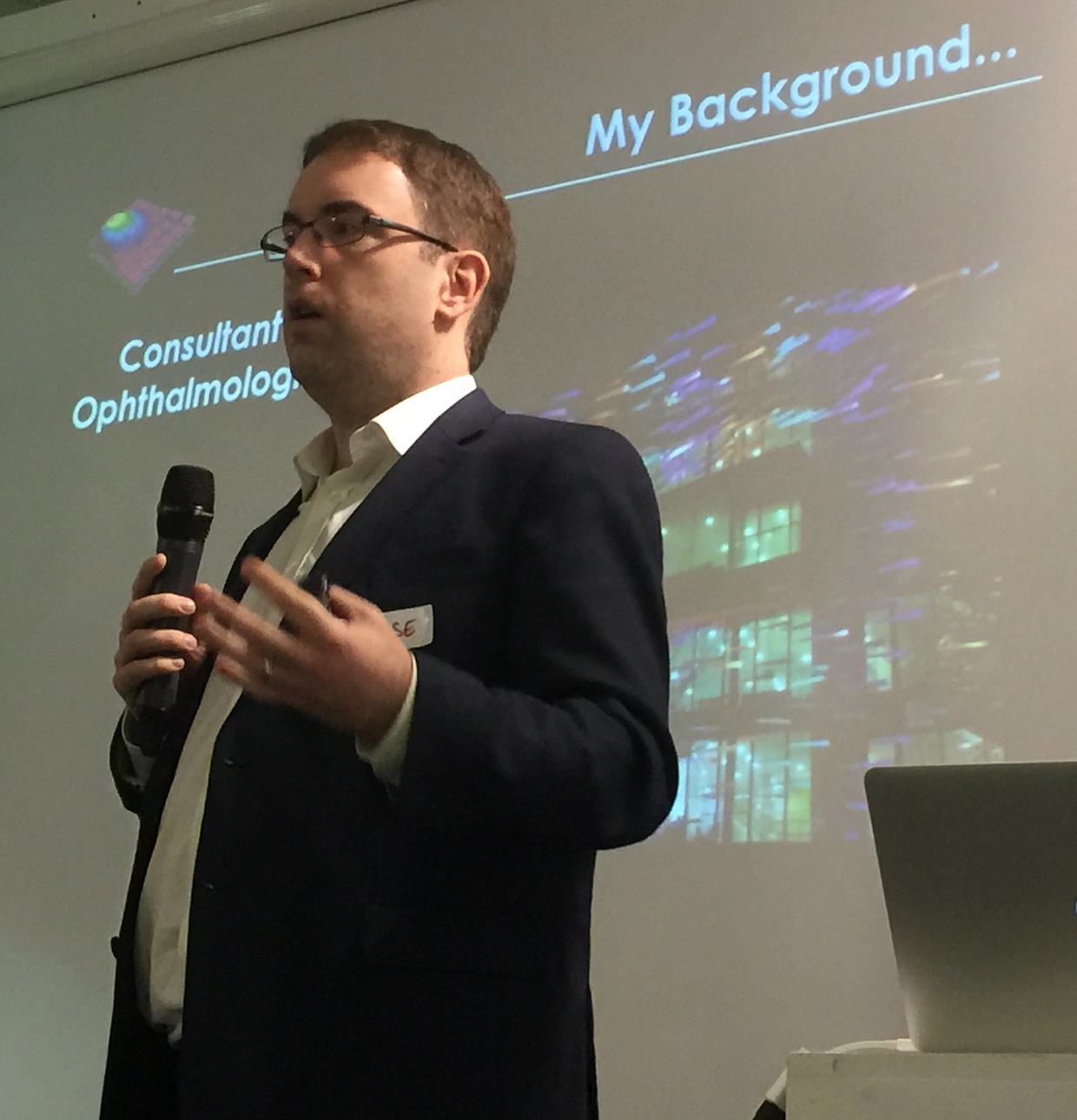 Pearse Keane - Harnessing Deep Learning to Unlock New Insights from Ocular Health
How can Machine Learning improve healthcare? How is the technology currently being used in the space and how can healthcare professionals collaborate with data companies?
07 Dec 2016 - Video of Dr Pearse Keane, a Consultant Opthalmologist at Moorfields Eye Hospital who famously partnered with Google's Deep Mind earlier this year.
The donations from this video will go to sponsor future digital health events.
---
This event is part of IMT Academy on digital health, for further details on the event please visit our website: 
https://goo.gl/c0yZKF
You'll get a 65.4MB .MP4 file.