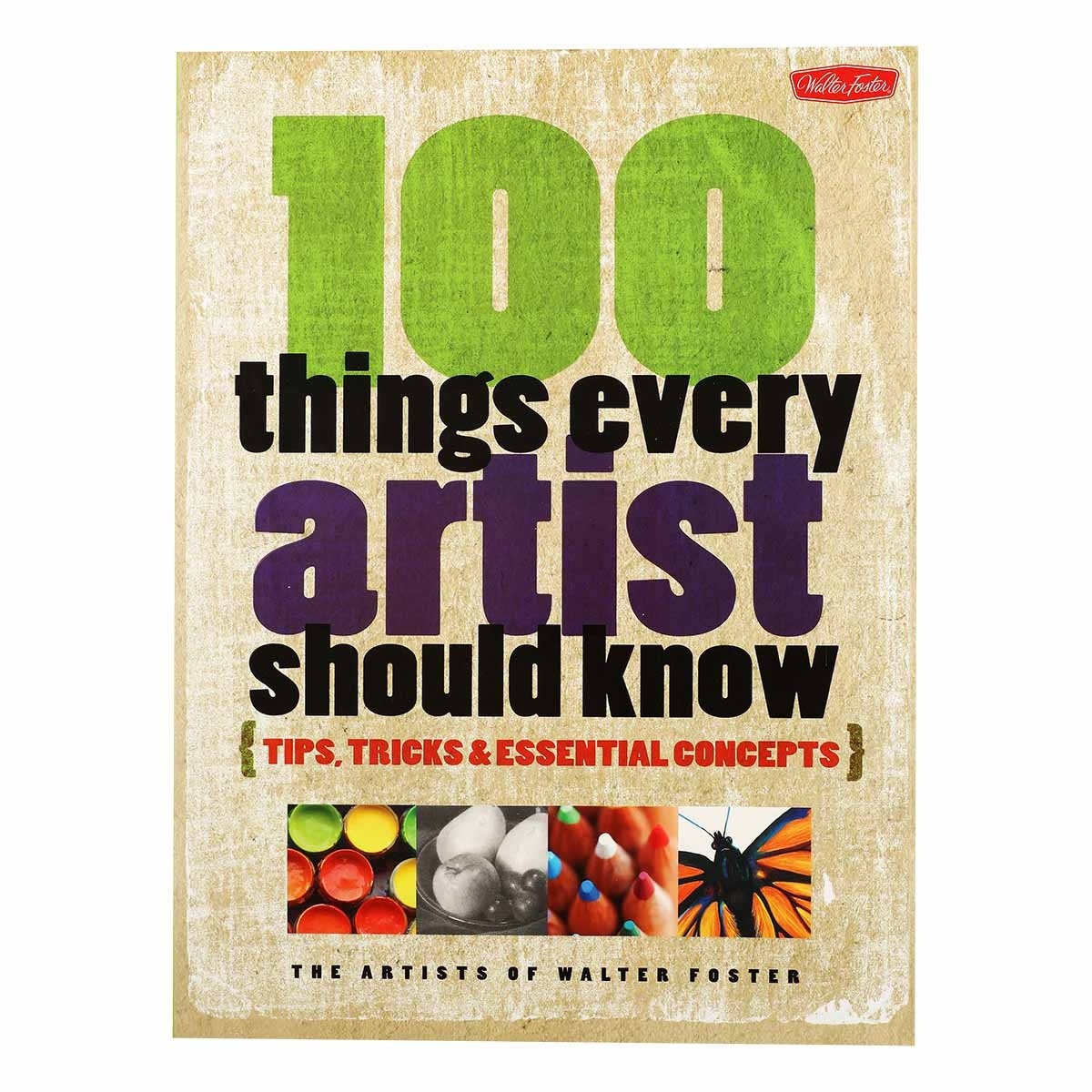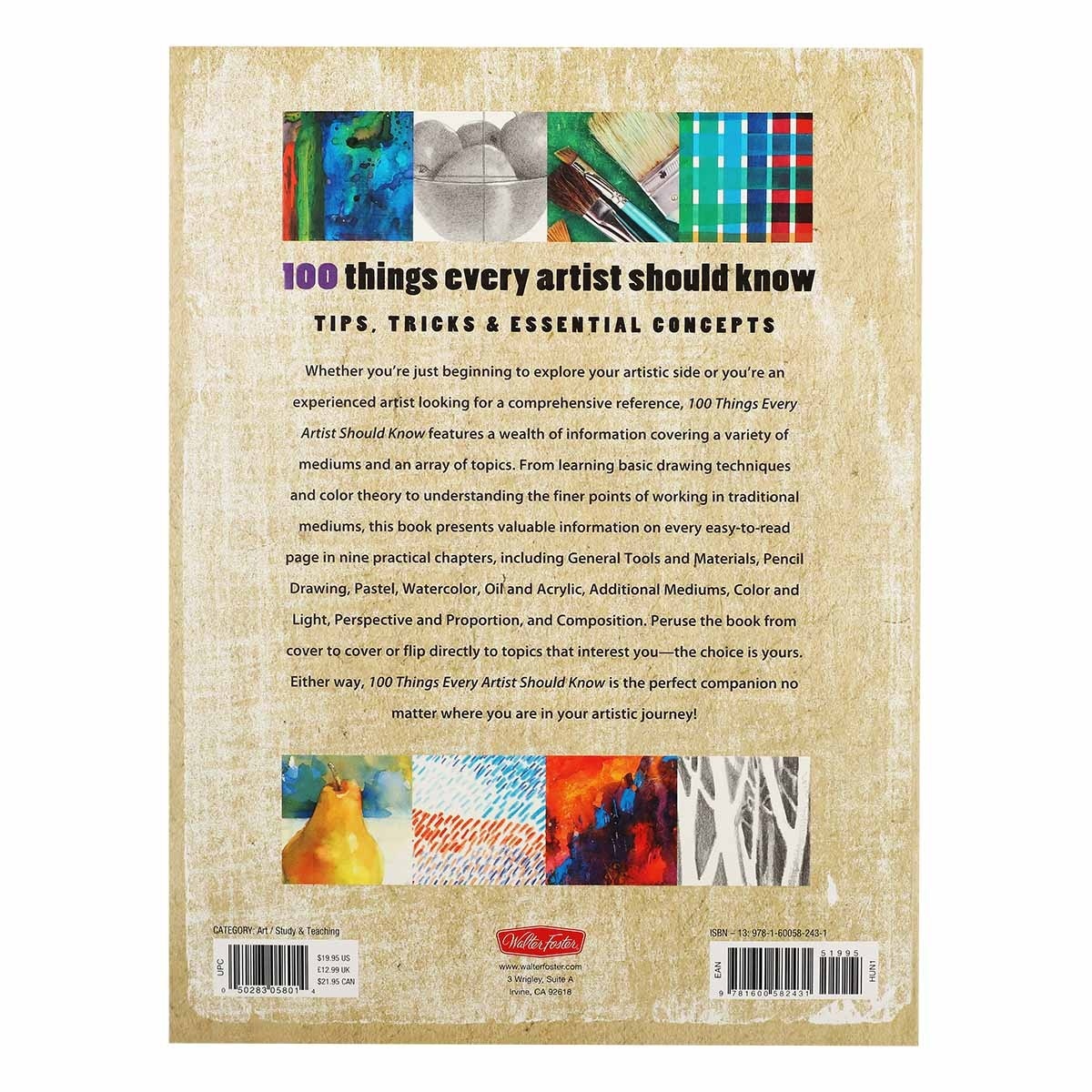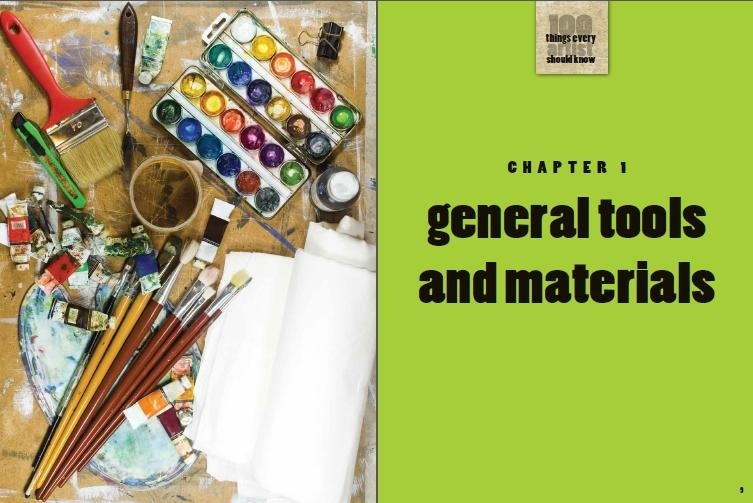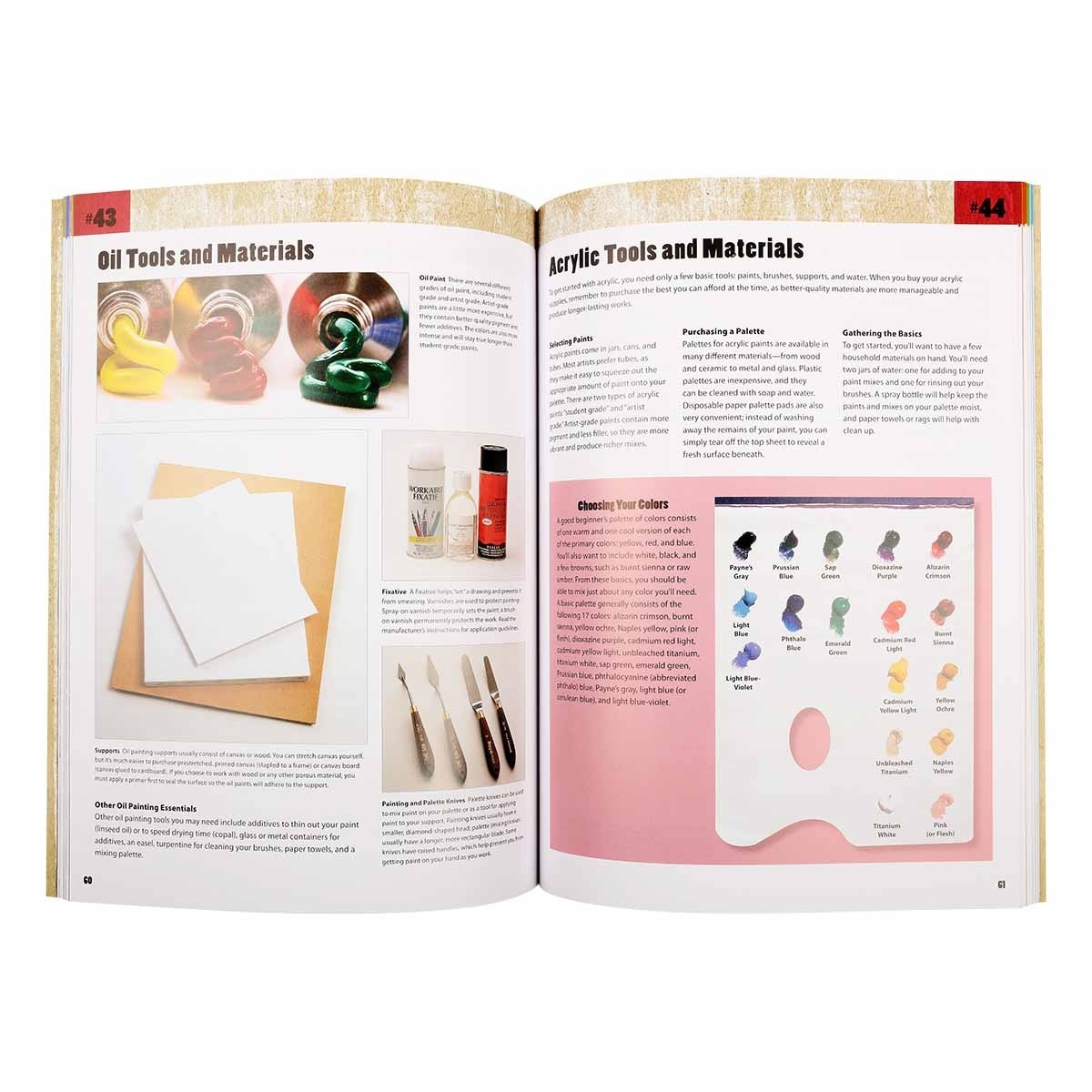 100 Things Every Artist Should Know
Whether you're a seasoned artist or just beginning to explore your artistic side, this book features an educational and inspirational journey in drawing, painting, and other artistic mediums. We've distilled these art forms into 100 of the most important topics, including definitions, demonstrations, tips, shortcuts, and much more. Packed full of expertise from dozens of Walter Foster's notable artists, you'll discover everything from basic pastel techniques to color theory and perspective, organized into several chapters noted below.
General Tools and Materials:
Learn about the most basic art materials, and discover how to set up your workspace.

Pencil Drawing:

Dive into the details of drawing with graphite and colored pencil as you learn techniques for creating a variety of strokes and textures.

Pastel:

Get your hands dirty and discover the unique characteristics of hard, soft, and oil pastel.

Watercolor:

Practice your hand at this fluid and vibrant medium, and find out the best ways to create special effects and more.

Oil and Acrylic:

Master the basics of these similar paints, including brushwork and color mixing.

Additional Mediums:

Touch on less common mediums such as charcoal, airbrush, calligraphy, and even Chinese brush painting.

Color and Light:

Create a sense of mood, time, and place through your treatment of color, light, and shadow.

Perspective and Proportion:

Discover the more technical side of creating realistic artwork, from suggesting depth and distance to representing accurate proportions.

Composition:

Focus on the placement of objects in your artwork and learn how to create dynamic designs.
You'll get a 46.3MB .PDF file.
More products from digitalem
20% OFF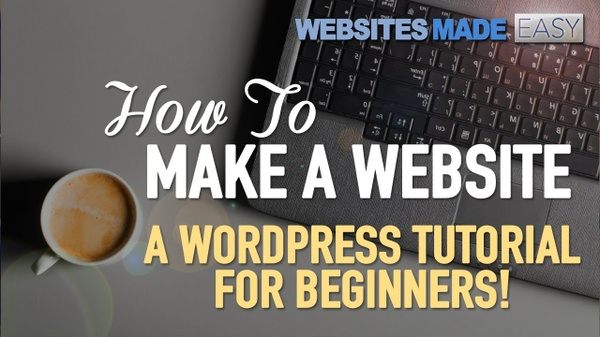 20% OFF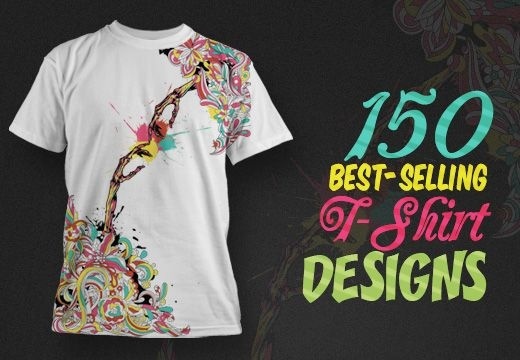 20% OFF