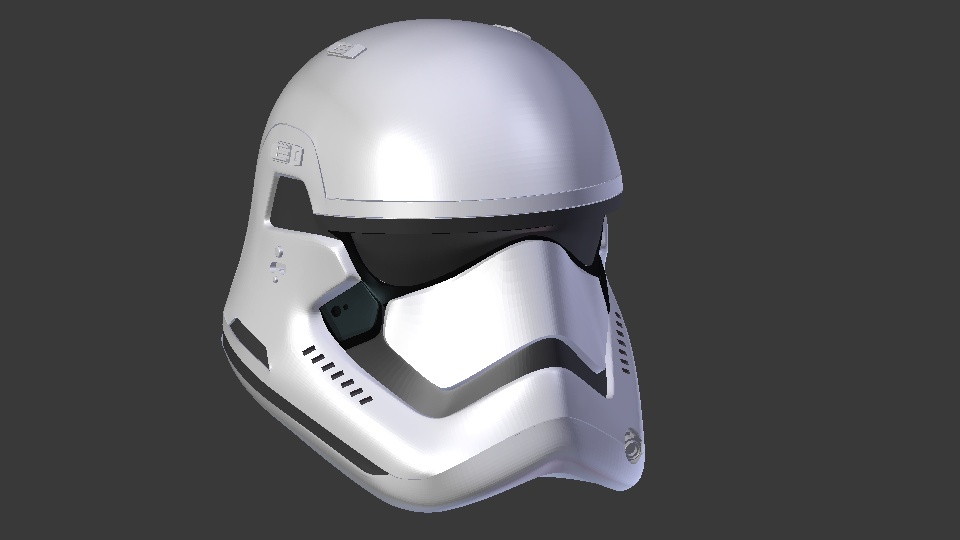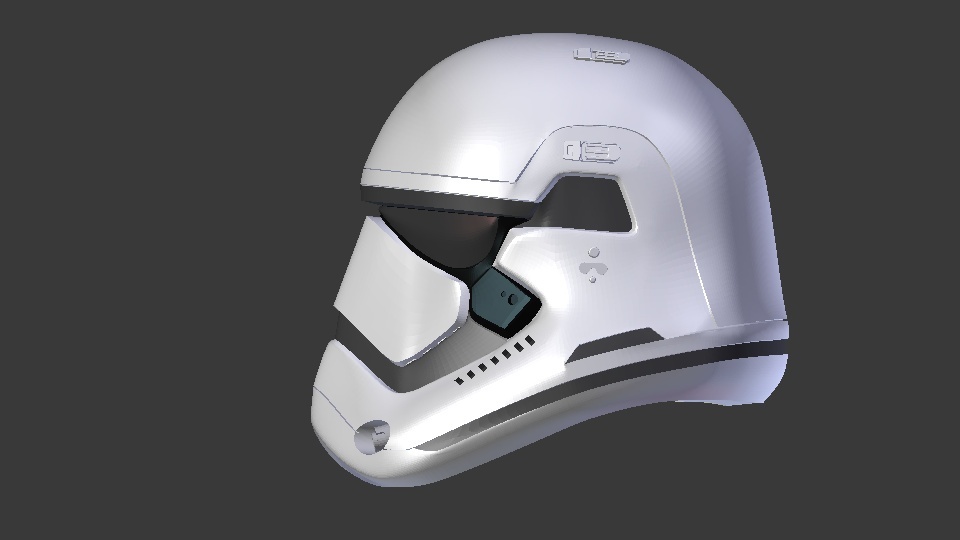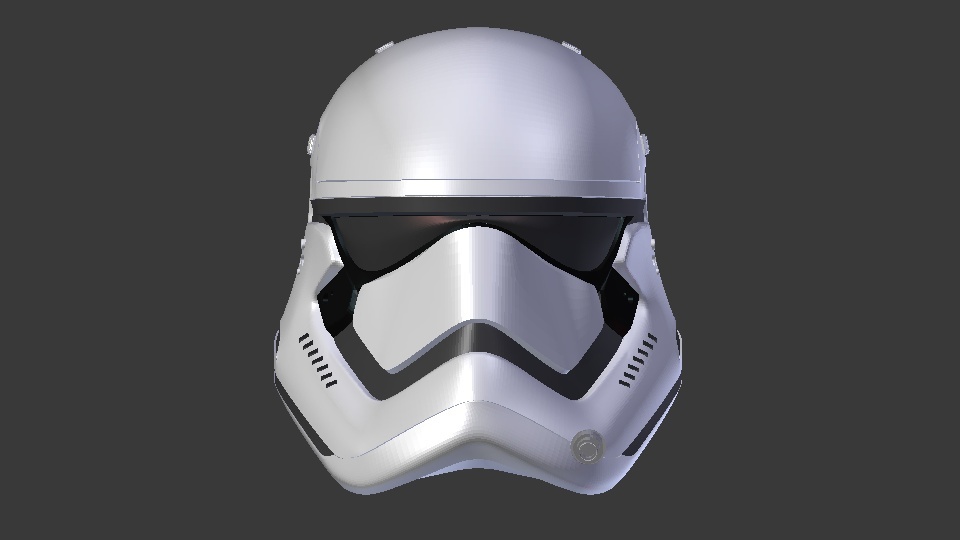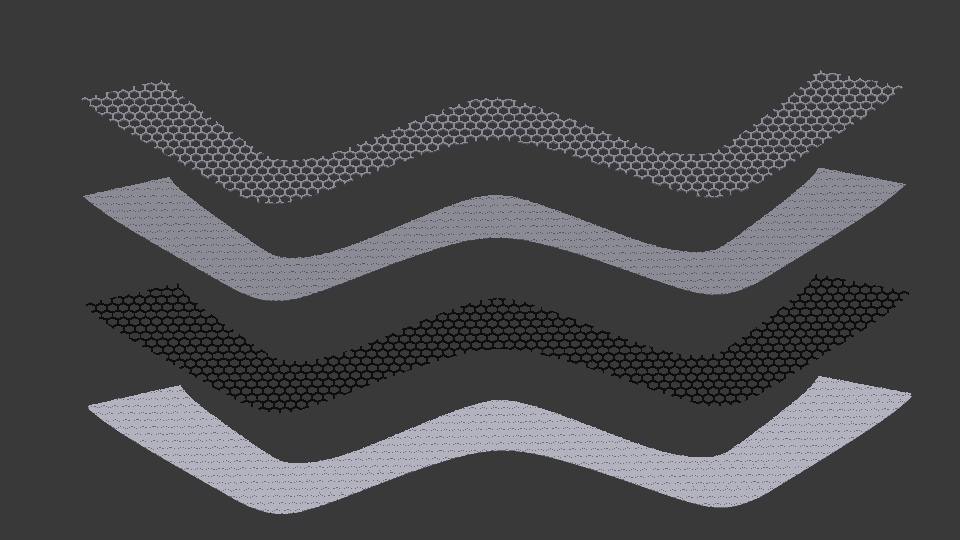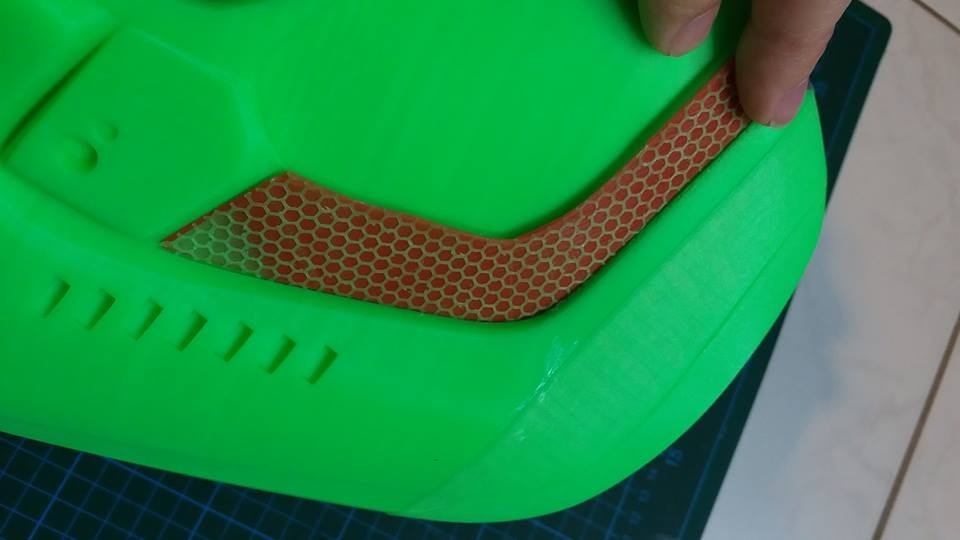 Star Wars TFA Stormtrooper Helmet Episode 7
This is a 3d printable file for the Stormtrooper Helmet from The Force Awakens / Episode VII.
I wanted to print a costume that would be possible to get approved with the 501st. So I took a lot of time to get this just right. I had a ton of help along the way to make this as accurate as possible. 

What you get:
- The Helmet and the accessoires/details seen in the pictures.
- The hexagonal structure is printed flat on the buildplate and either glued or held in place with the help of an undercut that I've included in the model. This is very printer-friendly and reduces the amount of post processing. The picture should explain it.
- a visor stencil so you don't have to do some vacu-forming. For a 501st approvable costume you don't need a bubble lens. Also: it is easier to add the black tint this way.
- a bubble-visor for printing your bubble lens vacum forming mold if you want to use that method.

The helmet and its parts are not cut to printable pieces so you can do that yourself, according to your build plate size. I recommend Netfabb basic studio for that.
You'll get a 17.4MB .ZIP file.
More products from Detour