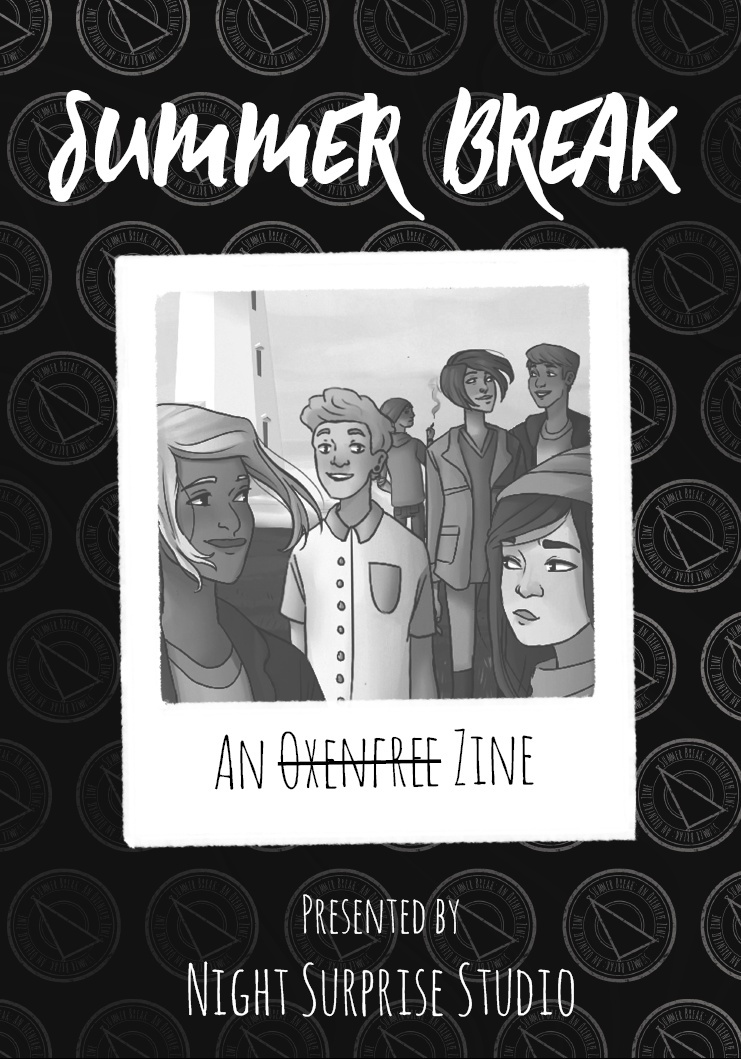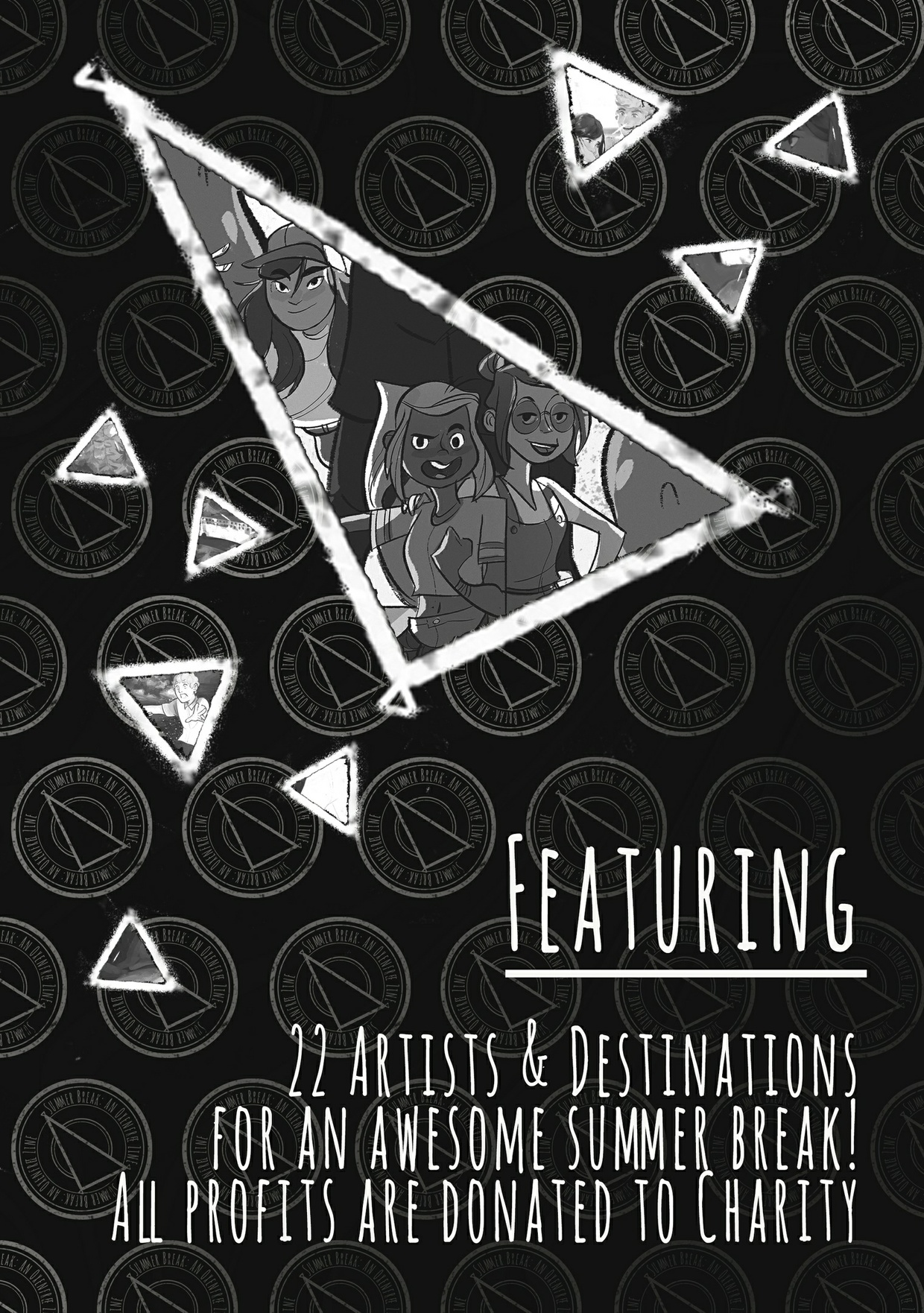 Summer Break: An Oxenfree Zine
Summer break is nearing it's end for Alex and her friends - there were good times as well as bad times, and what's a better way to compile their adventure throughout their entire summer vacation than through
Summer Break: An Oxenfree Zine!
All profits made from the zine will be donated to the Oregon Environmental Council, a non-profit organization that works with their community and government in order to overcome Oregon's environmental challenges. Considering how Oxenfree was set in Oregon and how its sceneries have been a trademark of the game, this zine will support a non-profit organization that is based in Oregon, as well as focused on conserving the wonders of nature itself.
Featuring twenty-two artists, the zine will showcase various locations that the cast of Oxenfree visited around the world, ranging from the United States to Europe, the Middle East, and Asia! We hope you can enjoy this zine as much as the Oxenfreaks enjoyed their break!
DISCLAIMER: The characters of Oxenfree belong to Night School Studio.
Featured Artists for the Oxenfree Zine:


Allie @ whisperingrockers




Arthur @ pockettprince
 


Astro @ astroslinky 




Andy @ seasickgalaxy 




Bambi @ bambiwatson 




Silas @ decapiteight 




DJ @ deathstrcnding 




Gaby @ pichikui 




Kal @ kalreyno 




Karu @ karuoke 




Mackerel @ bedwithpills 




Chai @ milkychai 




Kat @ misterpoofofficial 




Moma Momami @ momamomami 




Nuktia @ nuktia 




Reona @ inorheona 




Saph @ srslyarts 




Eunice @ sketchamidi 




TakanoDem @ demmural 




Winona @ hoghugs 




Yaho @ yahoberries 




Youthfulsapling @ youaremydesertrain 


You'll get a 21.6MB .PDF file.