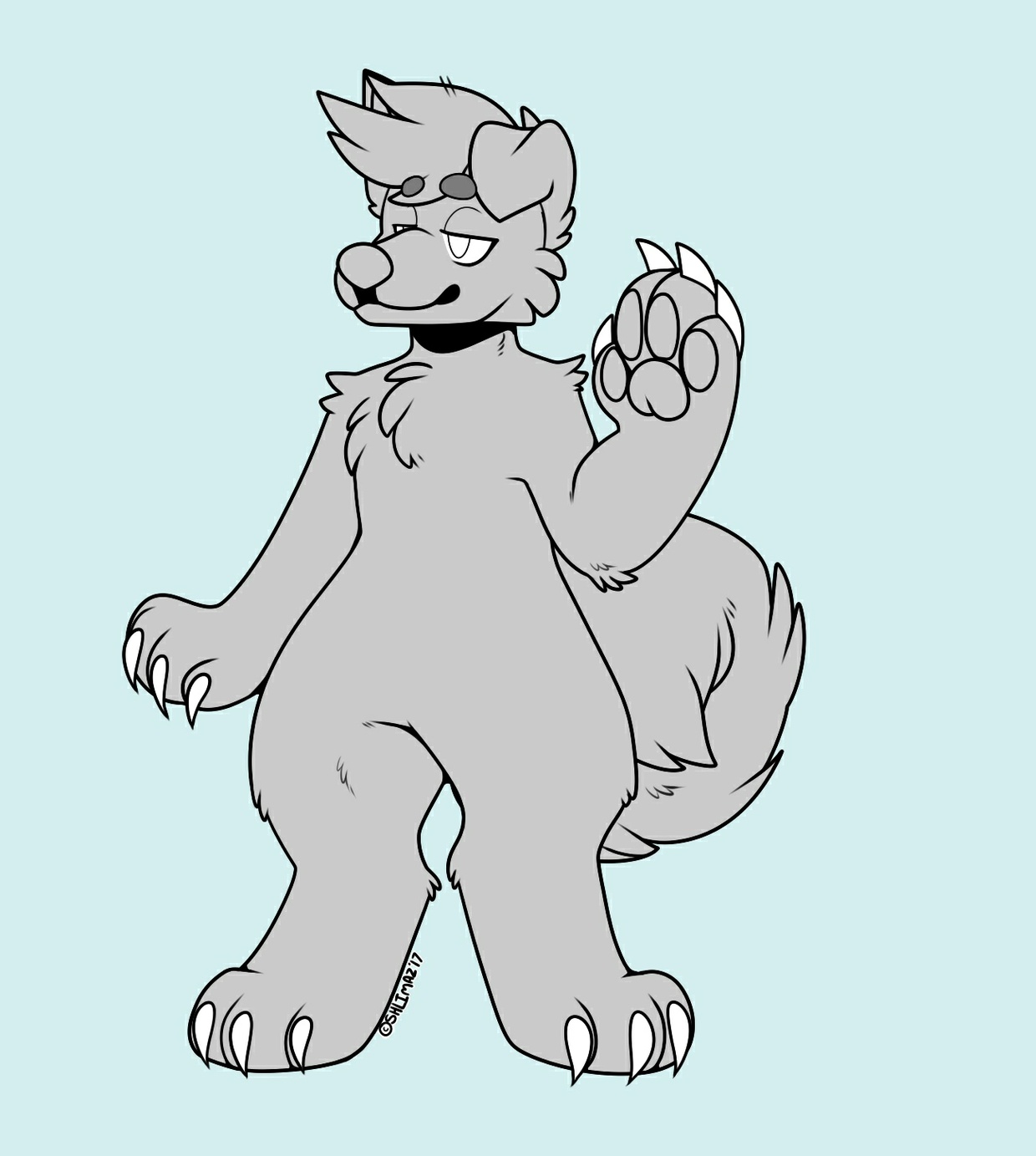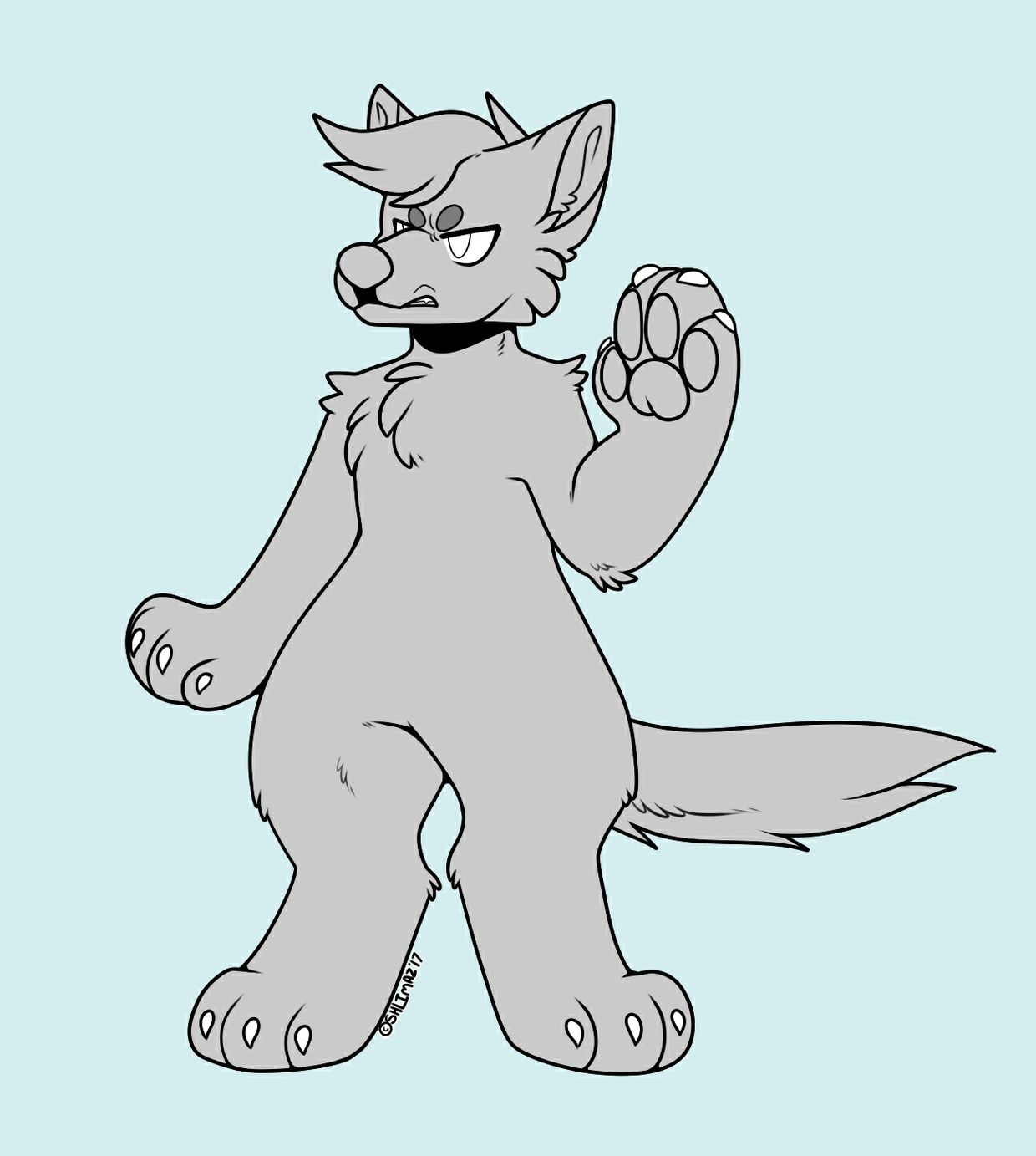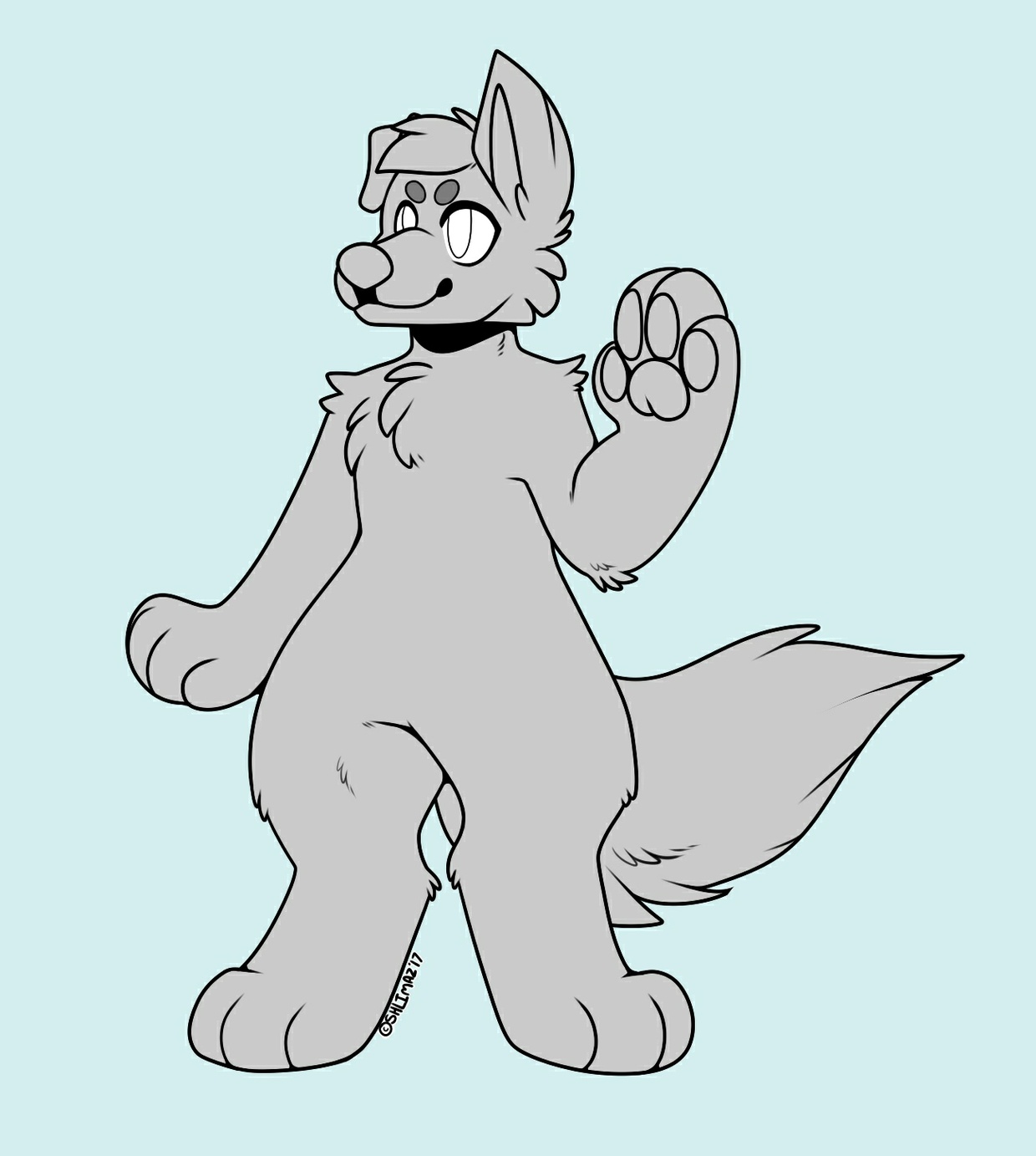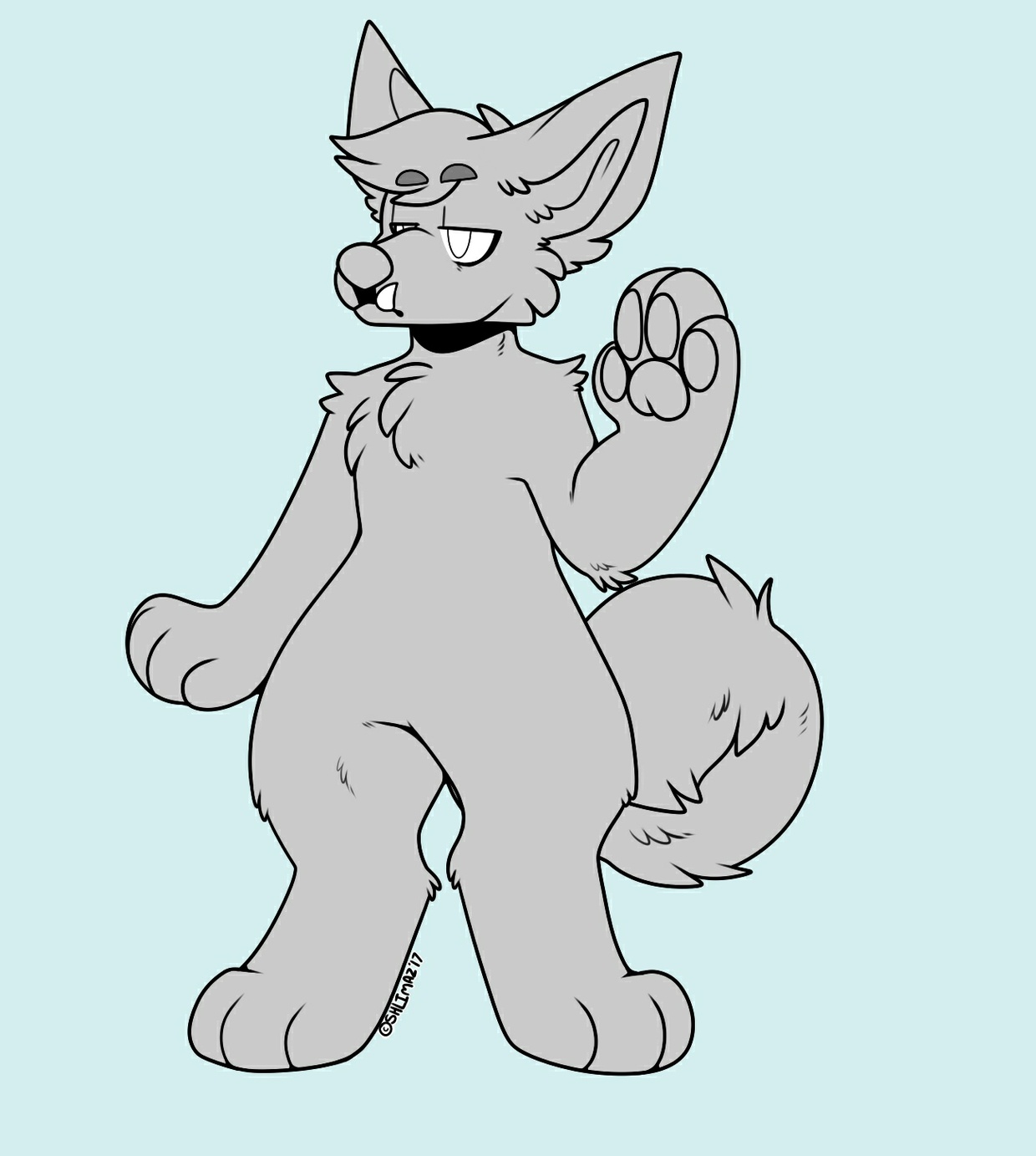 Canine Base
Base by ©Shlimaz 2017
Please read all this information before using, thank you!
Info:
This is a .PSD file
This base will not work on MSpaint
The base includes 4 expressions, hair styles, tails, and ears (4th has variants)
It also includes claws (long, short) and snaggle teeth+tusks for each expression.
CAN Do:
Edit lineart
Use for reference sheets, adopts, personal art, fursuit references
Use for personal use
CAN'T Do:
Send the base to those who did not buy the base
Remove my signature
Resell the base lineart.
If you have any questions please contact me on these websites:
TWITTER: Shlimaz
FURAFFINITY: Shlimaz
DEVIANTART: Shlimaz
EMAIL:
[email protected]
Thank you! I hope you enjoy the base.
You'll get a 881.4KB .ZIP file.
More products from Shlimaz