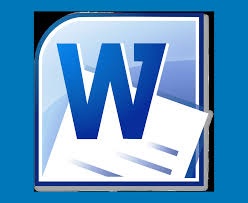 NUR-508 Topic 5 DQ 1
NUR-508 Topic 5 DQ 1
What are the eligibility requirements and coverage of Medicaid for the categories of low-income adults, pregnant women, and the aging/blind/disabled in the state where you live? Do you consider the eligibility requirements reasonable or restrictive? Do you consider the coverage reasonable or liberal? What are the benefits and drawbacks to keeping these populations insured through Medicaid? Consider both direct and indirect factors.
You'll get a 13.1KB .DOCX file.
More products from COLOSEC SOLUTIONS