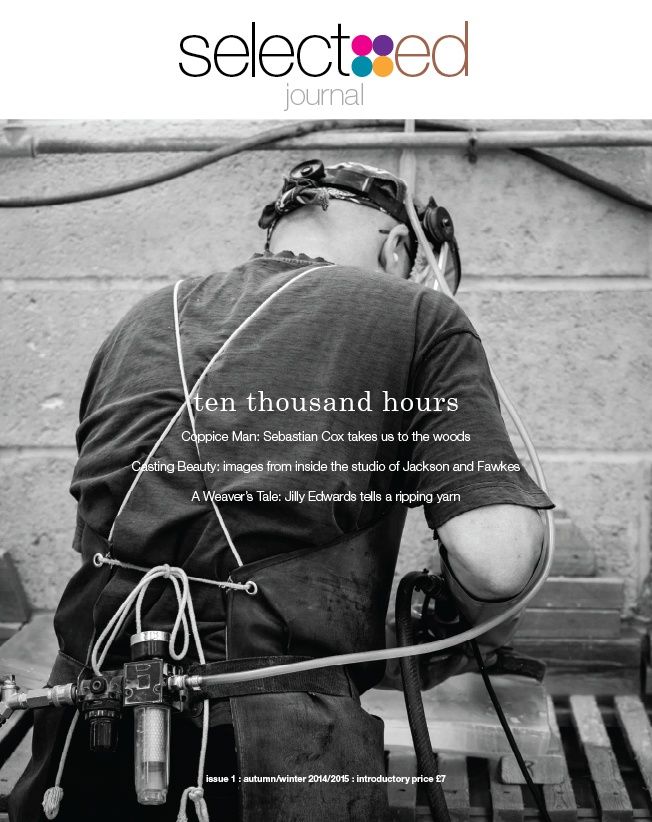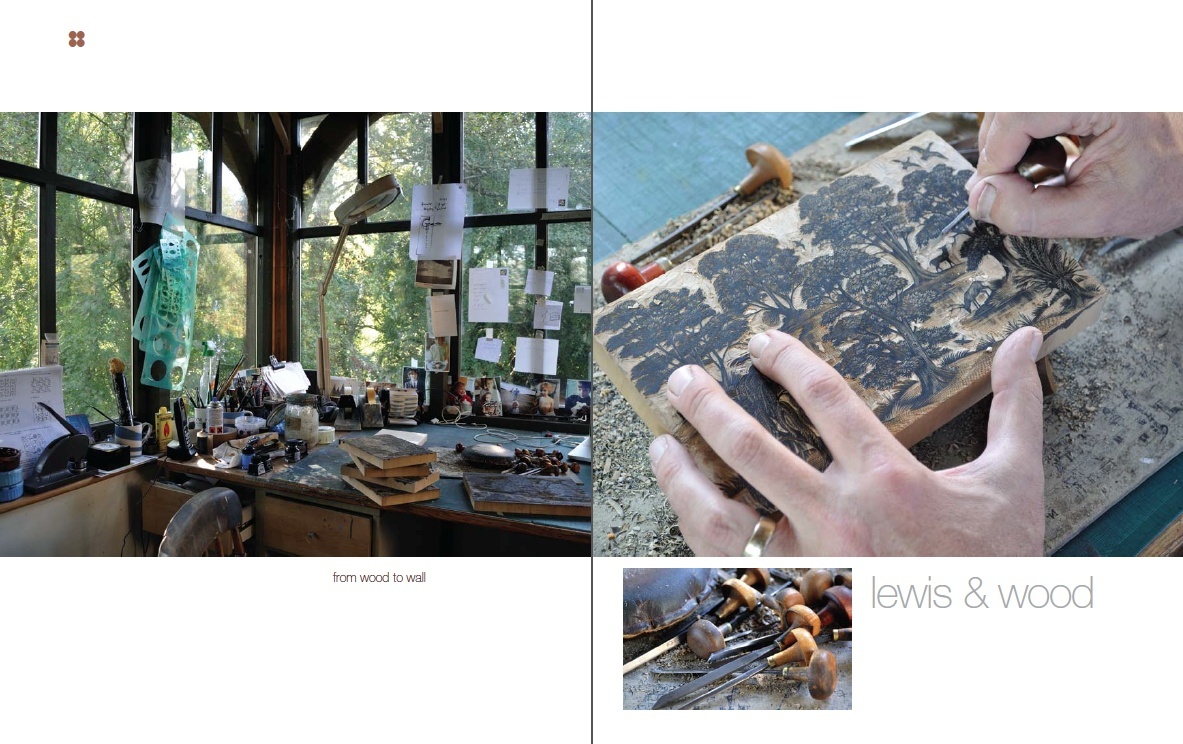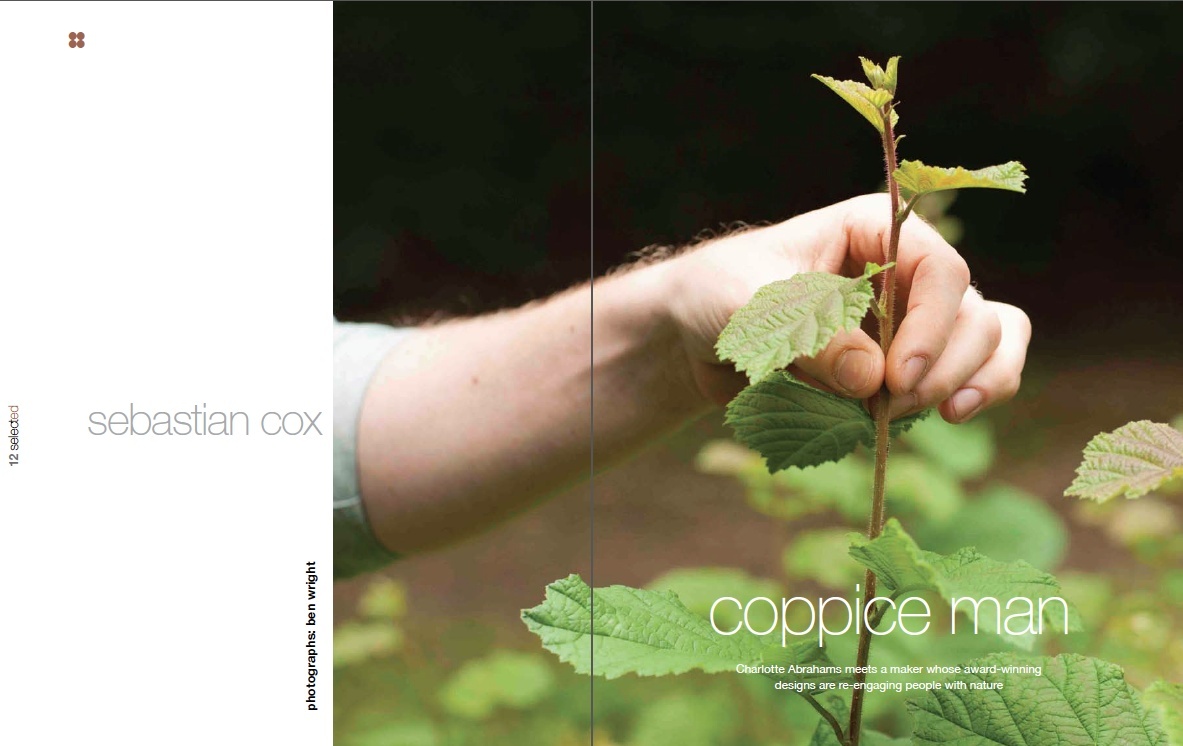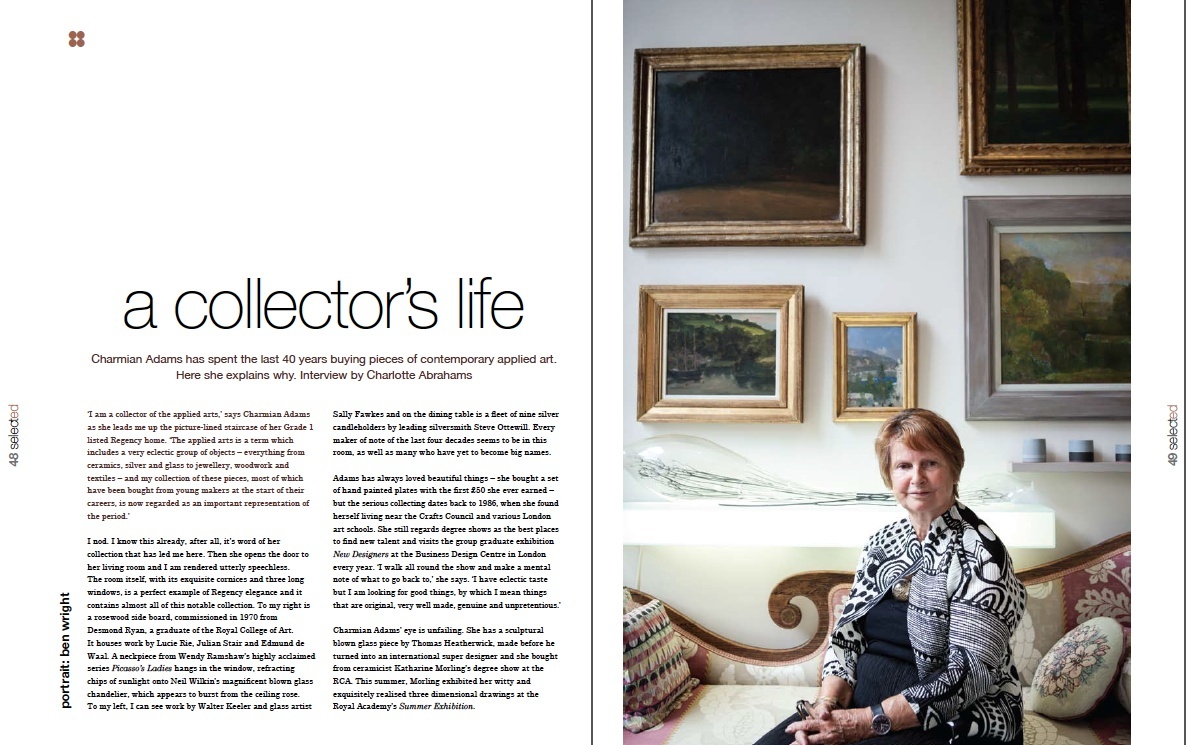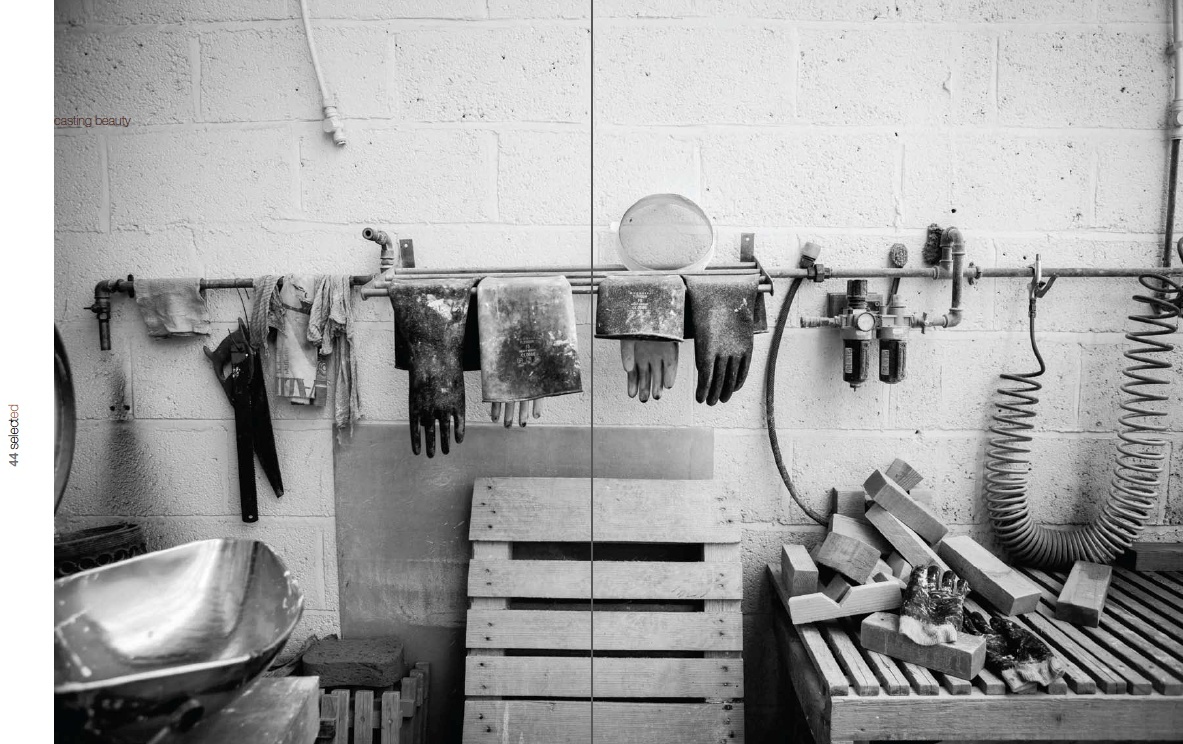 Selected autumn/winter 14 issue 1: 10,000 hours
Welcome to issue 1 of the new selected journal.

This exciting new publication features amazingly inspiring people who bring brilliance in making to our lives.

Issue 1 Features include Jilly Edwards, Joe Hartley, the studio of Sally Fawkes and Richard Jackson, Anna Gravelle, new talent with Amy Gair and Mei-Ling de Buitléar, coppice man Sebastian Cox, Andrew Davidson blockprints for Lewis & Wood, Oliver Berri, collector Charmian Adams.
You'll get a 4.1MB .PDF file.
More products from SITselect