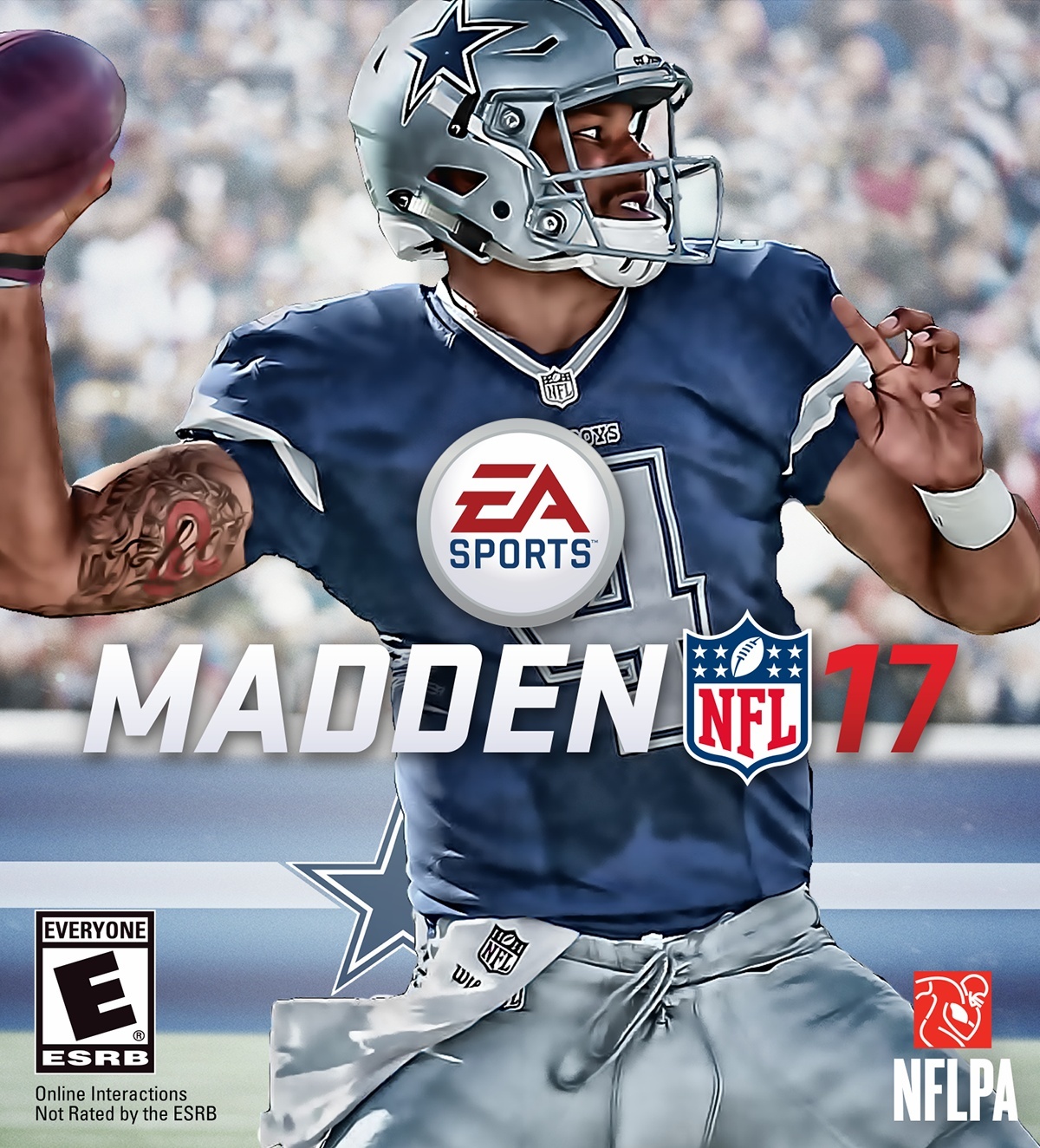 Madden 17 2017 NFL Draft/Offseason Roster Update (Xbox 360)
All NFL Team rosters fully updated to reflect the 2017 NFL Season!

Whats Included!
* 2017 NFL Draft Class
* Transactions (as of 11-19-17)
* Added portraits to many players who needed them
*LA Rams
*LA Chargers
*Updated Gear
*Updated Ratings
*Players experience and age advanced

Much More!
More products from G.O.A.T. Rosters