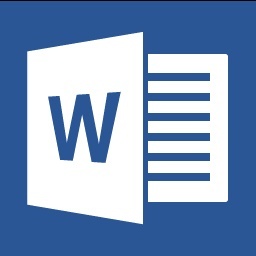 BUS 435 Week 3 Discussion
·         Discussion: "Key Pyramid of Organizational Development Stages." Students will respond to the following:

Discuss the first challenge of organizational development, "Survival," and what steps leadership should implement to overcome these risks. 
Select and discuss one of the pyramid levels and explain its importance to the success of an organizations development. 
You'll get a 9.8KB .DOCX file.