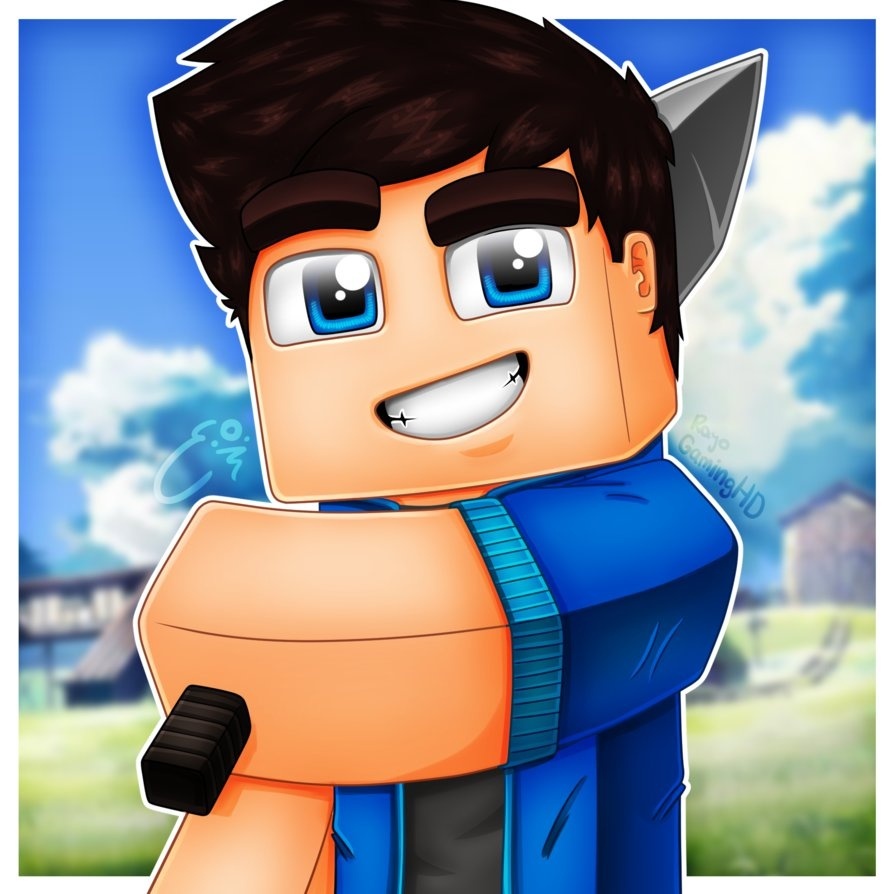 ♛SURVIVAL SETUP♛
30 % OFF 10/10/2017 TO 14/10/2017
♛ SURVIVAL SERVER SETUP ♛
Hi everyone,
This setup is an unique and fully configured survival setup created for anyone wanting to start a professional minecraft server. This setup contains a lot of custom features like an exclusive 8000x8000 map, custom spawn, custom mobs, fully configured plugins and much more.
♛ Features ♛ ( not all the features )
Map | Custom 8000x8000 map ( unique )
Shop | Fully configured IG shop and custom warp
Broadcast | Announce some news to your players.
Quests | 80+ Quests fully configured ! All in spawn. ( reward can be money, trails, or stuff.
Anti-Lags | Remove entities to prevent lag.
Crates | Allow you to obtain key to open crates and win some random pre-configured stuff.
Kits | Custom kits associed to your rank in the server
Auctions | Auctions houses
Help | Custom /help command
Advertising | Auto-Message in the chat for your website, teamspeak etc
Rank | Survivor, vip, vip+ staff: helper, moderator, super moderator, admin
HolographicsDisplays | Fully configured and placed on the spawn
Claim | Allow your players to claim their property
CustomMobs | Unique and fully created custom mobs ( 20+), with custom skills etc.
Essential | all kits and permissions are configured
Oldcombat | old combat mechanic
Pvp | Set if you want to fight or not, simply toggled
RandomTeleport | teleport anywhere on the map
Mobs Money | Mobs give you money depending on their level
Trails | Custom cosmetic
ALL INFOS ON THE MCMARKET THREAD:
http://www.mc-market.org/threads/252084/
♛ No premium plugin were used to create this server but i recommend you to purchase RegionGUI for this setup ♛
If you need any help, pm me
If you find any bug, pm me
You'll get a 871.7MB .ZIP file.
More products from binodio