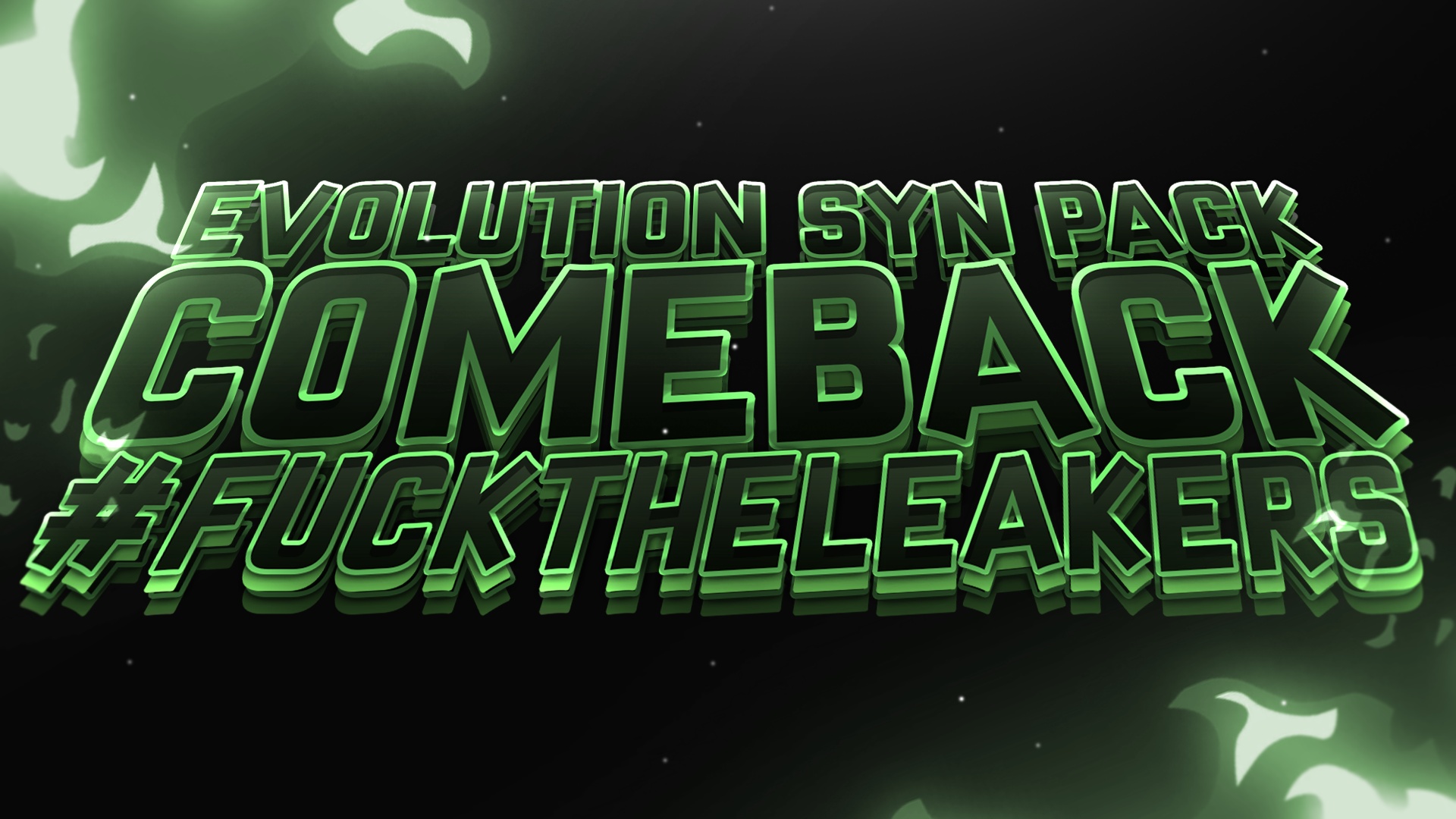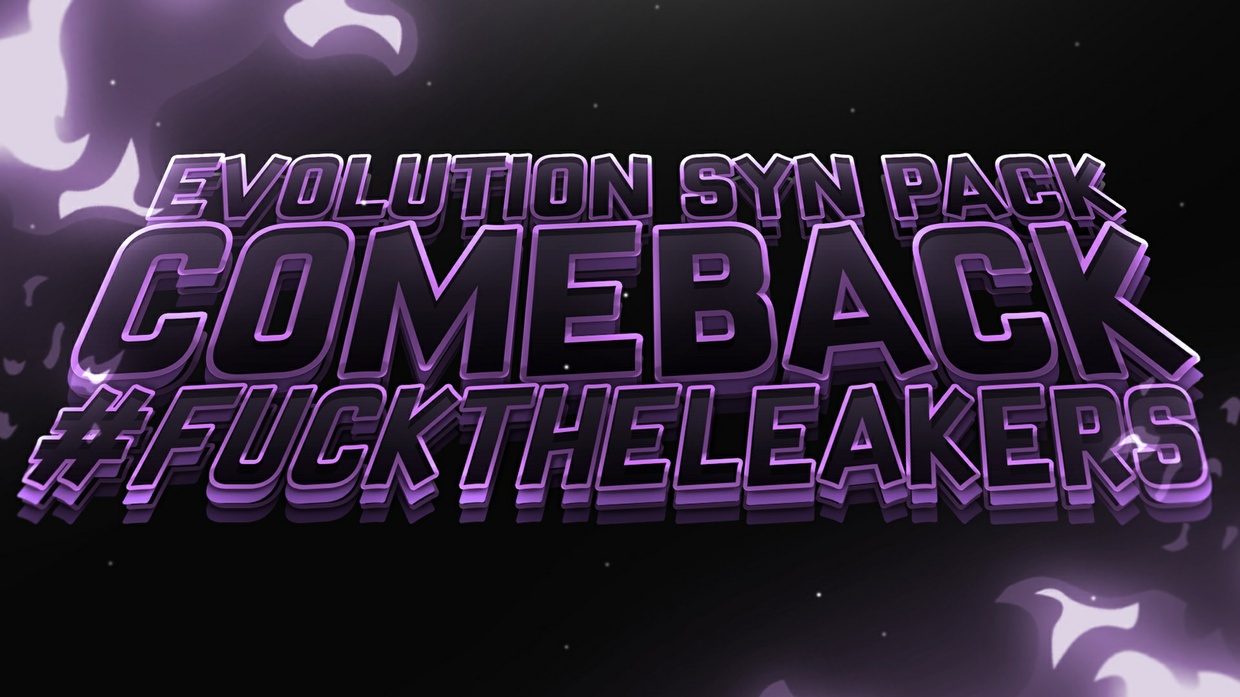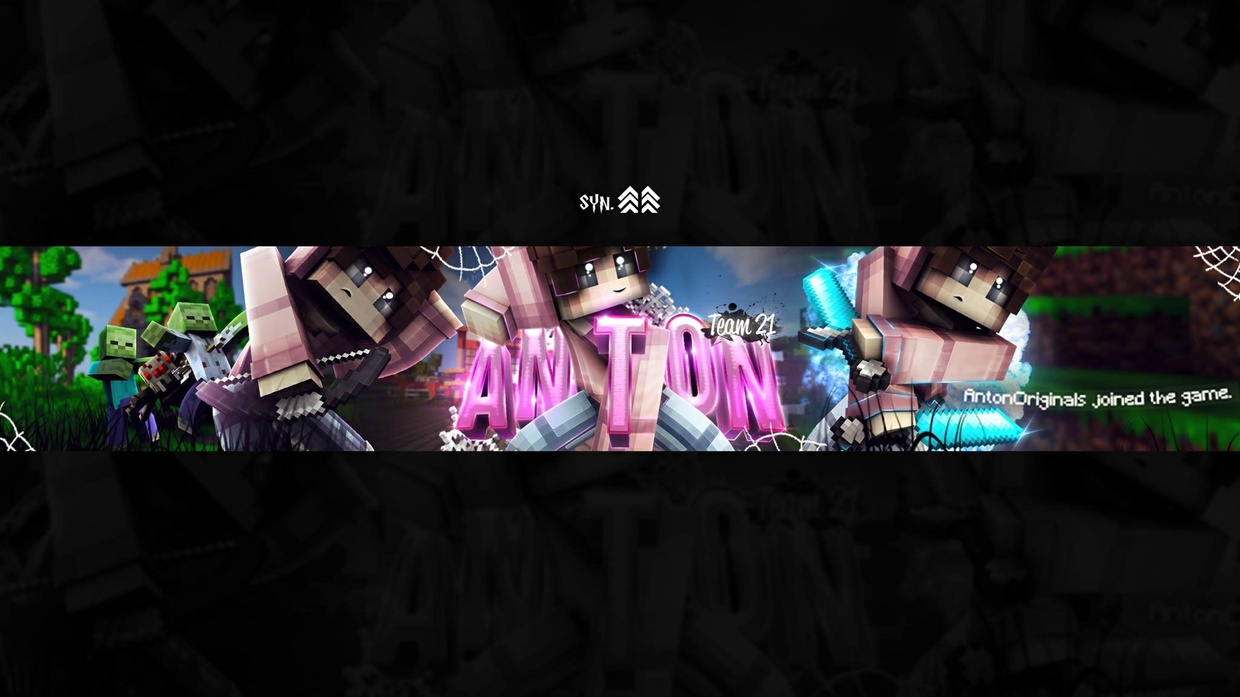 .SYN Evolution Comeback Pack. [$ 4.50]
YO,this is my new pack...
Heres whats in it...


3 groupes of layerstyles(every fucking layerstyle i use)


How to make your text look fancy


CSGO thumbnail course


cuted out knifes,skins(for csgo thumbnails)


random renders


A lot of PSD'S(Banners,Thumbnails)


Nature stocks


Fire stocks


Lightning Stocks


This pack is made in smaller parts so your photoshop doesnt' lag :)
You will recive a txt. file with a link to donwload(mediafire)
You'll get a 381.0bytes .TXT file.
More products from s y n