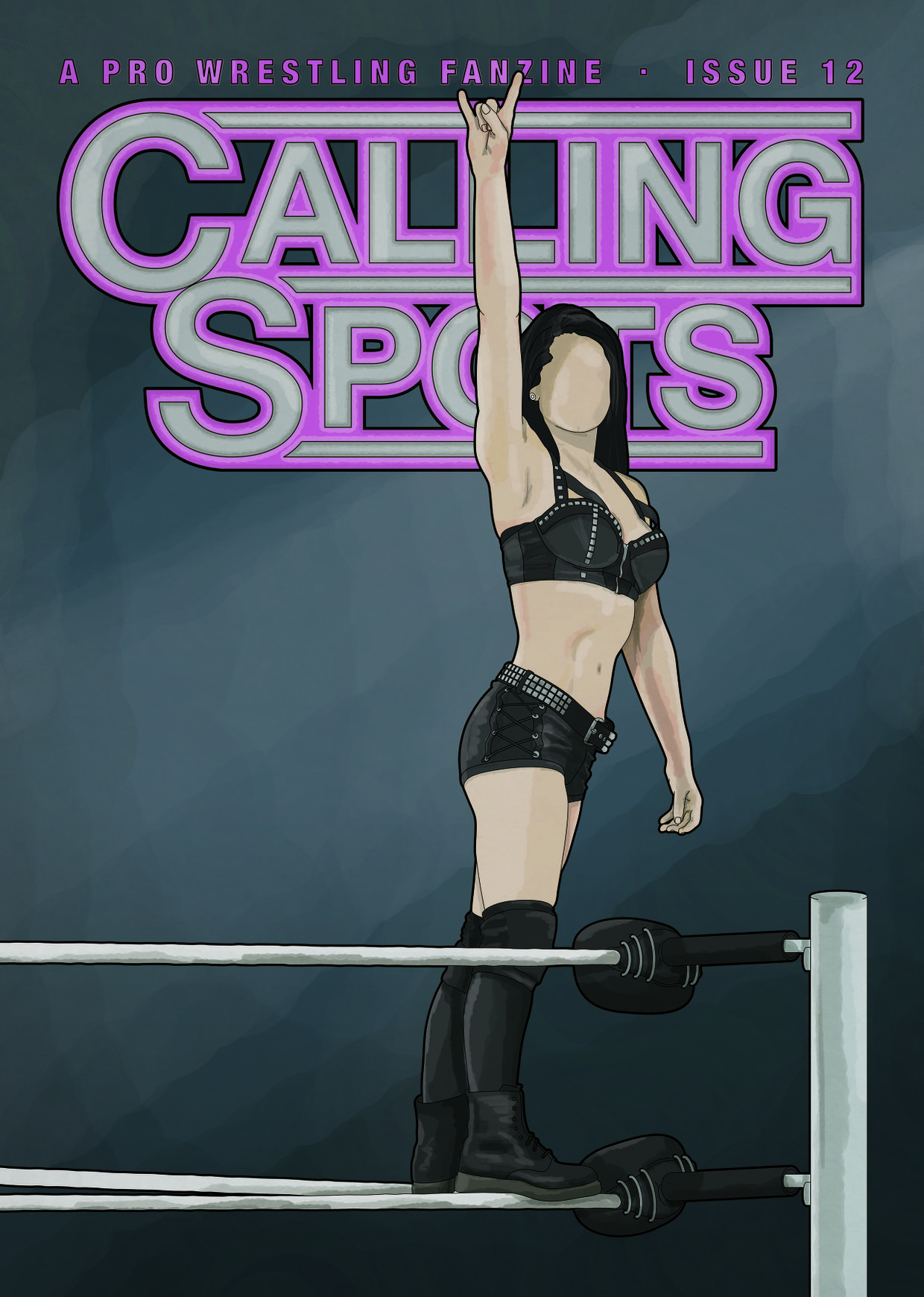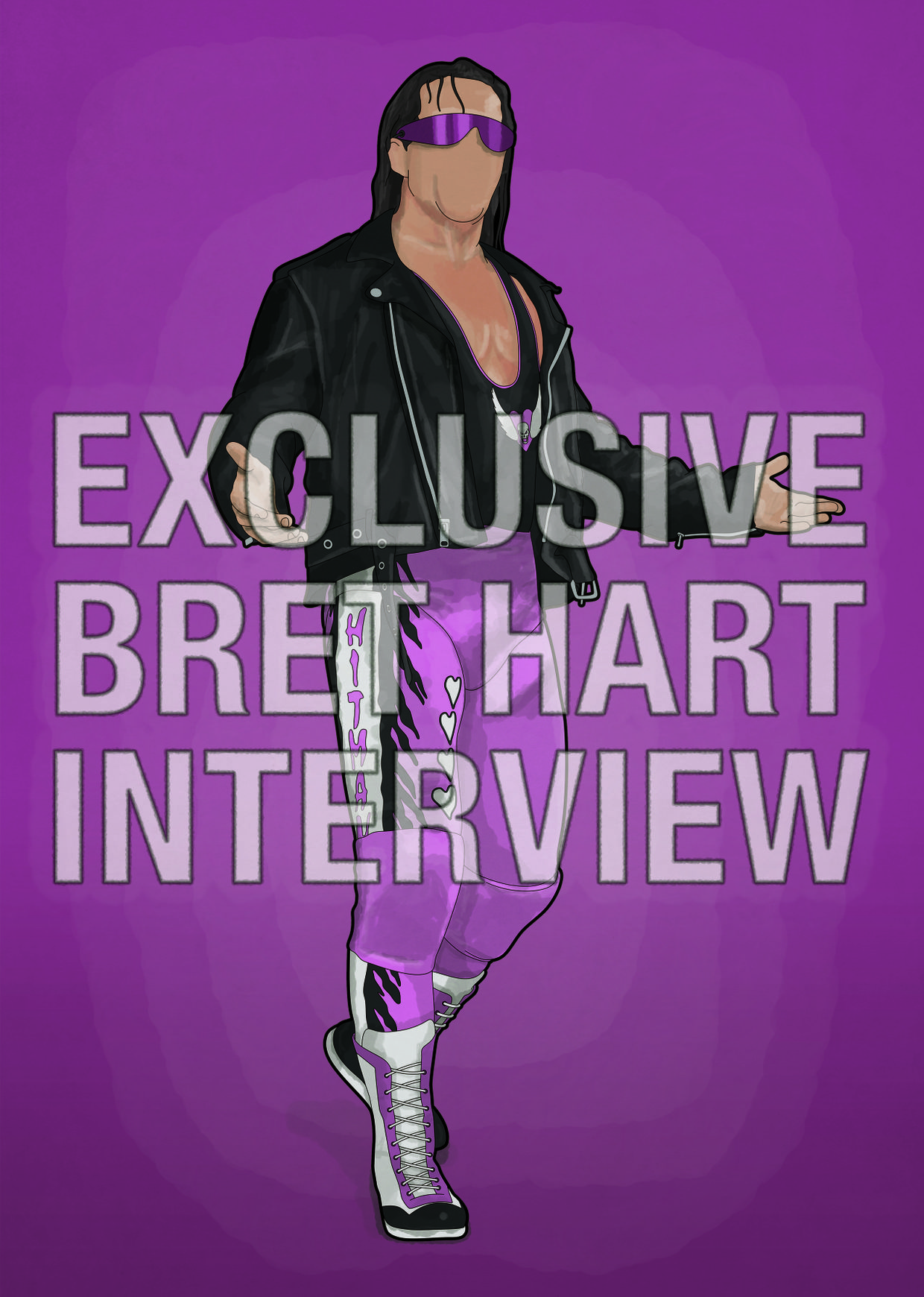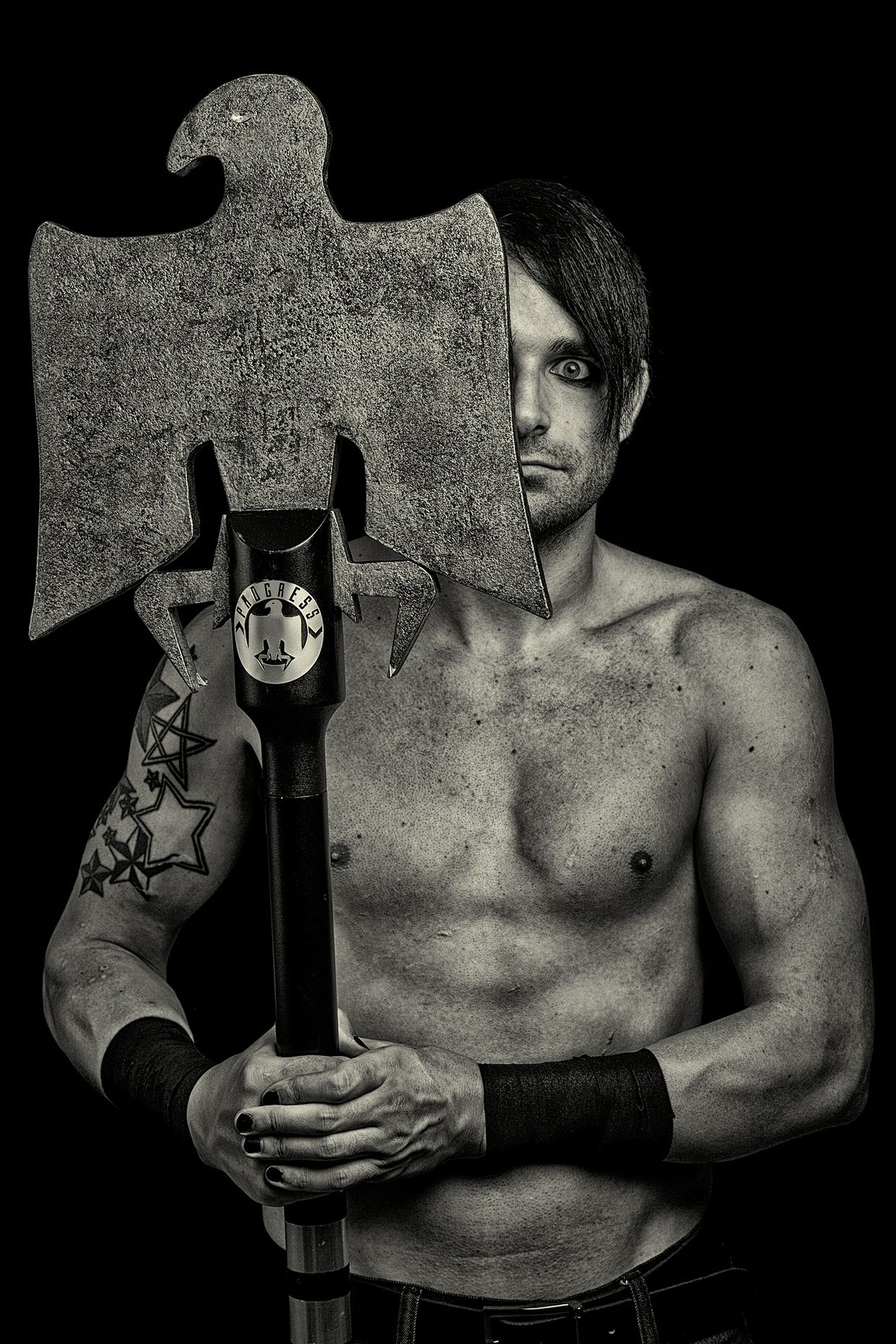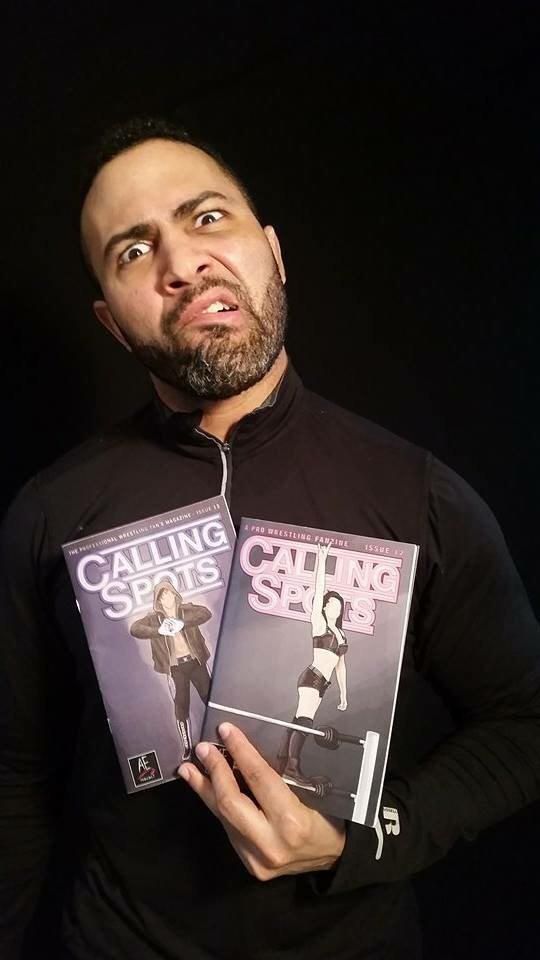 Calling Spots issue 12
We make a fanzine about professional wrestling and about to launch our 12th issue. We are nothing like Powerslam was or like FSM is, but we seem to be doing something right to make it this far. You can snag a copy of our new issue for just £1.99 NOW.
Hopefully you will all agree that the front Paige of the issue looks particularly lovely.
What will you find inside this issue?
The Beautiful Game - Ladies in wrestling are brilliant. Let us tell you exactly why.
Exclusive Bret Hart Interview - Stewart Brookes of The New Generation Project Podcast catches up with Bret for a chinwag during his recent UK tour.
Hastily Hated Helmsley Part 2 - Part two of our career retrospect of The Game - Triple H.
All American Time Grapplers - Join Lex Luger and Bob Backlund as they travel through time in the Lex Express.
The year 1995 in WWF - 365 days of golden sports entertainment!
Ambrose & Rollins - The feud of the Summer (and Autumn) by
WrestlingNewsSource.com
's Lee Jordan.
Jimmy Fucking Havoc Part 2 - We finish up our interview and photo shoot with the worst bloke in Britain thanks to Portrait of a Wrestler.
DVD Reviews - We review the latest WWE DVD releases.
ICW Fear and Loathing VII - Martin Smith of Snapmare Necks takes a very Scottish look at the biggest wrestling show to take place in his home country for many, many years.
If you do grab a copy of the 'zine, or if you have read one of our recent issues, we would absolutely love to hear from you.
TsOC
£1.99
552d57e481069b1c662192a7
You'll get a 29.3MB .PDF file.
More products from Calling Spots - The Professional Wrestling Fan's Magazine