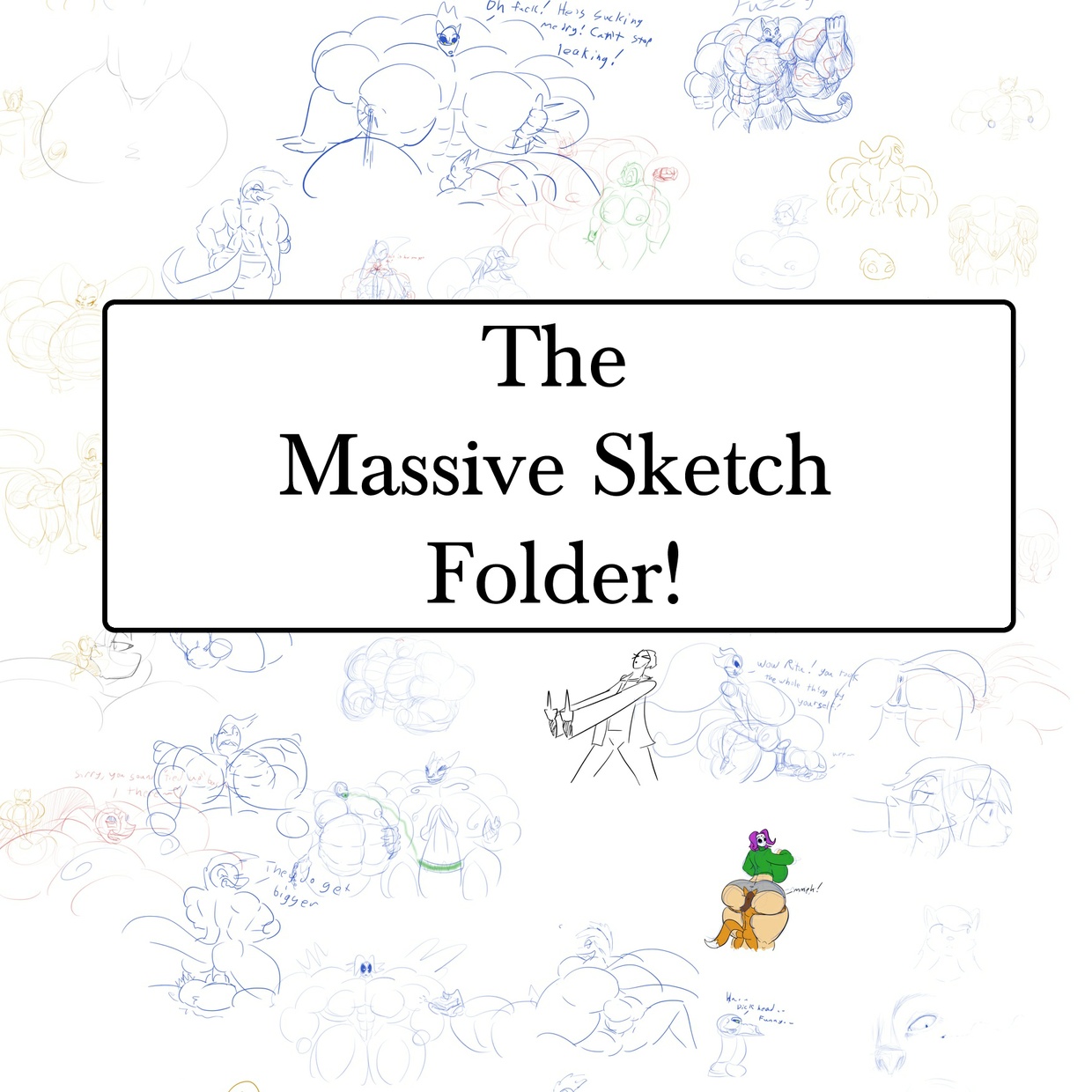 Massive Sketch Folder
All the sketches I made and could find all neatly condensed into one singular package! Sketches from 2012 to July 2017, at least 300 megabytes of pictures! Experience all the years of work and progress I have done, see the changes in style. Question how I sucked so bad early on. Get it today!

---

Warning: there are many NSFW pictures. Viewer discretion advised.
You'll get a 347.9MB .RAR file.
More products from Mkairatta