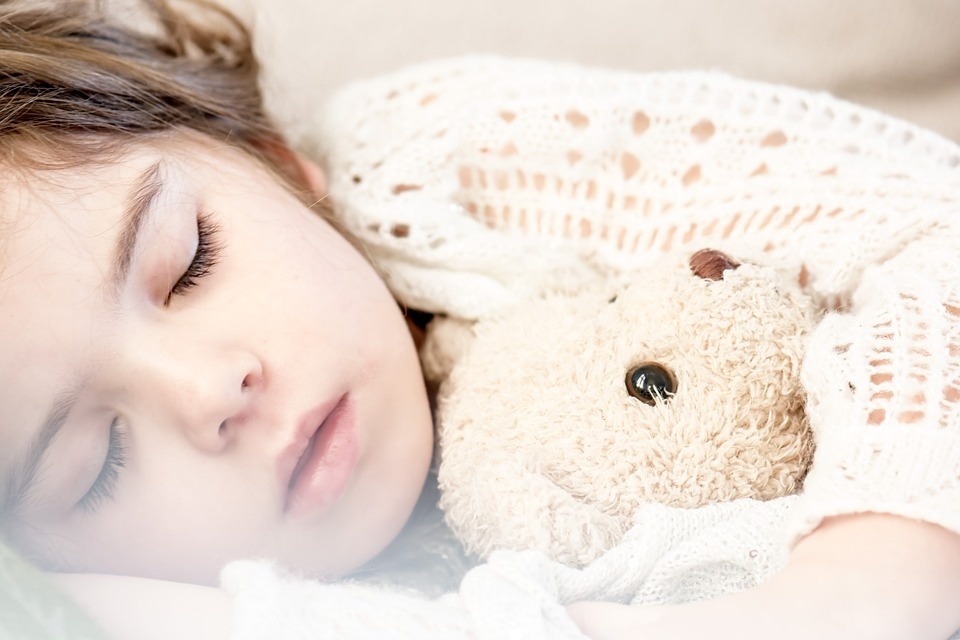 Progressive Muscle Relaxation for Children: A Guided Relaxation for Kids
This is a guided progressive muscle relaxation exercise that helps children squeeze away muscle tension while inducing a deep state of relaxation. It involves simple instructions with plenty of imagery to help children perform the relaxation techniques effectively. The gentle playful background music will help your child release muscle tension while they drift into deep relaxation. This audio is ideal to use at bedtime!
You'll get a 15.2MB .MP3 file.
More products from Relax For A While