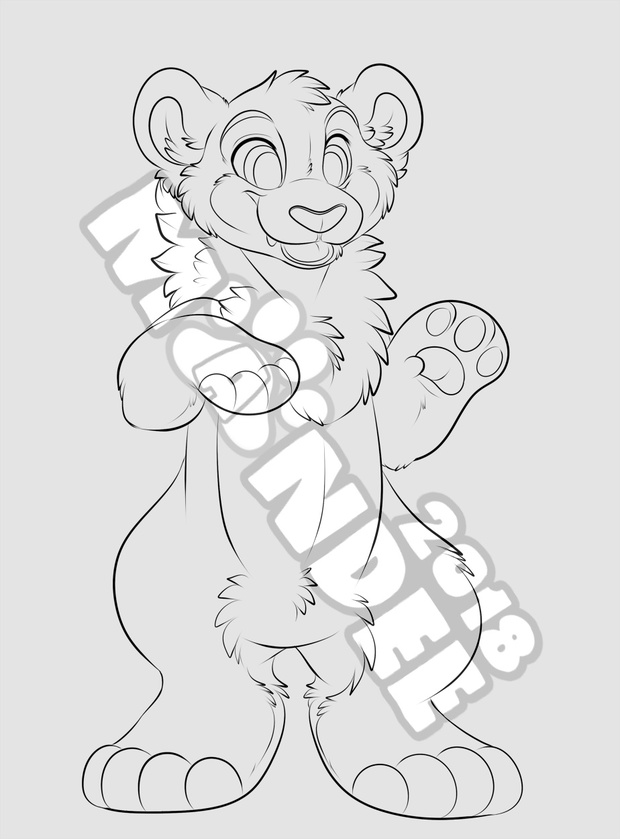 Anthro Big Cat Base
An anthro big cat base!
Features different big cats including: Lion, Lynx, Tiger and Saber!
You can use this to make and sell adopts!
You may also use this to make custom designs/adopts
You may alter the lines as you see fit (I have included my brush settings for you to do so)
You may use this for personal use and free art.
Please DO NOT use this for any other commissions.
Please do not remove my signature and always credit me for the original base!
Thank you!
If you have any questions please feel free to contact me on my FA or Twitter!
https://twitter.com/The_Lion_Thing
https://www.furaffinity.net/user/mandee/
You'll get 1 file (6.8MB)
More products from TheLionThing