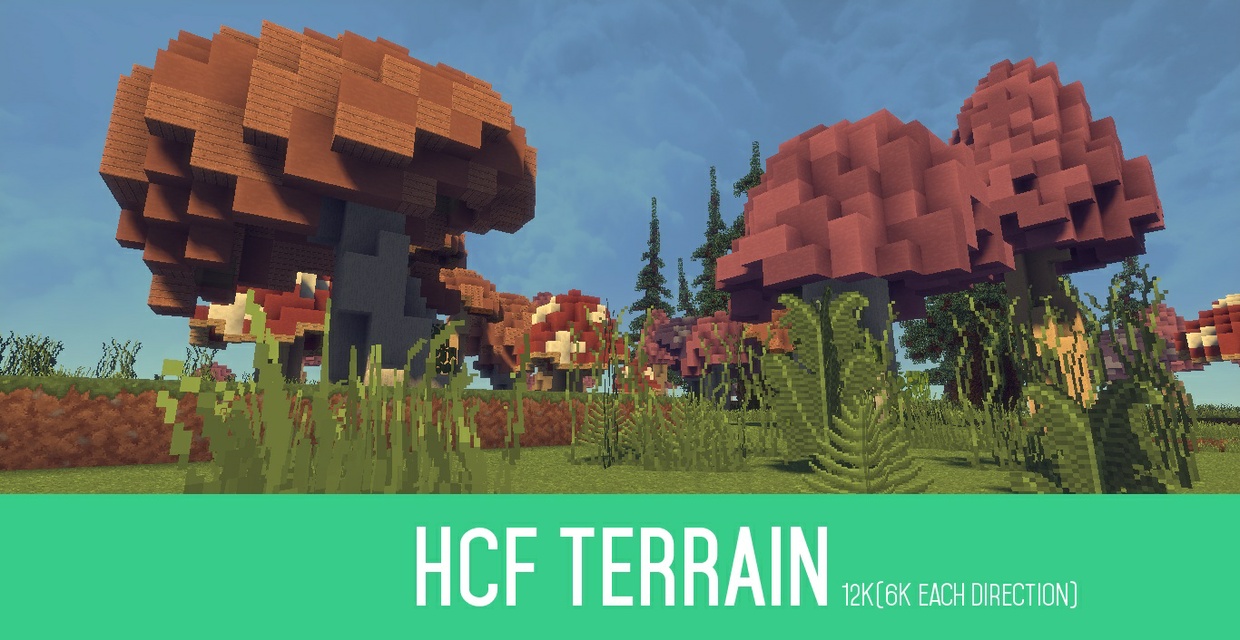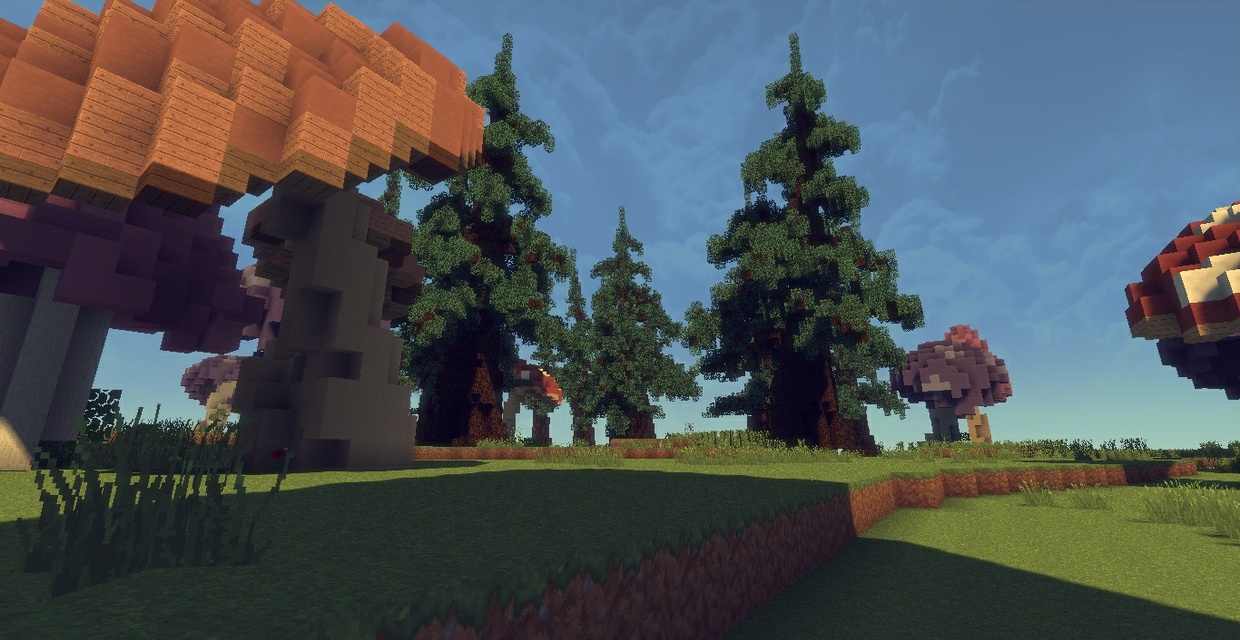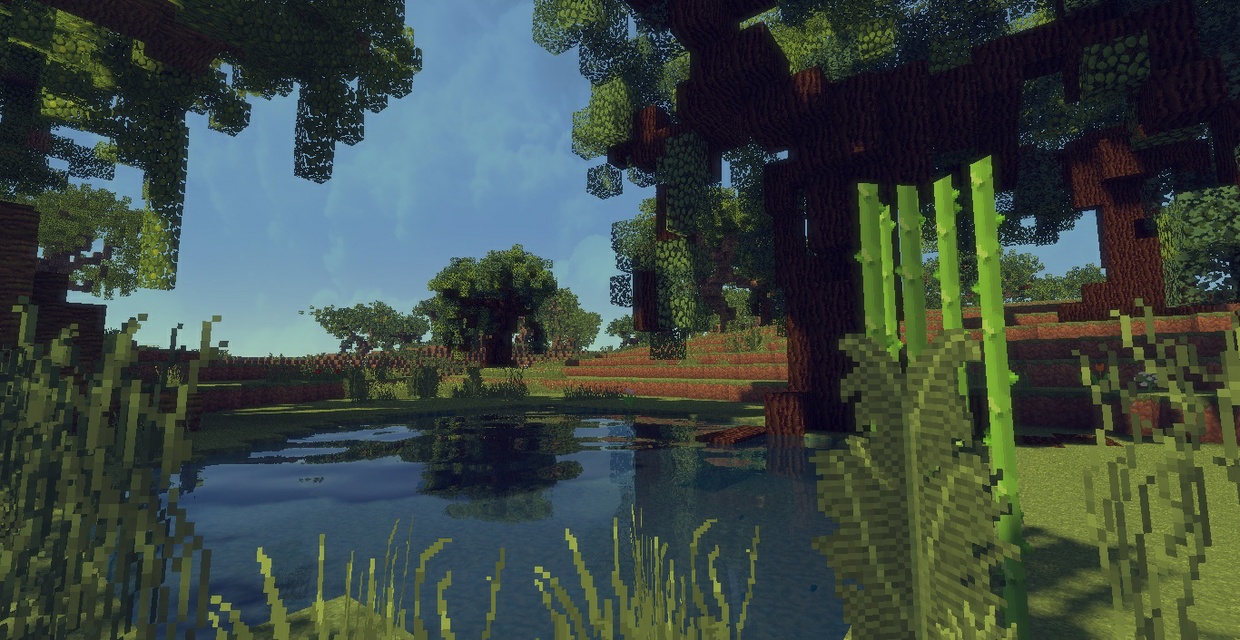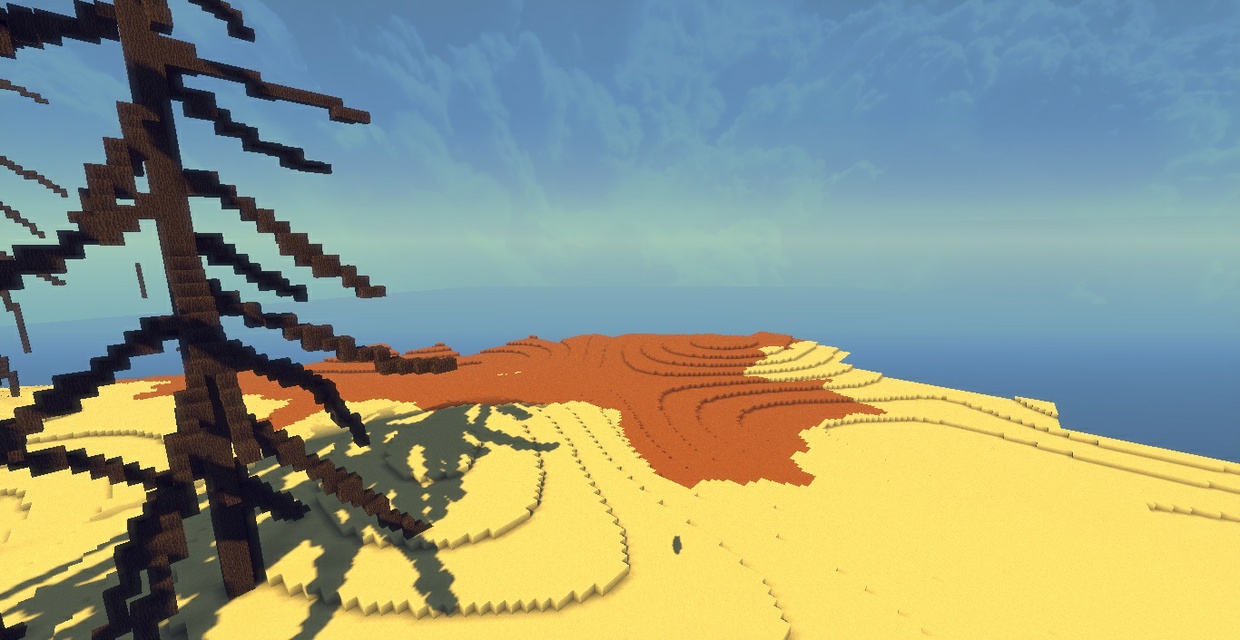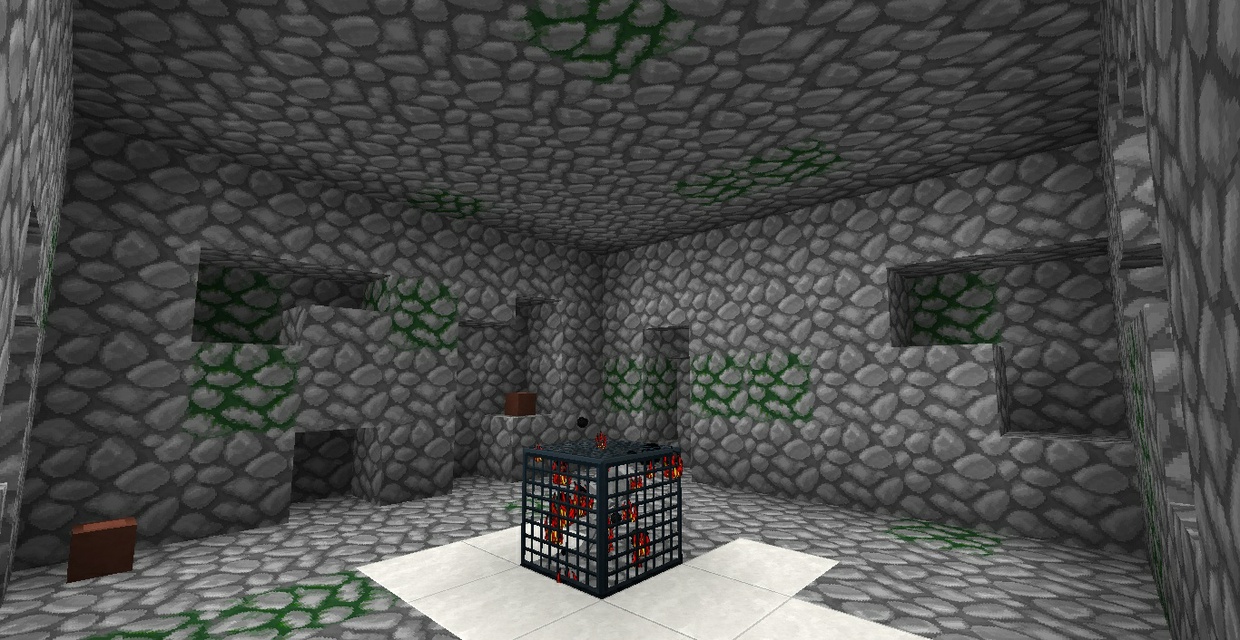 HCF Terrain 12 (6k each direction)
12k (6k each direction) HCF Terrain. Contains 4 huge custom deserts, 1 in each quadrant. Custom Trees, slightly buffed ores, custom spawner rooms, smooth road blueprint, 5 flat areas for koths, flat area for spawn at 0,0.
More Screenshots:
http://imgur.com/a/osNho
Flat areas:
- NW : -600 -600
- NW : -850 -850
- NE : 590 -550
- SW : -610 620
- SE : 610 620
You might wanna add clay and birch and acacia logs to your shop as they are very rare or not available on this map.
I would recommend Emerald value to be tweaked at your server's shop aswell, as its' ores are buffed.
After purchasing you will recive a .zip file which contains world save.
If you have any problems be sure to hit me up on Skype (zukons_)
Proof of Ownership / WorldPainter View:
http://imgur.com/bLveFhN
*Note, this build is not exclusive*
By buying this product you agree not to:
- Resell or redistribute the build in any way
- Claim it as built by you
[
http://www.mc-market.org/threads/112496/
]
You'll get a 1.5GB .ZIP file.
More products from Larjd