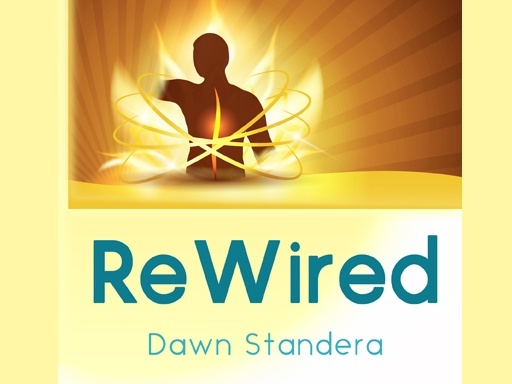 ReWired: A story of Recovery from Spinal Cord Tumor Surgery
Adults with spinal cord tumors are exceedingly rare, and written accounts of what it's like to survive tumor-removal surgery are even more rare. Through this book, Dawn hopes to give those who are on a similar journey the reassurance that they are not alone. She not only offers a glimpse into what their post-surgical experience might be like, she also offers insights on how they might accept their body's new language with curiosity, humor, gratitude and grace.
You'll get a 579.6KB .PDF file.
More products from Knotmore.com