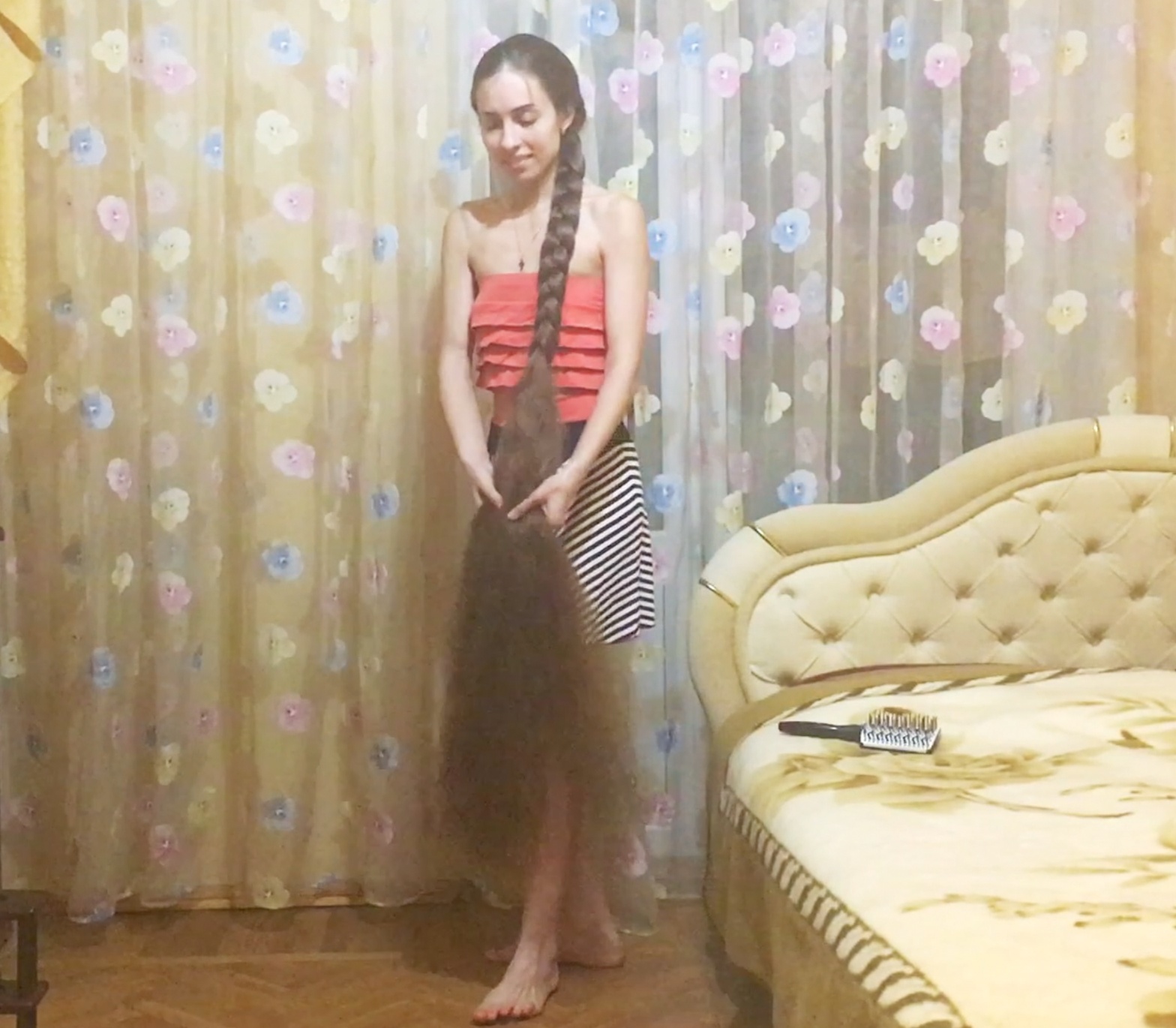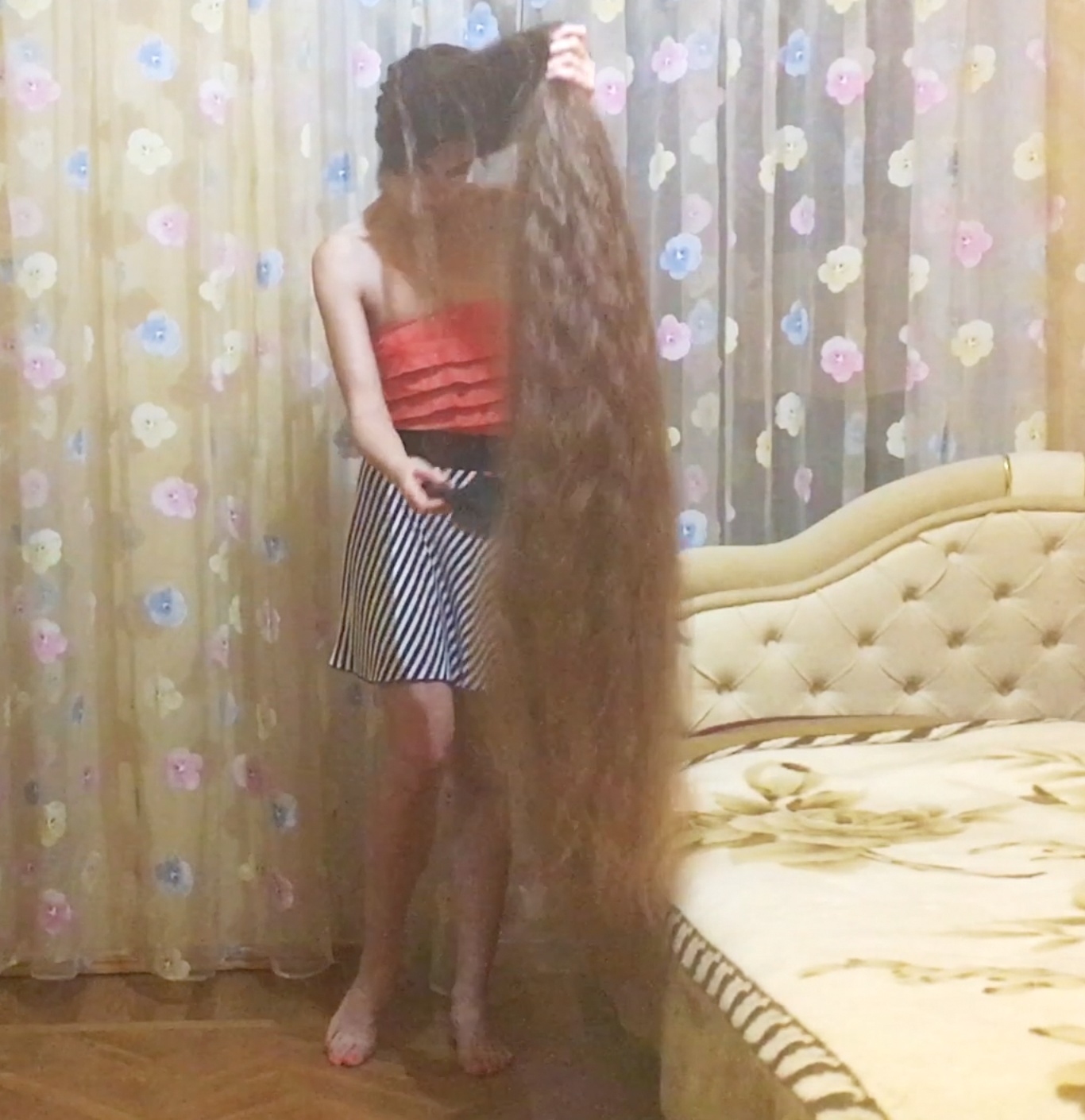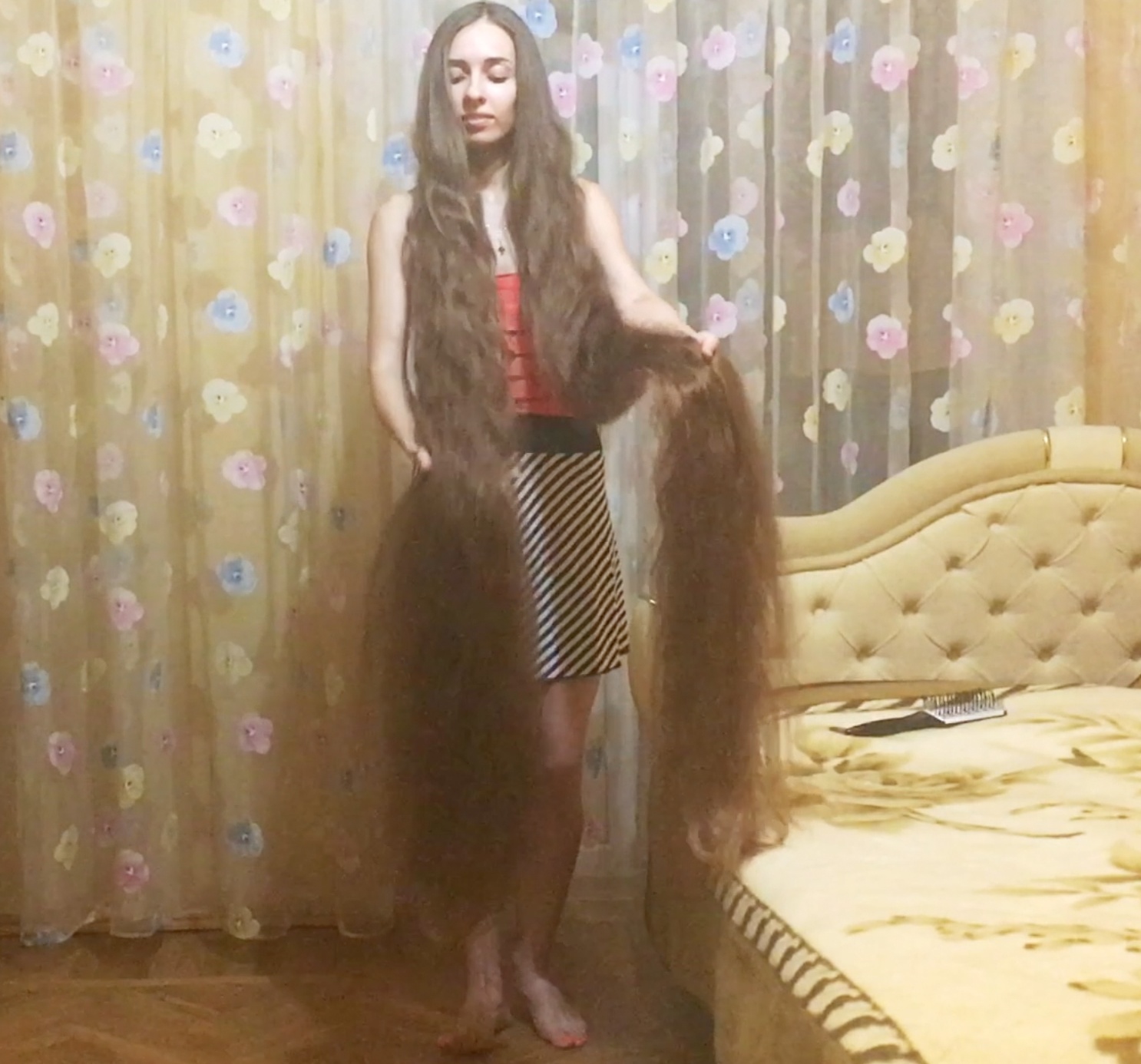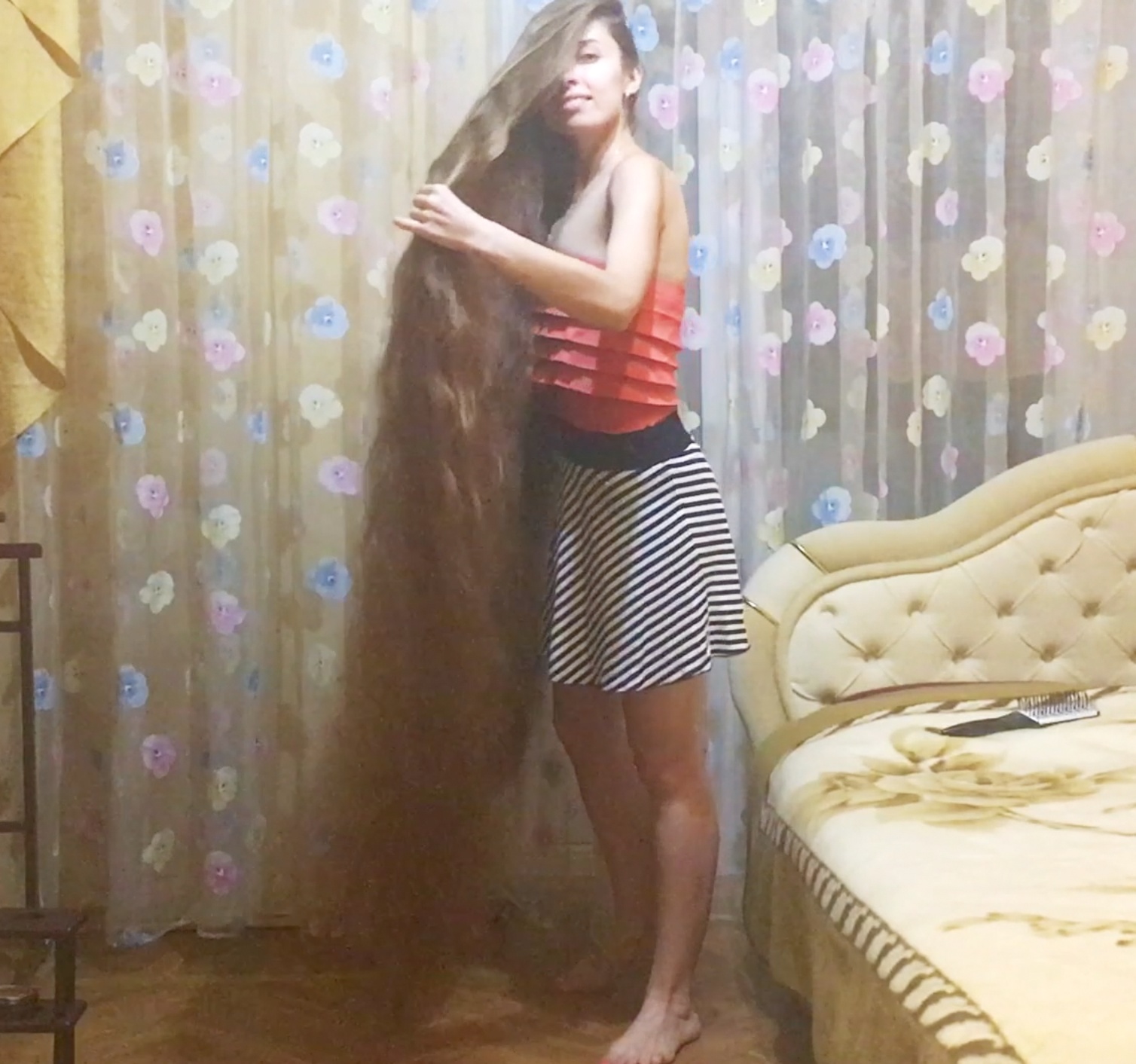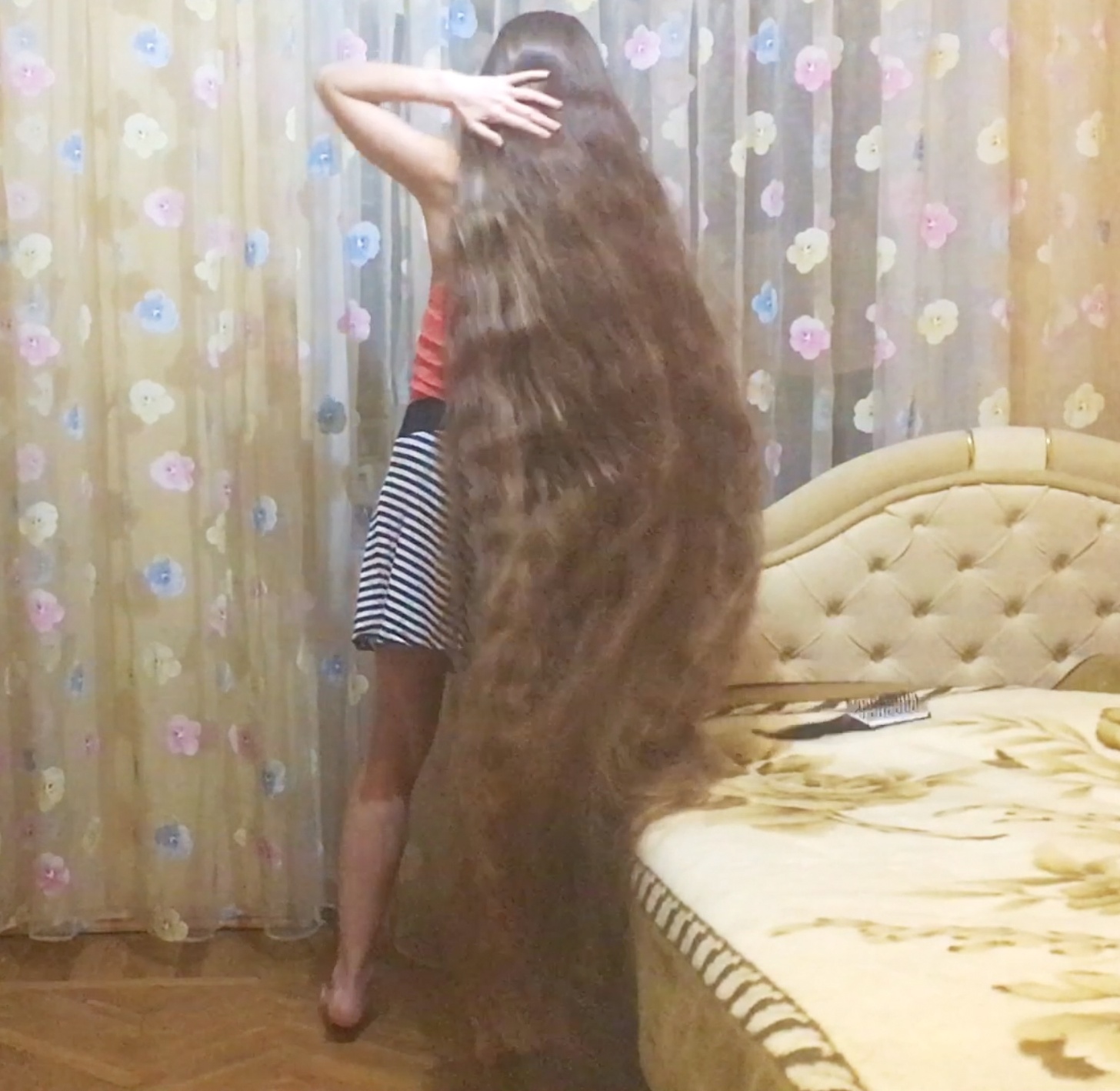 VIDEO - Massive braid release
Preview: 
https://www.youtube.com/watch?v=ucYsqEZg4wM
Big, massive, super long braids are some of the most dominant, and impressive hairstyles, and even if they are simple, they are amazing.
You will see her floor length, super thick braid being released in this video, being taken out slowly, and displayed for you, but you will not only see releasing of the massive braid, you will see much more!
She is also parting her hair in two parts, doing a little long hair dancing and swinging, swinging it from side to side as you watch.
Ponytailbrushing, some ultra amazing long hair moves only she can do and a lot more!
In this video, you will see long hair play and display, a massive braid and undoing of the braid, long hair swinging, running her fingers through her hair, long hair parting, long hair brushing, ponytails, and much, much more!
This video is over 10 minutes in length.
If you buy this video within the first 24 hours, you will get a discount of 20%!
Discount code: discount
You'll get a 1.5GB .MP4 file.
More products from RealRapunzels